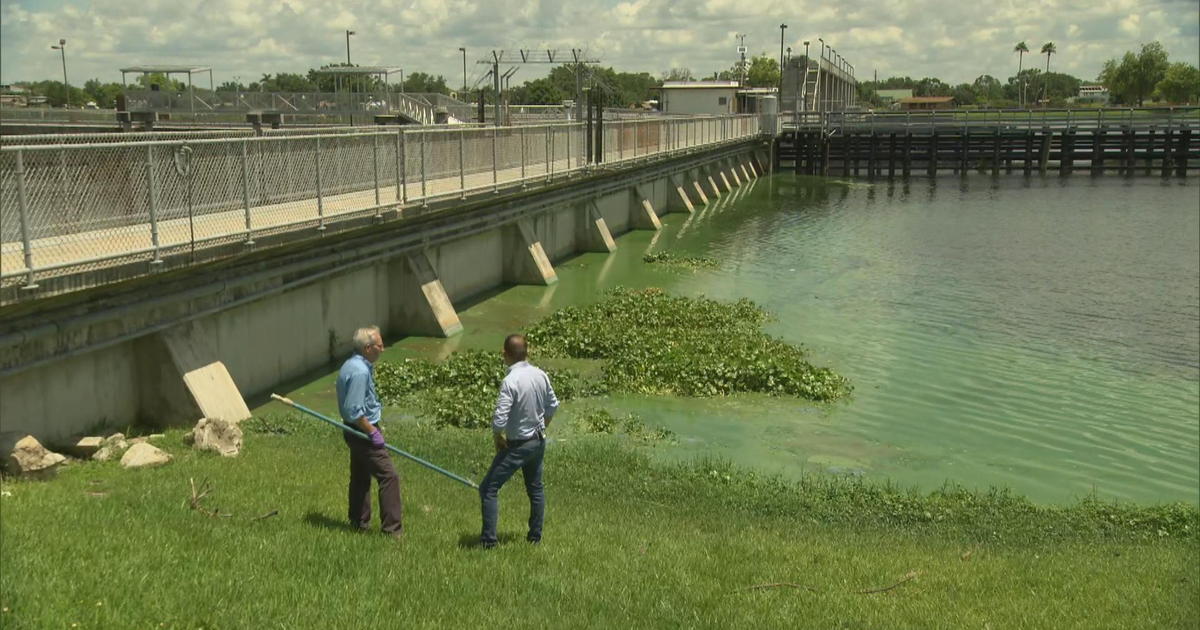 "We will not get rid of red tide."
Officials from the Florida Fish and Wildlife Conservation Commission say efforts to put down pollution in Lake Okeechobee will help lessen algae blooms.
But it's unlikely, they warn, the natural nuisance will ever go away.
"We will not get rid of red tide," said Gil McRae, director of FWC's Fish and Wildlife Research Institute
State officials provided an update on algae to the House Agriculture & Natural Resources Appropriations Subcommittee.
The toxic trouble created political turmoil in 2018 as blue-green algae blooms prompted then-Gov. Rick Scott to call a state of emergency in July. Then red tide prompted another emergency declaration in August.
The crisis prompted the state to budget an extra $19 million to research and response efforts. The bulk of the funding, $14.6 million went to cleaning up areas plagued by red tide, mostly removing redfish piled on shores. Millions more went to sampling and sucking blue-green algae that took over the Caloosahatchee and St Lucie rivers and connected water systems.
In total, about $17.3 million was spent in 12 counties from the now-expired executive orders.
Another $1.7 million was left untouched, but remains available for use if needed. McRae said the red tide blooms in Florida remain ongoing, though as of now the only reported blooms include patches off the coast in Charlotte County.
Subcommittee chair Holly Raschein, a Key Largo Republican, asked about impacts, particularly on crab populations. McCrae confirmed that last year was a poor one for stone crab harvesting, and scientists believe red tide played a role.
While red tide doesn't poison fish and make them inedible, it can make shellfish toxic, officials said.

State Rep. Rick Roth, a Palm Beach Gardens Republican, pressed state officials on whether water discharges from Lake Okeechobee in the summer fueled the algal blooms.
Blue-green algae remain in Lake Okeechobee in high amounts all the time, and Roth said the state needs to convince the Army Corps of Engineers to better manage releases.
"It seems like to much water at the wrong times," he said.
Environmental groups have expressed concern that as discharges and blue-green blooms flow down the rivers, the nutrient discharges eventually reach estuaries and the Gulf of Mexico, which feeds red tide blooms.
McCrae stressed that Florida's coastline faced red tide blooms well before the government began regulating Lake Okeechobee water flows. Red tide algae live constantly more than 100 miles offshore, and normally begins to expand underwater, making it difficult to detect.
The FWC leader noted that last year's red tide event, which the longer and most expensive on record, seems similar in many ways to blooms in 1946 and 1947. But the population of Florida at the point was roughly a tenth what it is today, he said.
With that in mind, Florida officials said any controls on nutrients should help contain and curb further explosion of red tide when it moves to shore.