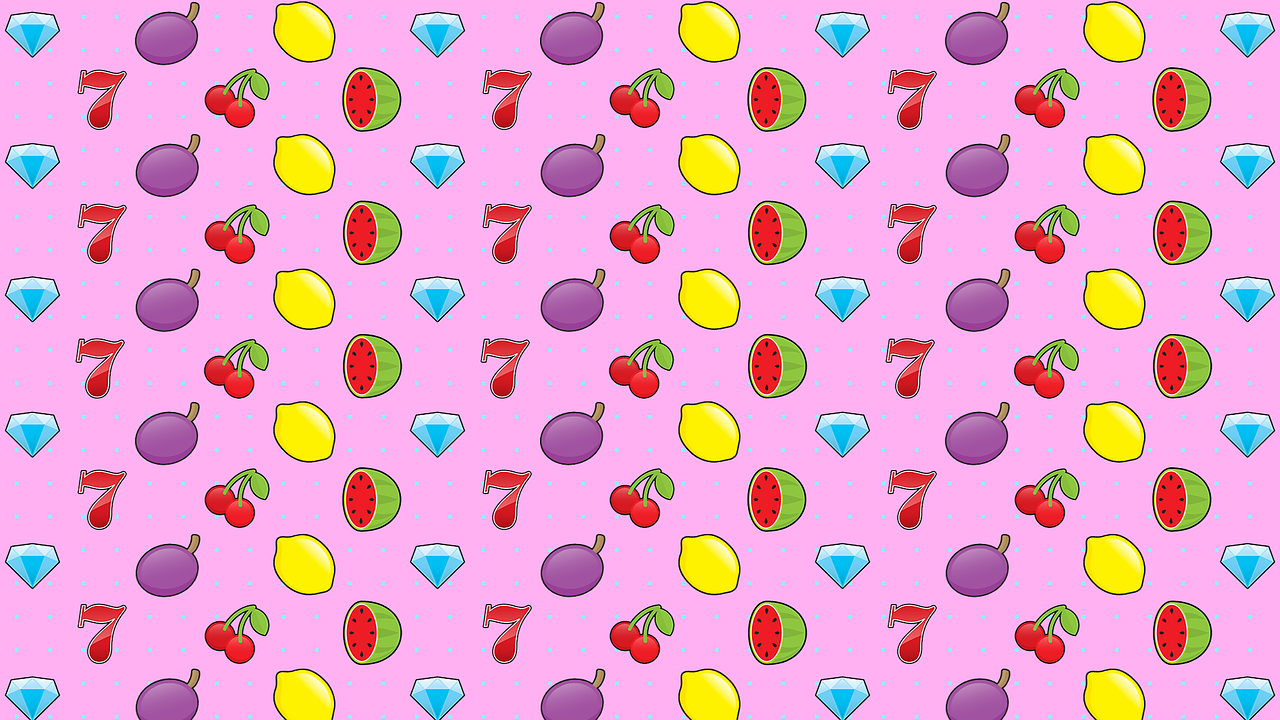 Legislation to ban the 'slot machine' style games failed last year
The Florida Supreme Court has declined to consider a lower court ruling that video consoles known as "pre-reveal" games are illegal slot machines.
The court, in a short ruling earlier this week, said it "determined that it should decline to accept jurisdiction" and "ordered that the petition for review is denied."
"No motion for rehearing will be entertained," it added. That means last year's unanimous decision by a three-judge panel of the 1st District Court of Appeal is, for now, the law of the land.
The games play like slot machines, but "preview" outcomes as to their winning or losing nature. Companies behind the games said that means there's no element of chance.
The appellate court disagreed, in part saying "the element of chance is inherent in that (the games have) a preset win/loss ratio." In other words, it's not what the player knows — it's how the machine works.
The case began when Department of Business and Professional Regulation (DBPR) agents found one of the games in a Jacksonville sports bar and told the proprietor the machine was an "illegal gambling device." A lawsuit followed. 
After first deciding "pre-reveal" games aren't slots, Circuit Judge John Cooper of Tallahassee reversed himself, saying he had "(gotten) it wrong the first time."
Cooper changed his mind after a hearing in which Barry Richard, a lawyer for the Seminole Tribe of Florida, told him the machines violate the Tribe's exclusive right to offer slot machines outside of South Florida.
The judge said his reversal was based on further evidence on how the pre-reveal, or "no chance," games — as its software maker prefers to call them — actually play, calling it an "illegal gaming scheme designed to circumvent gambling prohibitions."
Rep. Scott Plakon, a Longwood Republican, filed legislation last Session to outlaw the games; that bill passed the House and died in the Senate.
The latest case was brought by Blue Sky Games, one of the companies behind the pre-reveal technology. Gator Coin II, the Jacksonville company that licenses and distributes the games, wasn't involved in the Supreme Court challenge: "We knew the writing was on the wall," said Kathey Bright Fanning, daughter of company founder Bud Bright.
She didn't know how many of the games were still out in bars and taverns in her area, but guessed there were "very few."
"Don't be surprised if you see me up there this Session," she added, speaking by phone Wednesday. When asked whether that meant a bill allowing the games was in the works, she declined to say.
"I'll just say small business owners like us are getting a raw deal."