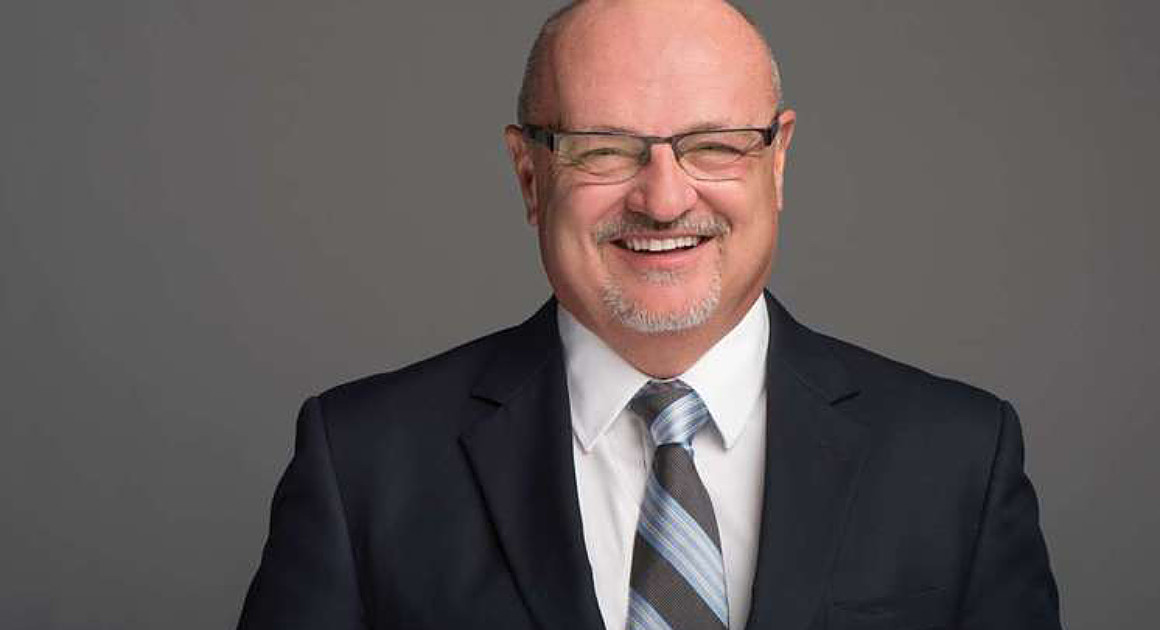 "Alan will be a champion for Tampa's hardworking families."
State Sen. Janet Cruz endorsed Alan Clendenin for Tampa City Council District 1, his campaign announced Wednesday. Cruz will also host the Democratic National Committee Executive Board member's official campaign kick-off party and fundraiser February 2.
"Alan will be a champion for Tampa's hardworking families by strengthening our neighborhoods and creating opportunities for economic development.  Alan is, and always has been, a consensus builder and he will take that skill to the Tampa City Council, putting it to work for all of the citizens of Tampa," Cruz said.
Cruz is one of Tampa's most powerful Democrats and just last December defeated Republican incumbent Dana Young in a hard-fought race that gained national attention as a "blue wave" target.
"It is an honor to receive support from someone as respected as Senator Janet Cruz," Clendenin said. "Janet has been a leader for Tampa's working families for years. She has earned the respect of so many families throughout our city, I am humbled by her enthusiastic show of support."
Clendenin has been a lifelong civic activist and is a retired Tampa International Airport air traffic controller. He served in various leadership positions within the Democratic Party including as chair of the Democratic National Committee Southern Caucus, which includes several states in the southeastern U.S.
Other local leaders hosting his campaign launch include an all-star cast of local and regional Democrats. They are Congressmen Charlie Crist and Darren Soto; state Sens. Darryl Rouson and Victor Torres; state Reps. Ben Diamond, Carlos Guillermo Smith, Dianne Hart and Adam Hattersley; Clerk of the Court Pat Frank; former Mayor Sandy Freedman; School Board Member Cindy Stuart; City Councilwoman Yvonne Yoli Capin; and former State Rep. Amanda Murphy, as well as Ana Cruz, Justin Day, Cathy Bartolotti, Janee Murphy, Andy Johnson, among others.
Clendenin faces hairdresser and community activist Joe Citro, workplace consultant David Loos, chiropractor Craig Newman and community activist Walter Smith II.
District 1 is one of three citywide seats.
The winner will replace Mike Suarez who is leaving office because of term limits and running for Mayor.
The election is March 5 with a runoff, if necessary, scheduled for April 23.