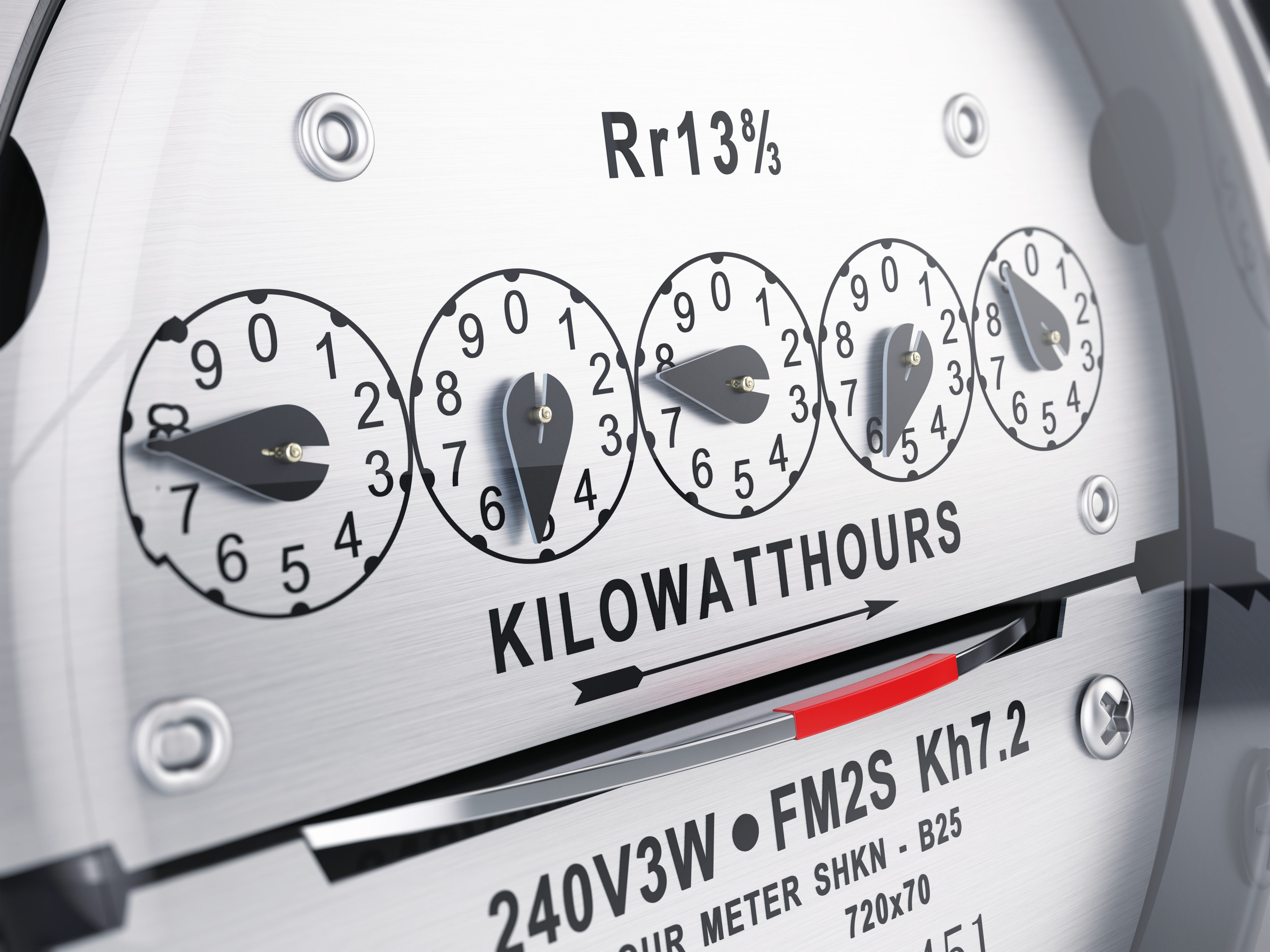 "This proposal is a false promise wrapped in a too-good-to-be-true wrapper."
A proposed constitutional amendment that purports to bring freedom of choice to utility customers is drawing the ire of the state's two largest business associations.
The Florida Chamber of Commerce and the Associated Industries of Florida put out statements Thursday condemning the measure backed by the Citizens for Energy Choices political committee.
The proposal would change the state constitution to allow customers to choose their electricity providers and would limit the role of investor-owned electric utilities — private companies such as Florida Power & Light, Duke Energy Florida, Tampa Electric Co. and Gulf Power Co. — to constructing, operating and repairing transmission and distribution systems.
Put simply, utility deregulation is a process where ratepayers can opt out of paying their local untility for power and instead purchase it on a "retail energy market" — that energy would still come from the same local provider.
Backers of the amendment claim the proposed amendment would save the state more than $5 billion a year, with the main benefits being lower electric bills, new jobs and more energy via renewables.
Chamber President Mark Wilson says that's malarkey.
"This proposal is a false promise wrapped in a too-good-to-be-true wrapper that has no place in our state's constitution. Despite claiming to promote choice, it would prohibit Floridians from choosing the very Florida companies that currently serve them," he said.
With an increasingly fragile economic outlook, now isn't the time to create unnecessary uncertainty and risk raising Floridians' cost of living even further. Whether a senior on a fixed income, a college student working part time in order to keep going to class, or a local business struggling to make payroll, Floridians deserve affordable and reliable electricity," he continued.
Wilson noted that Florida utility rates were 25 percent lower than those of the average deregulated state last year.
Indeed, private utility companies have slashed rates over the past couple of years — Panhandle electric co Gulf Power recently had a new rate plan approved that will see their customers pay a lower monthly bill than they did a decade ago.
When it comes to renewables, Florida Power & Light has taken the driver's seat, recently announcing their plans for a massive solar power rollout over the next decade. The company said more than half of its power will come from renewables by 2020.
The Chamber's stance was echoed in AIF's Thursday release. AIF President Tom Feeney said his group was "staunchly opposed to the deregulation of Florida's electric utility industry," citing the the rate increases brought about in other states.
"Deregulating Florida's electric utility industry would create inefficient and uneven services throughout the state, causing major chaos when a natural disaster strikes," he said. "The bottom line is a deregulated market does not work in other states and will not in the Sunshine State. AIF remains committed to opposing this ill-conceived policy."
AIF also included comment from John Quackenbush, the former chairman of the Michigan Public Service Commission. Michigan instituted a partial utility deregulation years ago, and ratepayers in the state are forking over an estimated $300 million more per year than they would under the old system.
It is very troubling a state like Florida that already has low electricity rates, would even consider electricity deregulation. While a handful of states chose this path 20 years ago, the electricity prices in these states are on average higher than those in Florida," Quackenbush said. "Those higher prices, along with other issues including poor customer service and fraud, have resulted in calls to return to a regulated electricity market among elected leaders and consumers in many states.
"Floridians already benefit from utilities that are highly respected around the nation for their operational efficiencies," he continued. "In addition to higher prices, Florida consumers should be concerned about the potential for reduced reliability and aggressive and/or deceptive marketing tactics that this proposal to deregulate the electricity market would invite."
The Florida Chamber and AIF condemnations come as the initiative, known as "Right to Competitive Energy Market for Customers of Investor-Owned Utilities," hit the threshold to be reviewed by the Attorney General and state Supreme Court.
As of Thursday, the proposed amendment had 76,632 valid petition signatures. Amendments need 766,200 signatures to make the ballot and must earn at 60 percent of the vote to pass.