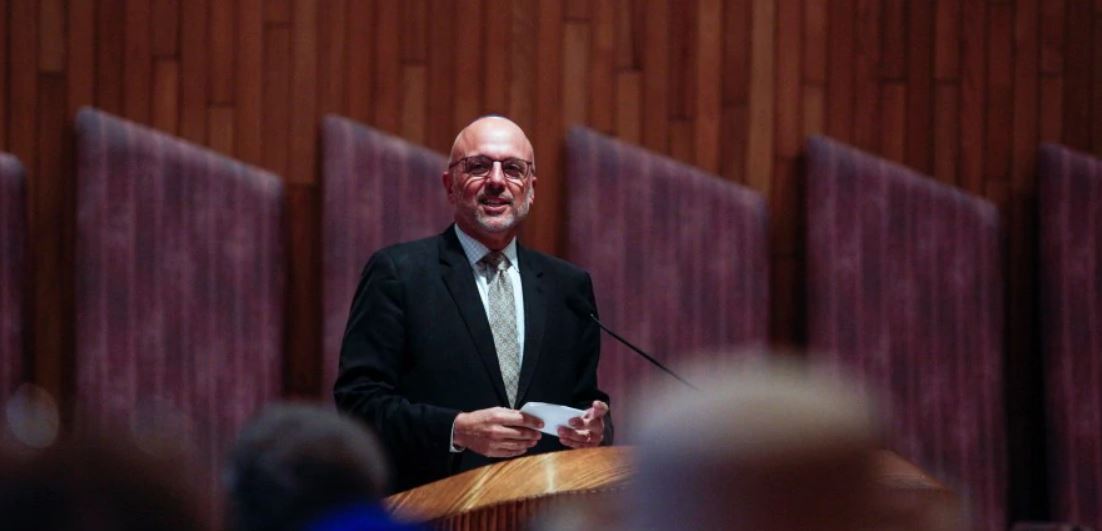 Deutch became the latest in a long line of officials to give Daley the nod.
Coral Springs Commissioner Dan Daley has pulled in another high-profile endorsement in his run for House District 97, this time from U.S. Rep. Ted Deutch of Florida's 22nd Congressional District.
Deutch, whose district overlaps in part with HD 97, became the latest in a long line of regional officials to give Daley the nod. Deutch has served in the U.S. House since 2010 and now chairs the House Ethics Committee.
"Northwest Broward is a special place that needs the right leadership, and I am confident that Dan Daley is the best person to represent District 97 as their next State Rep.," Deutch said in a statement Monday.
"He has consistently worked with and for the people of his community, even on the hard issues. It has been a pleasure to work with him in his role as Coral Springs Commissioner over the years, and he has my full support for State Representative."
The HD 97 seat became open because Gov. Ron DeSantis appointed Rep. Jared Moskowitz to lead the Division of Emergency Management. Moskowitz also says he's backing Daley as his successor in the House.
The election for his replacement has now been scheduled. A primary contest will be held on April 9, followed by a special election on June 18.
Deutch's announcement continues to push the odds of winning the seat in Daley's favor. He remains the only candidate to file for the contest so far, and raised $75,000 in his first three weeks in addition to the spate of endorsements.
Daley also released a statement on Monday's news, noting the importance of Deutch's support.
"I am honored to have the confidence and support of my hometown Congressman," Daley said. "Ted's endorsement means so much to all of our campaign supporters, volunteers, and me personally.
"He has been a strong advocate for our community and the American people, and I look forward to continuing to work with him on the important issues we face."