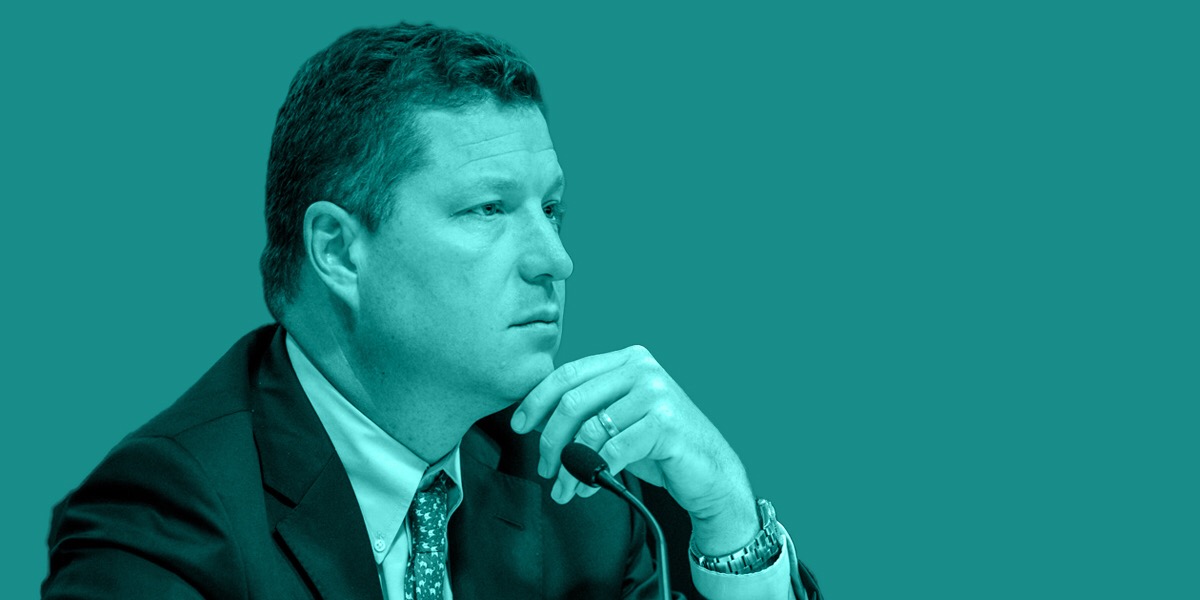 His bill also would allow sales of pipes, bongs, wrapping paper.
State Sen. Jeff Brandes, a St. Petersburg Republican, on Monday filed legislation to do away with the state's ban on smoking medical marijuana.
The bill (SB 182) also would remove the prohibition on providers selling whole flower that's not in a "sealed, tamper-proof receptacle for vaping" and would permit sales of "pipes, bongs, (and) wrapping papers."
"Floridians overwhelmingly supported medical marijuana in 2016, and with this legislation, we will provide access in all its forms—including smokable," Brandes said. "The government should not stand in the way of reasonable treatments recommended by physicians."
The state law now governing medical marijuana use doesn't allow smoking, though a circuit judge last year found that the ban violates the state constitutional amendment authorizing medicinal cannabis, passed by 71 percent of voters in 2016.
And Gov. Ron DeSantis earlier this month said he would drop former Gov. Rick Scott's appeal of that decision if lawmakers do not rewrite what's known as the "implementing" law.
Last September, a poll by medical marijuana advocacy organization Empowering Wellness, in partnership with Florida Politics, showed that voters believe — by a 66-24 margin — that medical marijuana patients should be allowed to smoke marijuana.
But the House of Representatives led by GOP Speaker Jose Oliva continues to defend the law, saying that finding it unconstitutional "jeopardizes" the amendment and puts patients at "greater risk of federal criminal prosecution." Marijuana still is generally illegal under federal law.
Brandes' bill follows a similar one by Democratic Sen. Gary Farmer of Lighthouse Point, filed shortly after DeSantis' announcement. Republicans control the 40-member Senate by 23-17.
The challenge that resulted in Tallahassee-based Circuit Judge Karen Gievers' smoking ban-ruling was organized by Orlando attorney John Morgan, who largely bankrolled the 2016 amendment's passage.
The implementing law, in part or in whole, has now been deemed unconstitutional by two judges: Gievers and Tallahassee Circuit Judge Charles Dodson.
That includes striking down the "vertical integration" requirement for medical marijuana sales, meaning the same provider must grow, process and sell cannabis to patients.
"I am working on additional legislation that we will file in the coming weeks to allow small businesses to participate in the growing market and ensure Florida is a leader in access and research," Brandes said.