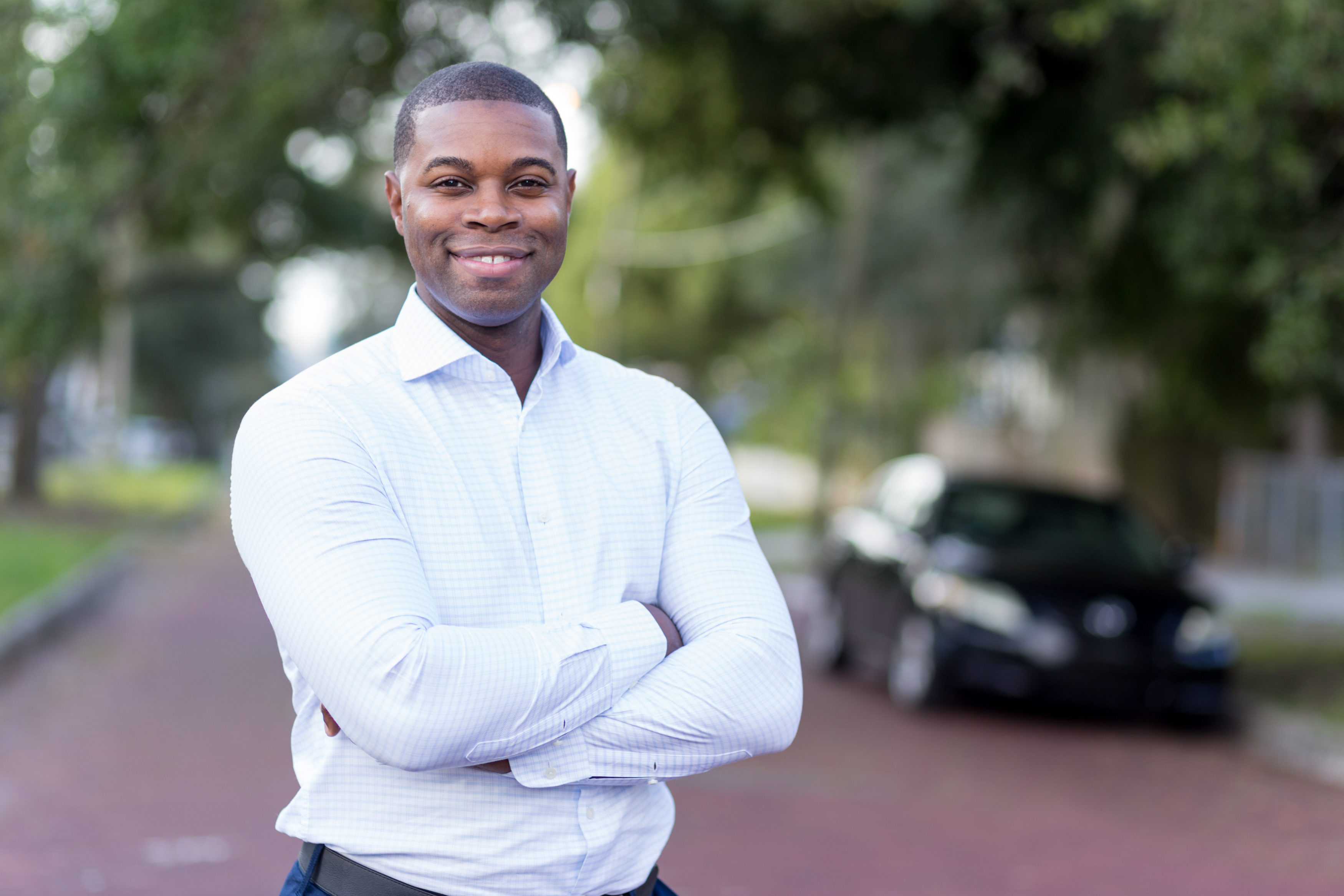 The ads are targeted directly to voters on social media online videos.
Tampa City Council Candidate Nicholas Glover released two digital ads Wednesday. The 15-second spots, "Forward" and "Together" both share a message of inclusivity and access for all.
"I'm running for city council to create a Tampa where everyone can succeed with housing families can afford and safe public transportation that is reliable and accessible. Let's move Tampa forward, together," Glover narrates in "Forward."
The ads will not run on television and are instead targeted directly to voters on social media and in what's known as "pre-roll," which are the ads internet users see before viewing the video on platforms like YouTube and news sites.
In "Together," a female narrator talks about safer streets and better schools in every neighborhood and for every student.
"Nicholas knows we're strongest when we stand together, shoulder to shoulder," the ad, which shows photos of Glover talking to constituents in the community, ends.
"I want every voter to know that this campaign is about building a stronger Tampa by working together," Glover said. "Washington and Tallahassee are broken — it's up to regular people to come together and take action."
Glover is running for the citywide District 3 seat currently held by Yvonne Yolie Capin who is leaving office due to term limits. He's running in a competitive race against former City Council member John Dingfelder, South Seminole Heights Neighborhood Association President Stephen Lytle and real estate professional Vibha Shevade.
Dingfelder and Lytle are so far leading Glover, but he's gaining momentum in the race, outraising both campaign cash leaders during the last two finance reporting periods.
"This is a grassroots campaign," Glover said. "I'm proud that 97 percent of my donations come from regular people and we've spoken one-on-one with voters all over the city. They know I'm in this to fight for every-day people who are sick of the same old broken campaign promises."