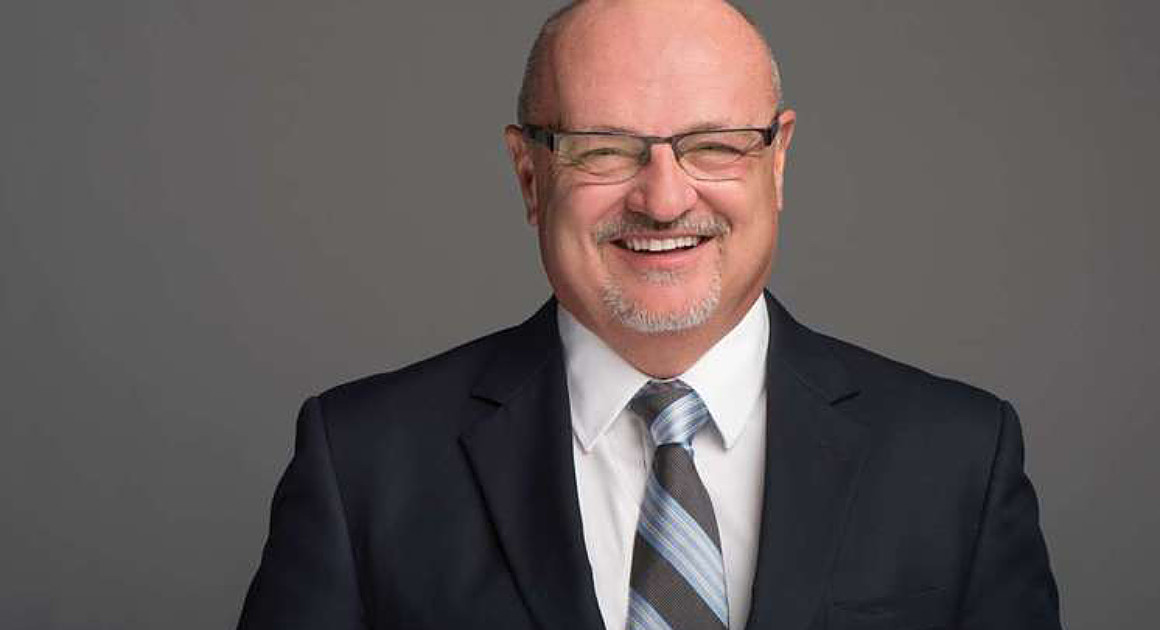 "I look forward to working with our police officers to reduce crime in Tampa."
Alan Clendenin scored another endorsement in his campaign for Tampa City Council District 1 when the Tampa Police Benevolent Association announced Thursday its support of his candidacy.
"With safety being a key part of my campaign platform, I look forward to working with our police officers to reduce crime in Tampa and to build a lasting and trusting relationship with our women and men in blue," Clendenin said.
Clendenin said he's humbled to have the group's support and is glad they recognize his commitment to keeping Tampa safe.
Tampa PBA President Abe Caramack did not provide specifics about why the group chose to endorse Clendenin over his competitors, but said the group would support his campaign and "recommend to our members and their families that they support and vote for you as well."
"We look forward to Election Day so that we can continue to work together for the betterment of the citizens of Tampa and our officers that work to protect and serve the community," Caramack wrote in a letter.
The endorsement comes hot on the heels of others, including from Tampa Mayor Bob Buckhorn and state Sen. Janet Cruz.
Clendenin is running against four other candidates for the citywide seat including hairdresser and community activist Joe Citro, chiropractor Craig Newman, workplace consultant David Loos and environmental engineer Walter Smith.
Clendenin was an air traffic controller for the Federal Aviation Administration for more than 30 years. He's been a lifelong Democrat and currently serves on the Democratic National Committee and chairs the DNC Southern Caucus.
All seven City Council seats are on the ballot this year. Four of those races, including Clendenin's, are open seats.
Election Day is March 5 with a runoff, if necessary, April 23.
Voting in the race has already begun. The Hillsborough County Supervisor of Elections Office mailed more than 56,000 mail ballots to voters Tuesday.