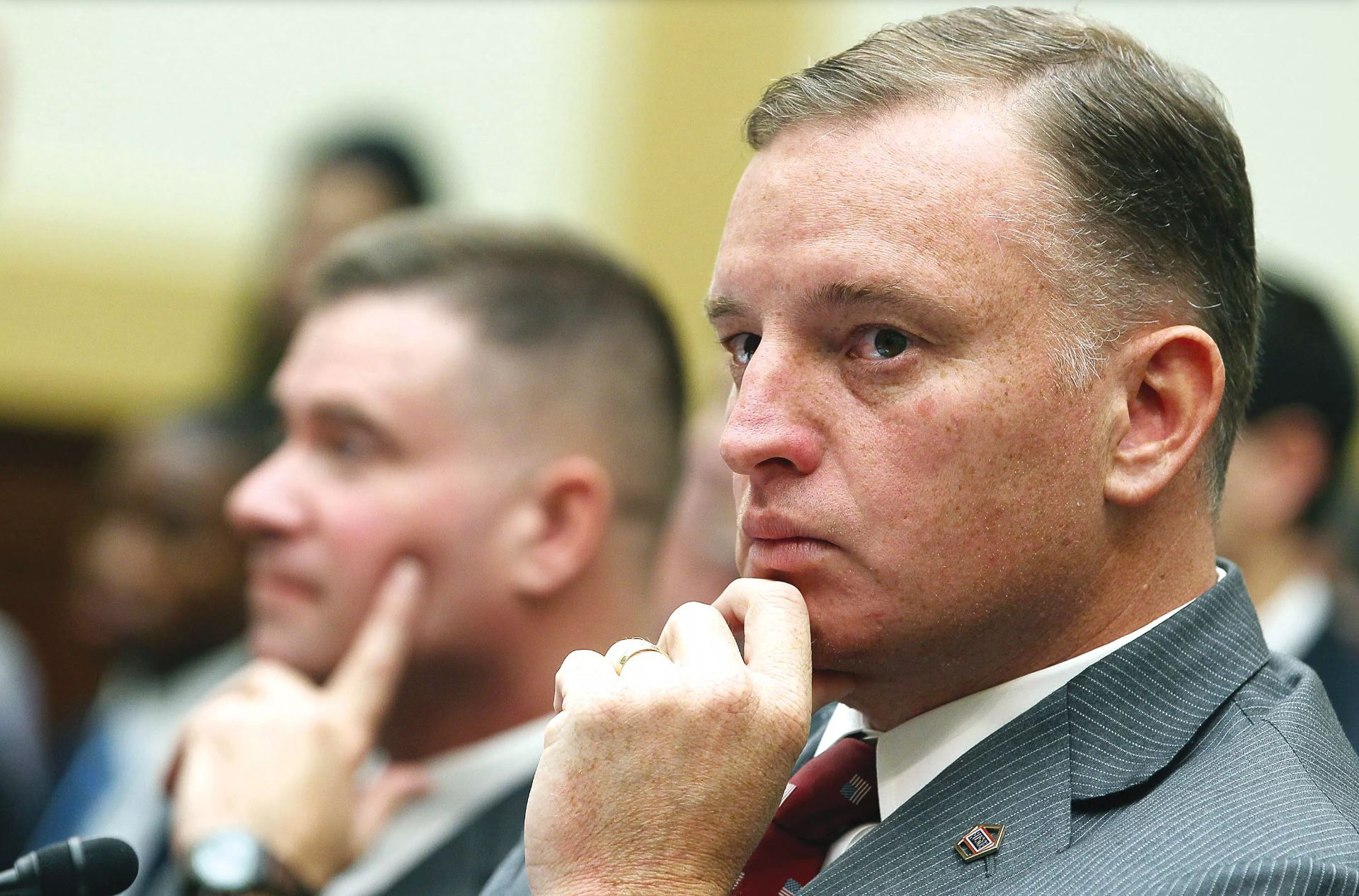 The former Congressman is excited about the new chapter in his career.
Tom Rooney may not be in office anymore, but he'll still have a presence in Washington.
The former Congressman, who represented Florida's 17th Congressional District for 10 years before announcing his retirement last year, is joining the lobbying operation of national law firm Buchanan Ingersoll & Rooney.
Buchanan announced the hire in a Tuesday news release highlighting the former lawmaker's career accomplishments — during his tenure in Congress, Rooney held a seat on the House Appropriations Committee; the Committee on Agriculture; the Military Construction and Veterans Affairs Committee; the State and Foreign Operations Committee; and as a deputy majority whip.
Buchanan also noted his service on the House Permanent Select Committee on Intelligence and chairmanship of the Intelligence Subcommittee on Emerging Threats and Intelligence Subcommittee on the National Security Agency and Cybersecurity.
"Congressman Rooney has served his country in the military and in Congress for over 14 years. We are excited and extremely fortunate to add his experiences and knowledge in congressional and military issues to Buchanan's government relations and public policy practice," said Robert L. Shuster, shareholder and co-chair of Buchanan's State and Federal Government Relations group.
"We know our clients will greatly benefit from Tom's deep knowledge and insight into Florida and Washington, D.C."
Rooney's name has already been added to the list on Buchanan's online roster of advocates with a bio that asserts his "clients find [him] to be extremely knowledgeable about how their business objectives can be best served on the state or federal government level."
Rooney, an Okeechobee Republican, said the new gig "feels like coming home."
"I am excited about this next chapter of my career and the opportunity to still be of service to my community and continue to work on behalf of industries and causes close to my heart and of vital importance to Florida and the U.S. as a whole," he said.
Rooney is an alumnus of Washington and Jefferson College, the University of Florida and the University of Miami, where received his law degree.
Before he was elected to Congress, Rooney worked as an assistant attorney general before becoming CEO of The Children's Place at Home Safe, a home for abused and neglected children.
He has also taught constitutional and criminal law at the United States Military Academy at West Point and was recently appointed as a senior fellow at The LeMieux Center for Public Policy at Palm Beach Atlantic University.