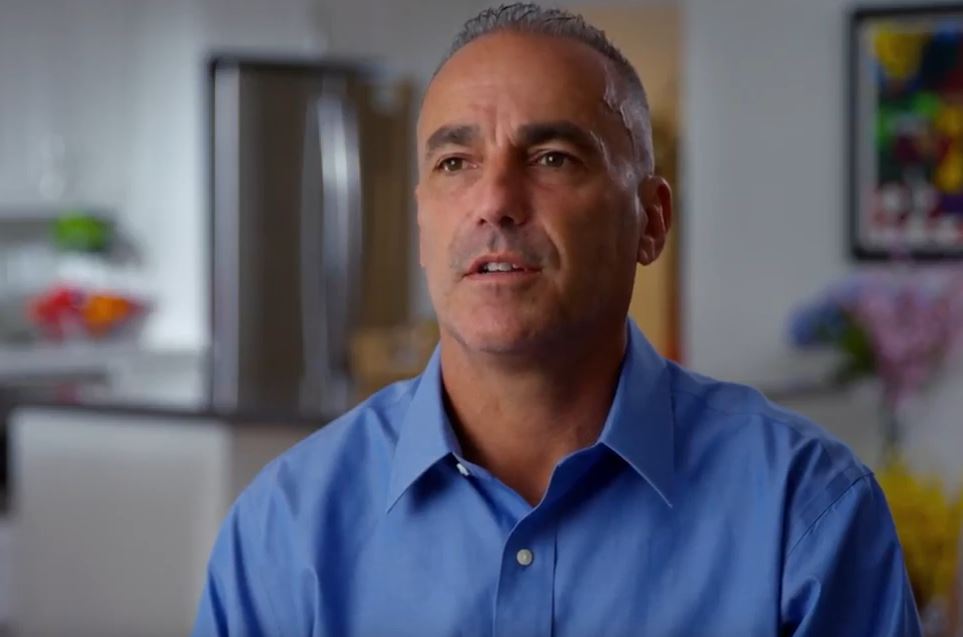 Andrew Pollack, Ryan Petty say local reporters focused on what caused tragedy.
Two Parkland parents believe the South Florida Sun-Sentinel should win a Pulitzer Prize for coverage of a school shooting that left their children dead.
Andrew Pollack and Ryan Petty in an open letter to the Pulitzer Prize committee published on Real Clear Education say the newspaper provided the only thorough coverage of the tragedy.
"That claim may strike some readers – or journalists – as odd," the fathers wrote.
"After all, the tragedy generated weeks if not months of wall-to-wall coverage. But that coverage focused almost exclusively on a handful of student activists in their crusade against the National Rifle Association."
The coverage that mattered for families impacted by loss, the letter said, involved accountability and future prevention.
"This was the most avoidable mass murder in American history, enabled by a sheriff's office and a school district characterized by administrative incompetence so staggering and moral corruption so deep that it took the Sun Sentinel the better part of the year the uncover it all," the letter reads.
"But long after the national media moved on to the next controversy, local reporters here kept at it."
In the wake of the shooting Pollack became a school safety advocate and a supporter of conservative politicians. He endorsed now-Gov. Ron DeSantis, who shortly after taking office suspended Broward County Sheriff Scott Israel.
Pollack, whose daughter Meadow died at the Marjory Stoneman Douglas High School shooting, reiterated on social media his belief that the local paper focused on the shooting and didn't get distracted by the gun control debate.
"The day after the Parkland shooting, the MSM [mainstream medai] and liberal politicians were pushing a gun control agenda," he wrote on Twitter.
"It was up to a few of us and the Sun Sentinel to expose the facts and failures in Parkland."
Petty's daughter, Alaina, also died in the shooting. He worked with lawmakers to craft legislation addressing gun control and school safety. Petty later served on DeSantis' Transition Advisory Committee on Public Safety and sits on the Marjory Stoneman Douglas High School Public Safety Commission.
He also reiterated online his appreciation for the Sun-Sentinel team, where reporters stayed on the story even under the threat of arrest.
"Our local media have been there everyday in our fight to uncover the truth and for accountability in Broward County," he tweeted.
"In South Florida, we may be famous for our sunshine, but we are blessed with some incredible journalists. You know who you are."