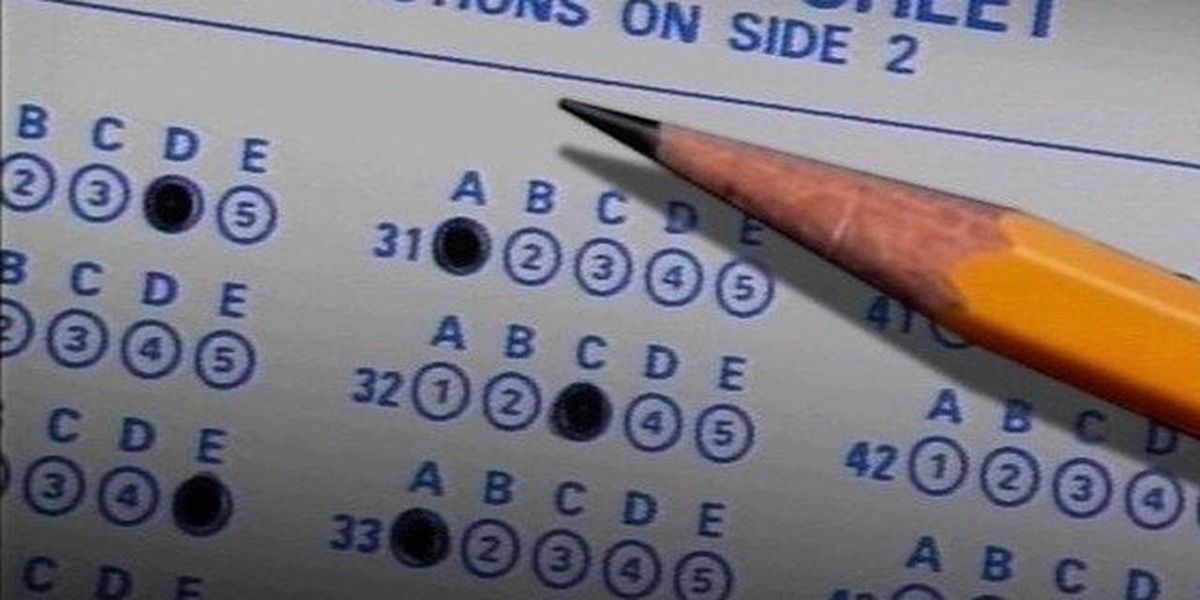 DeSantis is taking input on his proposed testing overhaul.
In Jacksonville Monday, Gov. Ron DeSantis discussed the elimination of Common Core and the future of education in Florida.
The Governor said that "input" would be sought "from parents and teachers and other folks," with Education Commissioner Richard Corcoran running point on that.
"Basically, you look at the intersection of standards, curriculum, and testing," DeSantis added. "You want to make sure we're doing that in a way folks have confidence in."
DeSantis also noted his prioritization of "civics education," asserting that "everyone's going to be a citizen. We really need to prepare people for citizenship."
"We're going to look to make sure that civics is a priority in Florida. [Corcoran] is going to be traveling the state, meeting with people, talking about what has worked in the past and what hasn't. What other states have done to be successful," DeSantis said.
"When parents are frustrated because they can't figure out a basic math problem that their kids are doing, that's a problem and we need to look at it. We have to measure, to know if people are learning or not, but I don't want school to be some big standardized testing machine," DeSantis said.
DeSantis' comments follow up on an executive order last month eliminating Common Core.
"I have heard parents from across the state loud and clear and they all agree that it is time to finally end Common Core," said DeSantis last week.
"So today, we are taking action through this executive order to ensure that Florida has the best academic standards in the nation and eliminating Common Core from our schools, as well as reaffirming my commitment to prepare our students for the real world through an increased focus on civic education," DeSantis added.
The executive order calls on Commissioner Corcoran to spearhead a strategy for eliminating Common Core to "return to the basics of reading, writing and arithmetic."
Curriculum and testing will be scrutinized for improvements.
The executive order also addresses civics education, "particularly the principles reflected in the United States Constitution, so as to be capable of discharging the responsibilities associated with American citizenship."