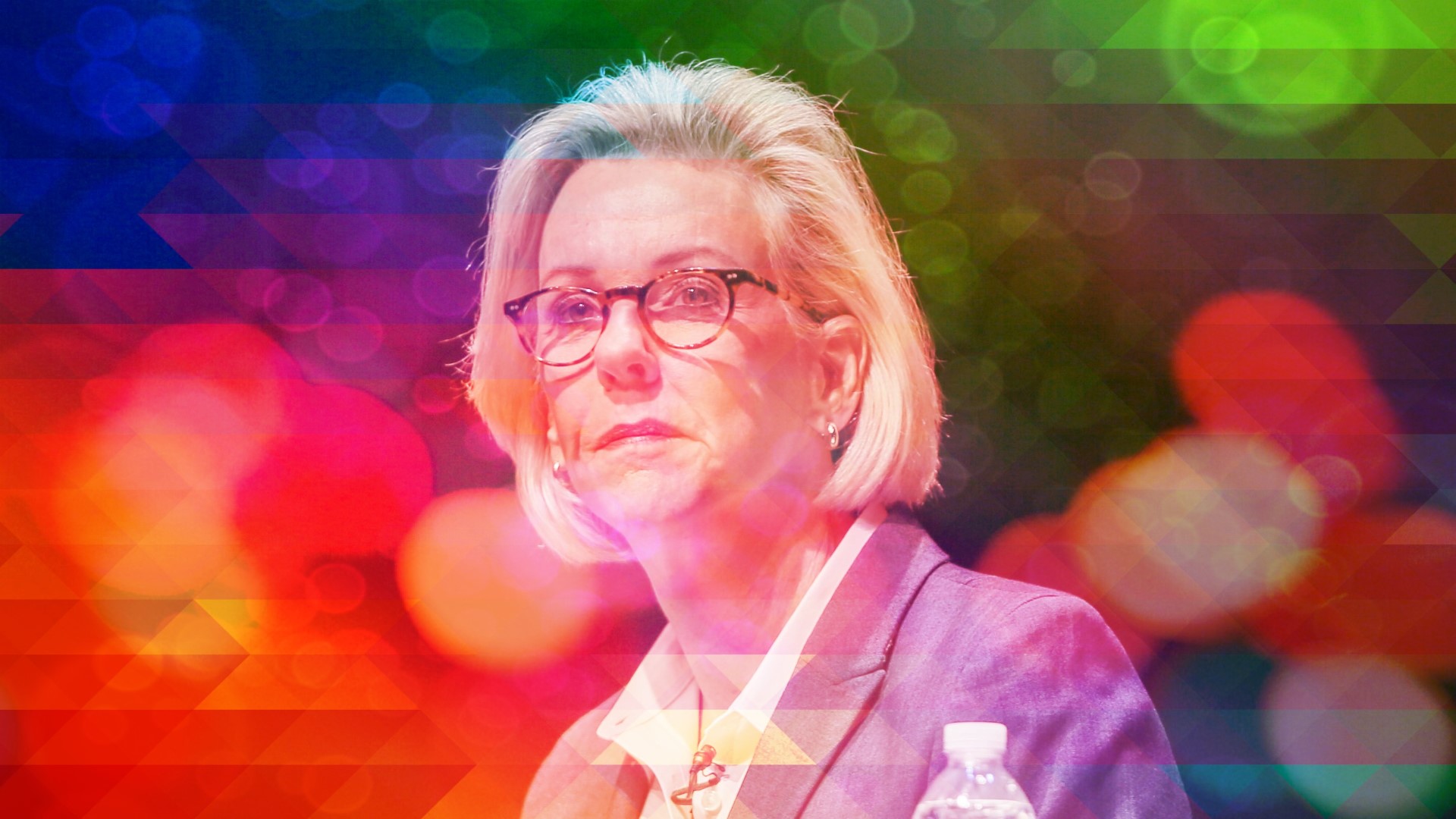 Jane Castor has a jaw-dropping lead in a poll over six men to be Tampa's next Mayor
Long before she formally declared her candidacy, Jane Castor was the runaway favorite to become Tampa's next Mayor. Even her opponents have conceded as much, although they aren't giving up.
So, the news Tuesday that a St. Pete Polls survey has the former Tampa Police Chief essentially lapping her six opponents was hardly surprising. It put her at 45 percent with one month to go before the general election on March 5.
That's within reasonable striking distance of the 50 percent threshold needed to avoid a runoff. It's good news for the Castor camp, but those are smart people who surely know better than to read too much into those latest numbers.
I was speaking with a local politician about this race the other day. That person said there are multiple polls all over the place and the only thing they have in common is that Castor is in the lead.
That person wasn't Castor, by the way, or anyone associated with her campaign.
In the St. Pete poll, local philanthropist and billionaire David Straz is in second place and would be positioned for a runoff if that holds. Straz was in fourth place in the poll the local pol told me about. Candidates who scraped the bottom of the St. Pete poll showed up higher in other surveys.
Polls are always fun to talk about and can be roadmaps for candidates, but reading too much into them for a race like Tampa's Mayor can lead to false assumptions.
In 2011, for instance, Bob Buckhorn was an afterthought in a field of five candidates. The glamour names then included fiery City Council member Rose Ferlita and former Mayor Dick Greco.
But turnouts have generally been tiny in mayoral elections, and that form held when only 22 percent of voters cast ballots. Buckhorn likely benefitted from that, squeezing by Greco into a runoff with Ferlita.
He trounced Ferlita in that election and finally had his dream job. He was the Mayor of Tampa.
It's easy to understand why Castor seems invincible in the battle to succeed him. As Police Chief, she ran the largest office in the city for five years before stepping down.
She is smart, has a solid team supporting her campaign, and enjoys positive name recognition. Castor seems to know what she doesn't know about running the city and has worked hard on her learning curve
She also was endorsed by Ruth's List, which is dedicated to helping elect Democratic women. The endorsement is no surprise because Jane Castor is the only woman in this race.
Straz is the X-Factor.
He is largely self-funding his campaign, stressing his business roots. He has outspent everyone by a lot, but the St. Pete poll had him at 13 percent. Even though he is in second place, that is a jaw-dropping gap between him and Castor.
Straz also recently proposed cutting 10 percent of the city's budget, which no doubt put city workers on high alert.
As for the rest of it, Dick Greco Jr., son of the former Mayor, was in third place despite his starting his campaign about 15 minutes ago. The others have been running for nearly a year.
Dickie, as he calls himself, is personable and easygoing, and more than a little unorthodox. His dad was that way too, so the name association might help.
The only question at this point is whether Castor can pass 50 percent and avoid a runoff. If I was a betting man, I would say those odds aren't particularly good.
Of course, I also thought the L.A. Rams would win the Super Bowl.
If there is a runoff, Jane Castor will be one of the participants. You can book that.
My head is starting to hurt, though, from trying to figure out who the other candidate will be.
And the outcome of that race? I'll get back to you.