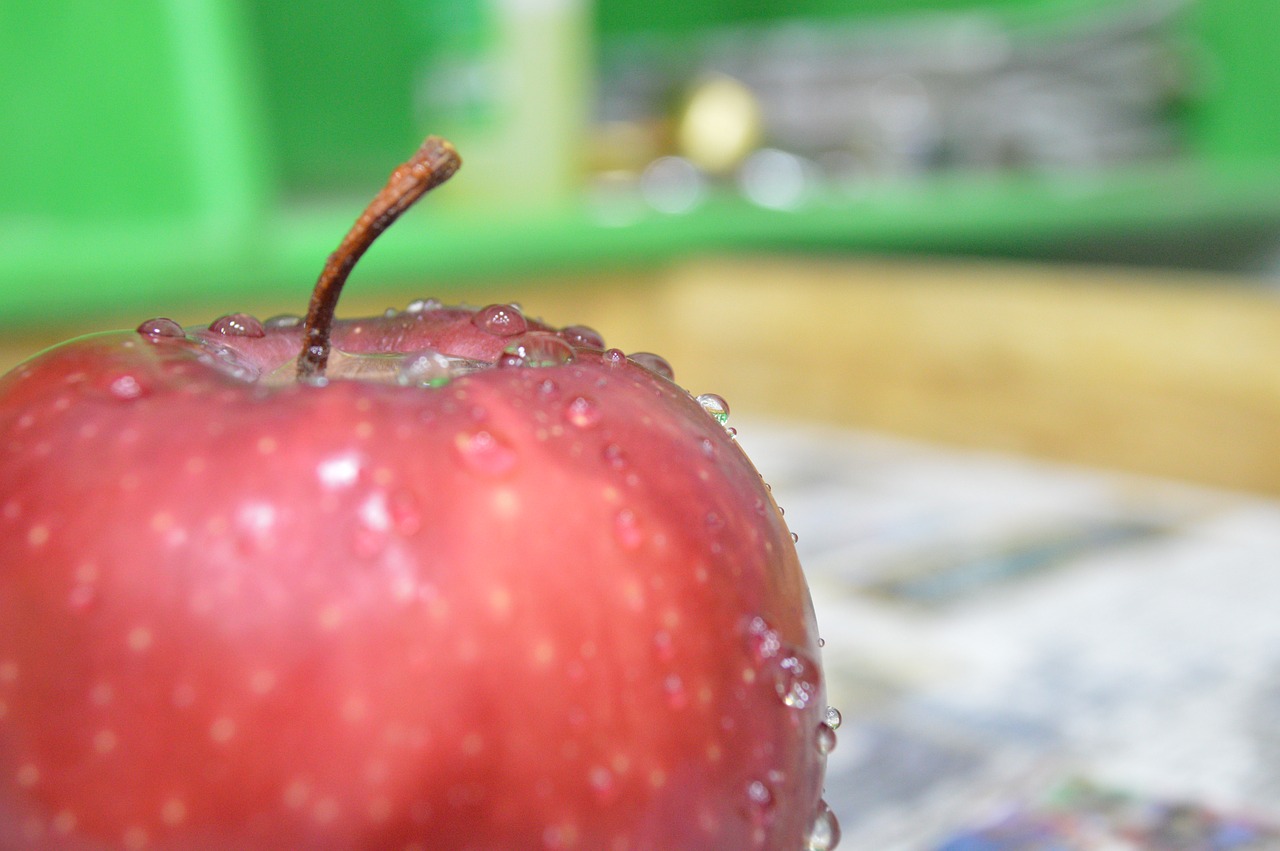 55.9 percent of Florida's 2018 high school graduates took at least one AP Exam.
Florida high school students are taking Advanced Placement exams more often than pupils in any other state and have one of the nation's highest rates of passing them, according to a College Board study released Wednesday and touted by the Florida Department of Education.
In 2018 55.9 percent of Florida's high school graduates took at least one AP Exam, the highest rate in the nation, according to the College Board's AP Cohort Data Report for the Graduating Class of 2018. Passing scores of 3, 4, or 5 mean the students can can receive college credits, skipping over college-level entry classes. Nationally, 38.9 percent of the graduating students in 2018 took at least one of the tests.
Of the Florida students who took the AP exams in 2018, 31.7 percent scored a 3 or higher on those exams during high school, the third best rate in the country following only Massachusetts and Connecticut's rates. The national average was 23.5 percent.
Also, Florida demonstrated one of the best improvements in the country. According to the College Board report, Florida's high school graduates passage rates on the AP exams improved by 0.9 percent in 2018 compared with 2017, and was 12.4 percent better than the class of 2008. That ten-year progress was third most impressive in the country, behind only Massachusetts and Rhode Island.
"These results are worthy of celebration, and I congratulate the students whose hard work and dedication is paying off. Governor [Ron] DeSantis has a bold vision for making Florida first in all education measures, and his massive investments in K-12 education will help Florida's students soar to even greater heights," Florida Commissioner of Education Richard Corcoran stated in a news release issued by the Department of Education. "I look forward to working with the Legislature to secure this critical education funding, with the goal of topping this accomplishment and every other national ranking moving forward."
According to the College Board, in May 2018, Florida public and private high school students took a total of 209,678 AP exams that resulted in scores of 3, 4, or 5. Based on students' opportunity to earn at least 3 college credits for each AP exam score of 3 or higher, this represents an estimated 629,034 college credits. At an average rate of $212.00 per credit hour, the total potential cost savings for the state's students and families was $133,355,208.
Lee County and Manatee County made the 9th annual AP Honor Roll, which recognizes districts increasing access to AP coursework while simultaneously maintaining or increasing their success.
Though the College Board released only limited information by states broken down to demographics of the students, the College Board report also expressed a concern: that the AP exams nationally continue to be underutilized by low-income students and students of color. Nationally, 55 percent of white students took AP tests for the class of 2018, while only 23 percent of Hispanic students and 15 percent of African-American students took the tests.
Florida is one of a handful of states that provide funding to assist low-income students in taking AP exams. According to College Board, 41 percent of the students who took AP exams in Florida used the reduced fees program available through Florida. The national average was 31 percent.