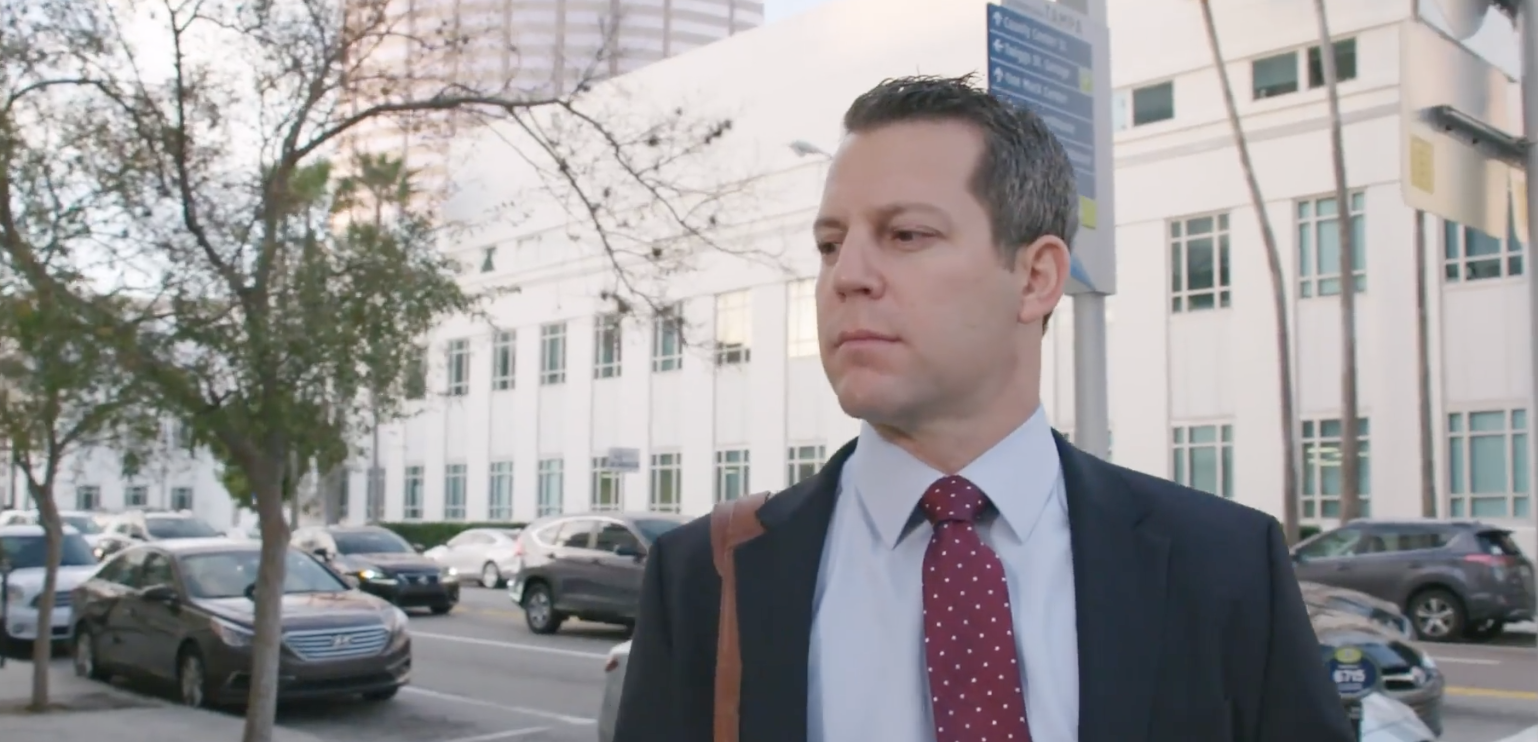 "We need to keep more nonviolent kids out of the criminal justice system."
Hillsborough County State Attorney Andrew Warren is running for re-election, he announced Wednesday. In a video posted on Facebook, Warren said he wanted to continue the work he has already begun — changing "outdated policies of the past."
During his first four years in office, Warren has prioritized prosecution of violent crime, serious fraud, and serial recidivism to keep dangerous individuals out of neighborhoods. Warren also enacted civil citation and diversion reforms to keep more lower-level offenders and juveniles out of the criminal justice system while still ensuring accountability for their actions.
"We need to keep more nonviolent kids out of the criminal justice system. That's how we protect taxpayers, improve public safety, and create stability for our entire community," he said.
Warren, a Democrat, has also begun initiatives to disarm domestic abusers to keep their victims and families safe, and enacted reforms aimed at decriminalizing poverty by reducing criminal action against people who are unable pay civil fines or other debt.
"Criminalizing poverty does not make our community safer," he explained. "We want to help people avoid poverty traps by working with them to regain driving privileges or expunge an eligible criminal record. That leads to gainful employment, which makes our community stronger and reduces the burden on taxpayers."
Still, Warren said "we still have work to do" in his video announcement.
"It's an honor to serve as your State Attorney, and I'm humbled by the outpouring of support we have received from all parts of the community," Warren said. "I make this announcement today so we can continue the hard work of building the effective, smart, and fair criminal justice system our community deserves."
Warren was first elected in 2016 after defeating longtime Republican State Attorney Mark Ober in what was considered one of the biggest local political upsets of that season. Ober was a popular incumbent who ran on experience while Warren entered the race riding a wave of focus on criminal justice reform among growing cries from minority communities about unfair and outdated policies.
Warren narrowly won that race by less than 5,000 votes.
It's unclear who, if anyone, will challenge Warren in 2020.