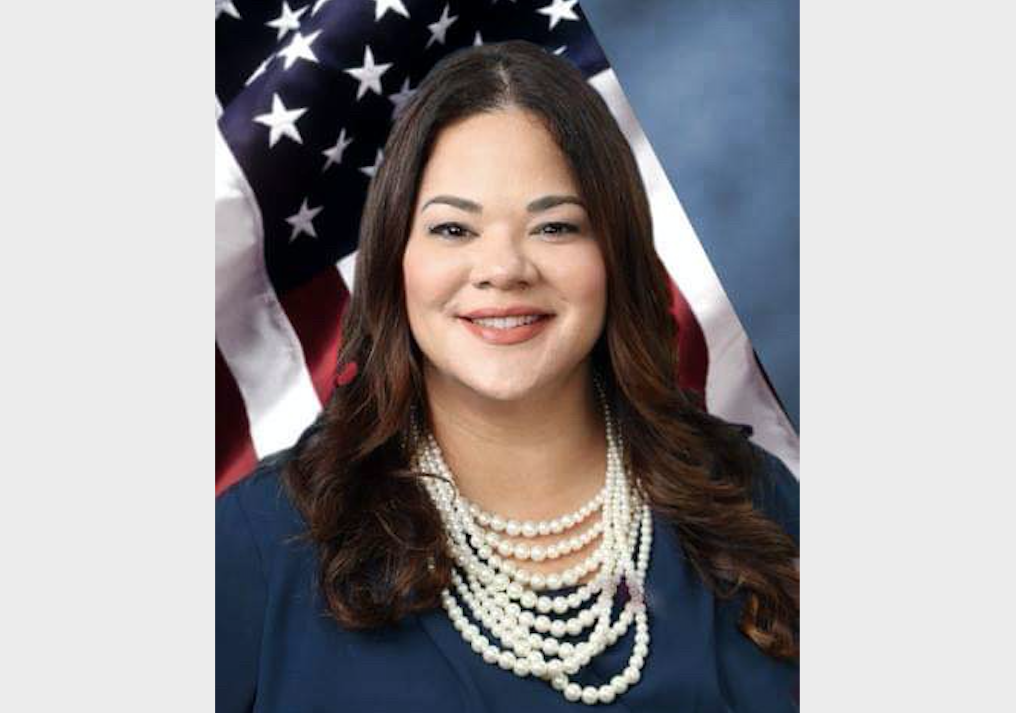 Last year she was one of two GOP finalists for the late state Sen. Dorothy Hukill's district.
A second Republican candidate, DeBary Vice Mayor Erika Benfield, has filed to run for House District 27 in Volusia County, aiming to succeed Republican state Rep. David Santiago, who will be leaving in 2020 due to term limits.
Benfield is an interior designer and owner of Florida Living Quarters Interior Design. She's active in the Orlando Hispanic Chamber, her church, the Rotary Club and other groups. She also is a member of the National Association of Elected Officials. She was elected to the DeBary City Council in 2016.
Last fall she was among those considered by Republican leadership in Volusia and Brevard Counties to replace the late Sen. Dorothy Hukill when she died in the middle of her term. Benfield was one of two candidates to be nominated. Tom Wright was picked and won election to the Florida Senate.
"I have been successful in business and we have accomplished a lot for our city by being accessible and an advocate for the citizens," Benfield said.
Last week former Deltona City Commissioner Webster Barnaby, also a Republican, filed for the seat.
Benfield was born in Puerto Rico and lives in Volusia County with her husband, Paul. She is a mother of four and a grandmother to one.
If elected, she would like to focus on improving public education, expanding transportation, and promoting opportunities for small businesses, she stated in a news release.
"My grandfather served in Korea as a Borinqueneer and was a prisoner of war," Benfield said, "I believe my service to the community pales in comparison to what his generation did for all of us. I want to make sure we honor them in Florida and continue to make our state the best in the nation to work, live, play, and retire."