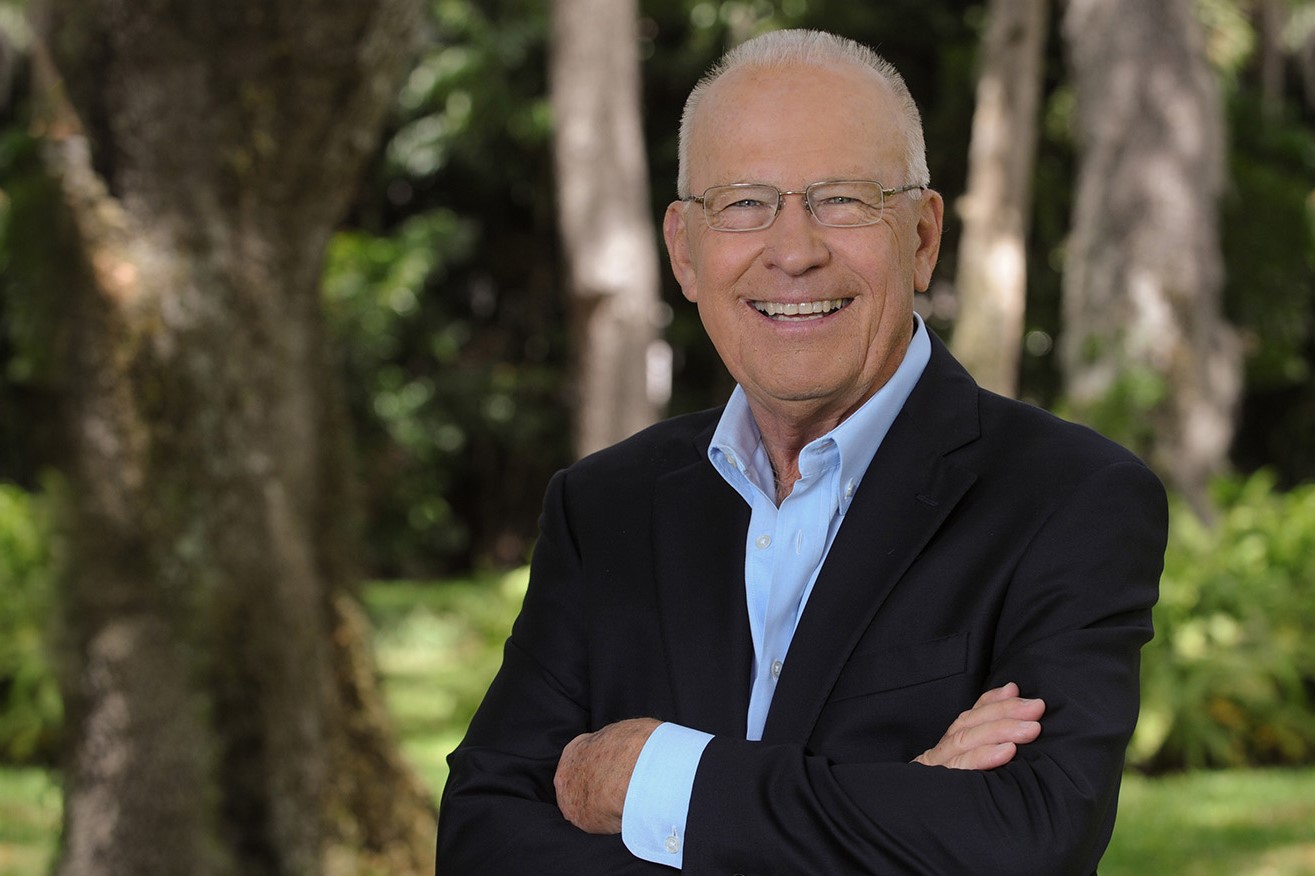 The internal poll shows Castor leading Straz 36-15 percent.
According to internal polling, Tampa Mayor candidate David Straz' is still a distant second to Jane Castor, but not by as large a margin as the most recent public poll of the race.
The Kitchens Group poll, commissioned by the Straz campaign, found the retired banker and philanthropist with 15 percent support among "highly likely mayoral voters."
Castor, a former Tampa Police Chief, earns 36 percent support. The only other contender breaking double digits in The Kitchens Group poll was former County Commissioner Ed Turnachik, who was the pick for 10 percent of respondents.
The Kitchens Group said that "after exposing the voters to detailed information about Castor and Straz," the margin shifts to 47-29 percent, advantage Straz.
There may also be a ceiling on Castor's electoral performance, the polling memo asserts.
"Castor seems stuck between 34 percent to 36 percent in any scenario even though she has name recognition of 86 percent, meaning two-thirds of the voters who recognize her name do not support her for Mayor. Castor received the same vote percentage in our first poll conducted in March of last year, the September poll, and the current poll," it reads.
"Other data clearly indicates the voters' resistance to her candidacy is a result of controversies during Castor's time as police chief. The data clearly indicates this race is now a contest between Castor and Straz."
Straz' poll sussed out another positive trend for his campaign: Tampans who know him tend to like him.
The Kitchens Group said he's got a plus-50 percent favorability rating among those who have an opinion on him, and the pool who do could expand quickly — the Straz campaign bought another flight of ads Thursday that will keep him on TV screens through Feb. 18.
"This data is critical because when a candidate's favorable rating increases it is an indication that he is poised to expand support within the electorate. No other candidate has experienced any statistically significant change in their favorability rating," the memo said.
The poll, conducted in late January, had a sample size of 500 with a margin of error of plus or minus 4.2 percentage points at a 95 percent confidence level. The memo didn't include further details on the poll's methodology or the demographics surveyed.
The findings differ significantly from a St. Pete Polls survey released Wednesday, which found Castor leading Straz 45-13 percent. Those results put Castor within striking distance of winning the mayoral race outright on March 5, avoiding an April 23 head-to-head with the second-place finisher.
St. Pete Polls also showed more of a scrap among the second-tier candidates. Turanchik, Harry Cohen, Mike Suarez and Dick Greco all landed somewhere in the high single digits with 11 percent of the electorate still undecided.