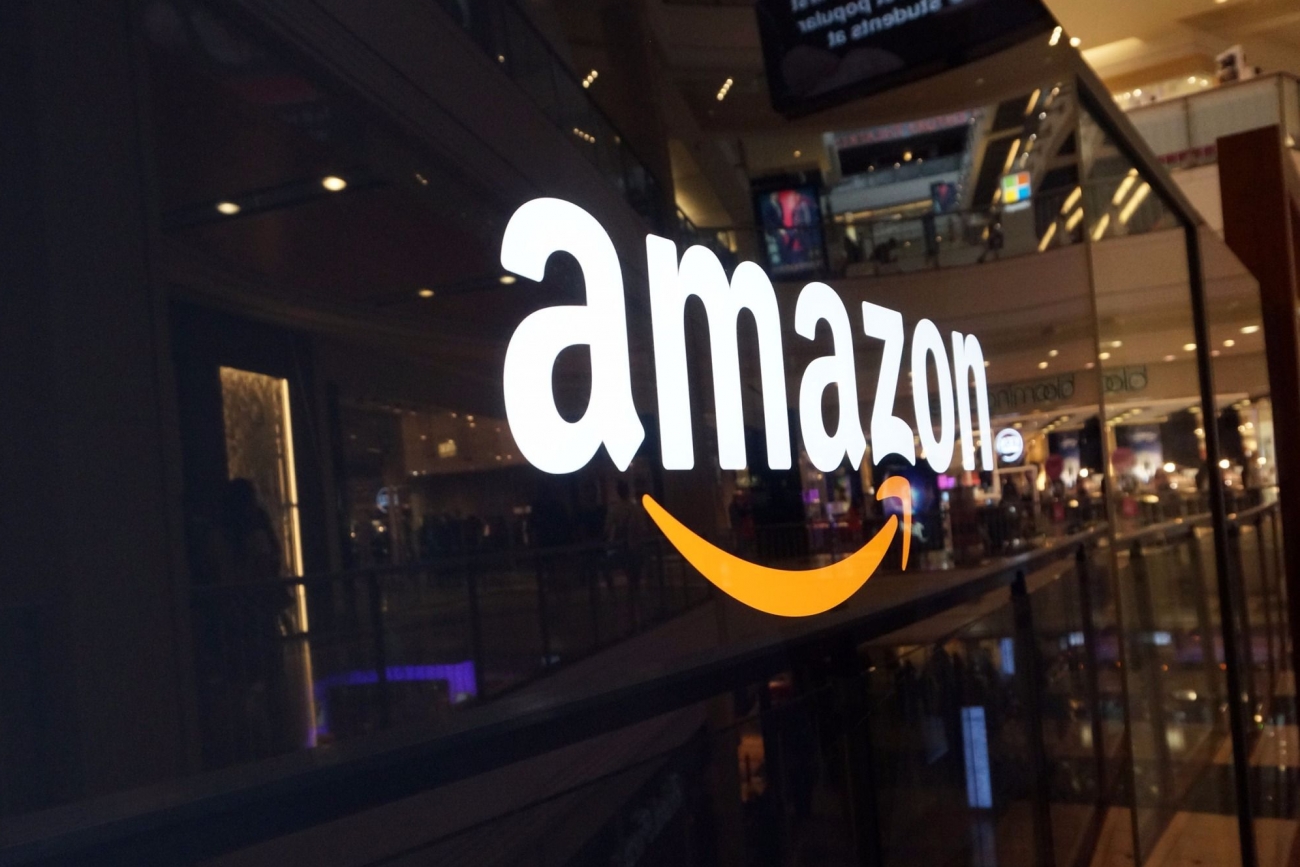 Miami-Dade Myor Carlos Gimenez said his community remains happy to take calls.
Chief Financial Officer Jimmy Patronis wants Miami to still be in the mix for an Amazon headquarters.
The Florida Cabinet member signaled continued interest in the company after reports surfaced the corporation may reconsider a New York location. Patronis tweeted to Amazon CEO Jeff Bezos Florida remains open for business.
"Dear @JeffBezos," Patronis tweeted. "New York has removed the 'Welcome Mat' AND has higher taxes than Florida. Consider coming back to your hometown of #Miami where New Yorkers relocate to everyday."
Patronis tagged Miami-Dade Mayor Carlos Gimenez in the tweet as well.
It's unclear whether any official overtures to Amazon will be made, but Gimenez in a statement to the Miami Herald said the community remains happy to rekindle a conversation.
"If Amazon is reconsidering getting out of its plan to open a headquarters in New York, as has been reported by the Washington Post, we welcome the opportunity to talk further with the e-commerce giant," Gimenez said.
The renewed interest in the company comes after a Washington Post report about local opposition to Amazon's HQ2 plans. The newspaper said sources in the company may reconsider a New York location based on opposition from neighbors and city officials.
Amazon's plans for an additional headquarters led to massive competition among economic development officials nationwide last year.
Miami ended up as the only Florida community on a list of 20 finalist locations. The South Florida Business Journal in September reported Amazon officials took a special trip to the South Florida community.
But the company in November announced plans for campuses in New York City and Arlington, Virginia.
Should the New York plan fall through, it's not clear if Amazon will revisit its finalists list. Miami WorldCenter, widely considered the main Miami site in contention, told the Herald no one from Amazon has reached out.
But the mere possibility Amazon may again be in the mix got South Florida business leaders talking.
"This is not hard," tweeted Miami accountant Matt Sarelson. "Miami is a better pick over Long Island City. Warm weather and a favorable tax climate will attract talent and instantly boost Amazon as the key employer in South Florida."