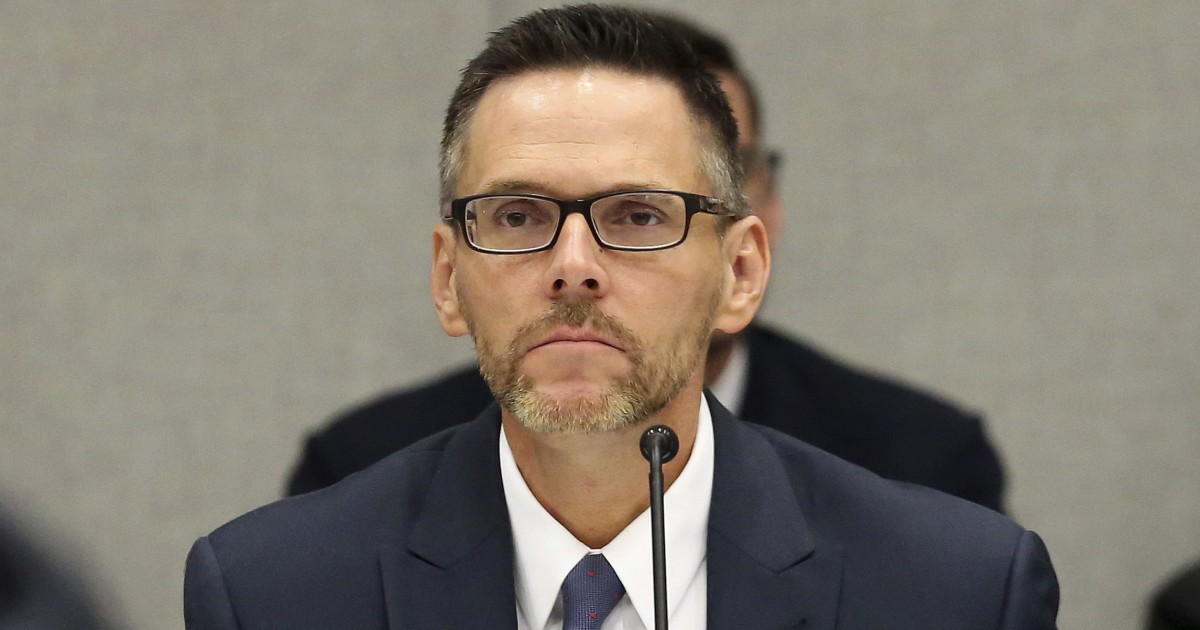 The freshman lawmaker is standing on political quicksand and probably should deal with that first.
U.S. Rep. Ross Spano is less than two months into the job of representing Florida's CD 15, and he already has filed to run for re-election in 2020.
That seems awfully bold, given the real possibility that he is standing on political quicksand and probably should deal with that first.
But as Susan Sarandon's character in the movie Bull Durham noted: "The world is made for people who aren't cursed with self-awareness."
That about sums it up.
I know the business of politics rolls on, and many members of Congress barely end one campaign before they begin the next one. But this is not a good look for Spano. Someone should have whispered, "Dude, lay low for a while."
You may remember that not long after he won election to the seat covering parts of Polk, Hillsborough, and Lake counties, he admitted to possible campaign finance violations. That stems from $180,000 in loans he received last year from two friends, which he then redirected into campaign operations.
On his official financial reports, he listed that money as a personal loan from himself to the campaign.
Um, no … can't do that.
The Federal Elections Commission is reviewing a complaint about that. The Hillsborough County Republican also could face a congressional ethics inquiry.
Democrats control the U.S. House.
Would Speaker Nancy Pelosi enjoy making an example of a freshman Republican from a district they hope to capture in 2020?
You betcha!
Even if the House doesn't get him, it might not matter. Republican Neil Combee could decide to challenge Spano in the primary next time. Combee narrowly lost the 2018 primary to Spano and has loudly cried foul since.
Spano said he received bad advice from then-treasurer Jamie Jodoin. Spano claimed she told him this was all OK. He later fired her.
She has a different version of events. She told the Tampa Bay Times she never said any such thing.
"I was given checks, and the only information I received was they were drawn from his personal account," she told the Times.
Oh yeah. Spano initially considered running to be Florida's Attorney General.
Knowledge of the law for that job is kind of important. Campaign finance law puts a strict cap $2,700 cap on how much individuals can donate to a candidate. You can look it up.
The idea is to keep one or two wealthy donors from essentially "buying" an election under the guise of campaign donations.
The money Spano received far exceeded that limit.
After the story about the loans came out in early December, he promised to repay the money by the end of that week. Official documents show he missed that deadline, although Florida Politics reported that a Spano spokesman said the money was repaid through a personal loan.
The man does seem to take out a lot of loans.
But now, on with Ross Spano's re-election campaign.
Tentative slogan: Oh, was that against the rules? My bad. Spano 2020!