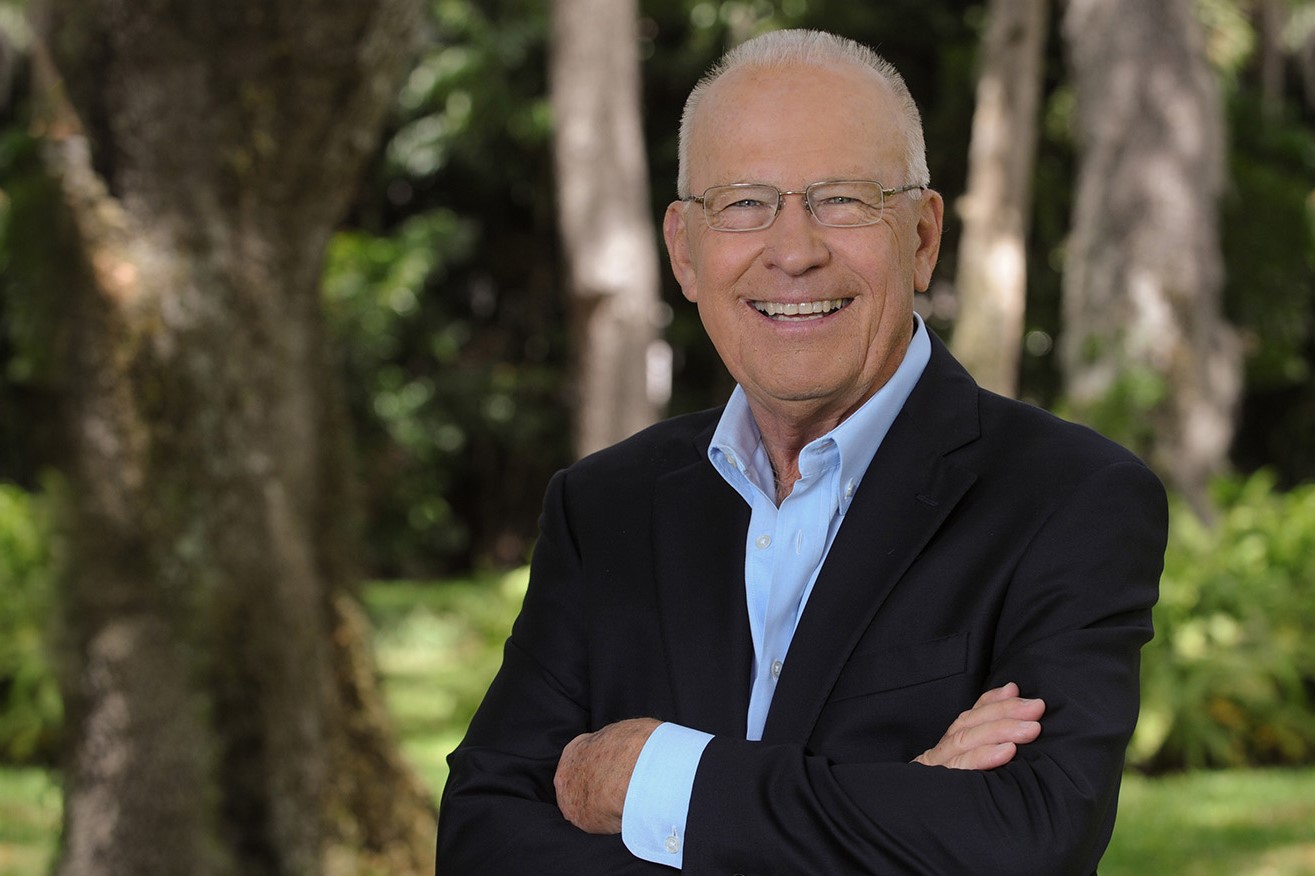 "Do we really need red light cameras? No. We don't."
David Straz said he wants red light cameras out of Tampa in a new ad for his mayoral campaign.
"Do we really need red light cameras?" Straz asks in the ad, set to debut Monday night. "No. We don't.
"They're not making us as safe as originally indicated. It's just another way for the government to take money from hard working people," he continued.
"Ask anybody in Tampa and almost everybody has either gotten a ticket from a red-light camera or they know someone who has. There is currently a bill in the state legislature to ban red light cameras and, unless the lobbyists for the red-light camera industry kill it, this could become a moot point.
"I won't accept any more than $500 from any individual or entity so I have the freedom to do what's right for the people without regard for what lobbyists or special interests want," said Straz, whose campaign is largely self-funded.
Straz is one of several candidates looking to succeed term-limited Tampa Mayor Bob Buckhorn. His main competition is former Tampa Police Chief Jane Castor, who held a firm lead in the most recent public poll of the race.
Castor fell short of a majority of the vote in that poll, making a runoff between she and Straz, the second-place candidate in most polls, a likely outcome of the election.
If that comes to pass, Straz' red light camera position is a major difference between his platform and Castor's.
Bottom line: Straz is going to ban red light cameras in Tampa. Castor champions them, testified in favor of them and continues to defend them.
Bills filed by state Sen. Jeff Brandes (SB 306) and state Rep. Anthony Sabatini (HB 6003) would ban cams in the state. The House version of the bill has already cleared its first committee stop.

The mayoral election will be held March 5. If no candidate earns a majority of the vote, the top two vote-getters will go head-to-head in an April 23 runoff election.