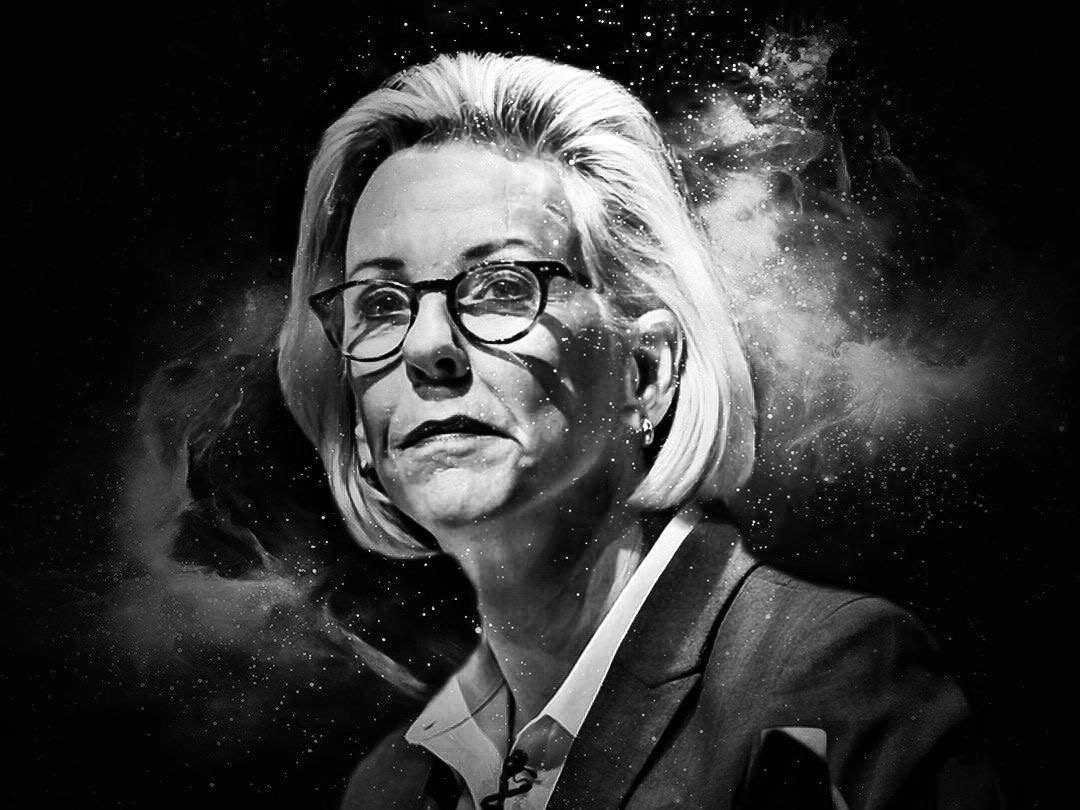 "Taking the next step to being a worldwide leader requires a first-class transportation system."
Tampa Mayor candidate Jane Castor released her plan to address the city's transit needs Tuesday.
The plan provides a road map for connecting all of Tampa's neighborhoods by investing, relieving congestion, improving bikeability and walkability, increasing pedestrian safety and focusing on innovation.
"Over the last eight years, our city has become known as an economic leader and urban pioneer nationwide," Castor said. "While Tampa should be proud of what we have accomplished, taking the next step to being a worldwide leader requires a first-class transportation system that is affordable, accessible and innovative. It's time for a transportation system that secures Tampa's future and a Mayor that can get it done."
Her "transportation solutions" include several key factors.
Castor calls for taking bold action. Rather than waiting for other agencies to identify solutions, her plan calls for the city, and its new mayor, to proactively take action to provide bike routes, better sidewalks as well as implementing bus rapid transit, extending Tampa's streetcar routes and considering various solutions ranging from light rail to ride-share.
Castor's solutions also call for new sales tax revenue from the All For Transportation referendum voters approved in November to fund reliable bus service in the communities that need it most, including West Tampa, East Tampa and Sulfur Springs.
If elected mayor, Castor would use her seat on the HART board to implement those improvements by upgrading existing transfer stations and building multimodal hubs with fixed transit lines that would connect riders from Westshore to New Tampa.
The solutions would also further connect communities by expanding rail access throughout the city. Castor said she would make it a priority to use existing CSX lines to provide rail transit between Port Tampa and the University of South Florida. Her plan calls for expanding the streetcar that currently serves downtown Tampa and Ybor City to Tampa Heights and Seminole Heights.
She would also work to construct a transit hub at the terminus of the future Virgin Trains (currently known as Brightline) high-speed rail between Tampa and Orlando, including transit options to take passengers to Tampa International Airport and St. Petersburg.
The plan also focuses on public safety by increasing bike lanes throughout the city, building better street crossings at or between intersections, repairing old sidewalks and building new ones, improving street lighting and reducing some speed limits.
Transit and transportation is the top issue in this year's mayor's race as residents have proved they're fed up with inaction. The 57 percent majority of Hillsborough voters who favored the 1 percent transportation sales tax show voters are ready for reform.
In addition to Castor, several other candidates have also released transportation plans or visions including Harry Cohen, Topher Morrison and Ed Turanchik with his oft-touted "Go Plan."