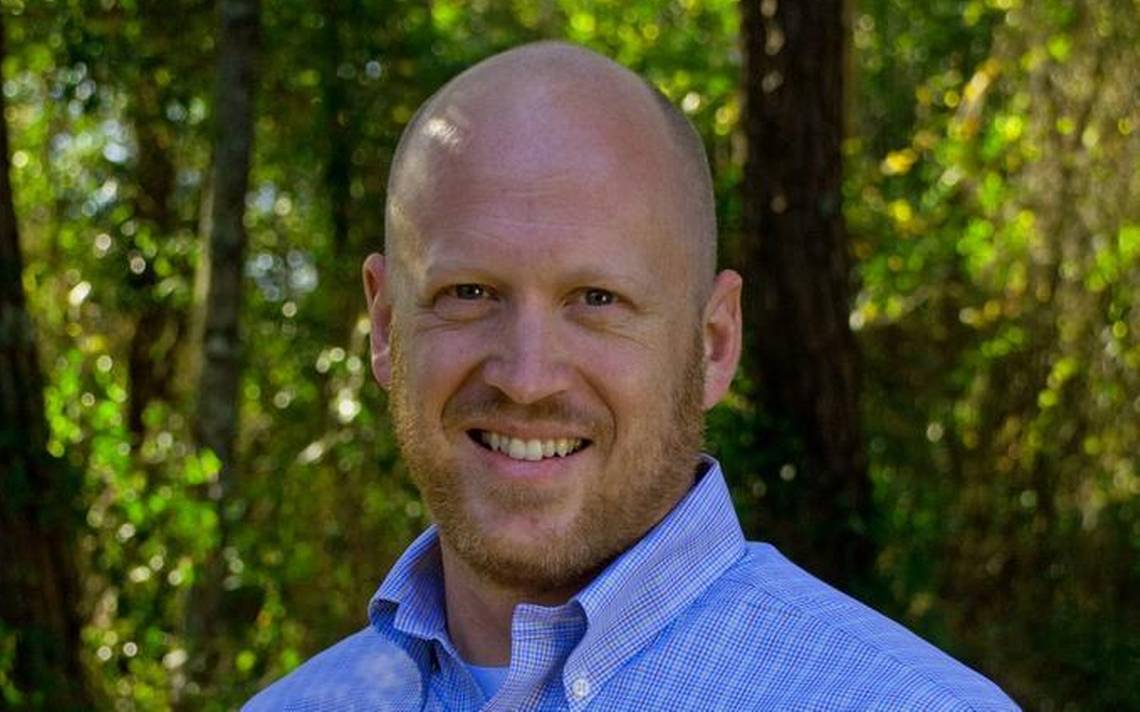 Valenstein spoke before a House subcommittee.
The state's top environmental regulator says the agency is looking to show Floridians more immediate impact of water quality projects throughout the state.
Secretary Noah Valenstein of the Department of Environmental Protection (DEP) testified in front of the House Agriculture & Natural Resources Appropriations Subcommittee Wednesday.
He said DEP's No. 1 question is: "How can we do more now to protect the environment?"
Gov. Ron DeSantis recently issued an Executive Order (EO) allocating $2.5 billion toward water quality projects over the next four years.
Valenstein outlined several ways DEP would be affected by the Governor's EO. He says the agency is now looking to show residents quicker results regarding cleanup projects which can often take decades.
Valenstein explained to the Subcommittee that whenever water contamination issues arrive, the agency asks, "What is the carrying capacity for that water to remain sustainable?"
That is: how much of the contaminate can be present for the water to be sustainable? The DEP then works toward meeting that sustainable level by using what's called a Basin Management Action Plan, or BMAP.
"Essentially, it's a science-driven process that then works collaboratively with the communities to come up with a list of projects and processes to reach that goal," he said.
But Valenstein conceded that the BMAPs generally have a 20-year timeline, given the complications in fixing water quality issues.
"Twenty years for a community seeing that impact is clearly too long a timeline in Florida," he said.
The EO directs the DEP to assess what can be done on shorter timelines, say five years or fewer, so that the community is seeing a direct effect more quickly.
Valenstein also talked up the blue-green algae task force, a nine-member group to help review the DEP data and projects surrounding the algae issue.
Valenstein says the task force's goal is to answer the question: "What projects would give us the biggest lift now?" His focus on immediate results makes sense, given the outcry over the most recent outbreaks last year.
The DEP chief also discussed the $10.8 million going toward an enterprise portal, which aims to help more clearly communicate to residents information on water quality issues.
The Secretary called it a "one-stop shop" for residents to find out about water conditions in their communities, potential projects being worked on and meetings to discuss water conditions.
Valenstein said he hopes that his agency's new goals will help residents enjoy the state's abundant natural resources: "We are incredibly passionate about our resources in Florida, both because of their ability to drive our economy, but also because of their ability to just define who we are."