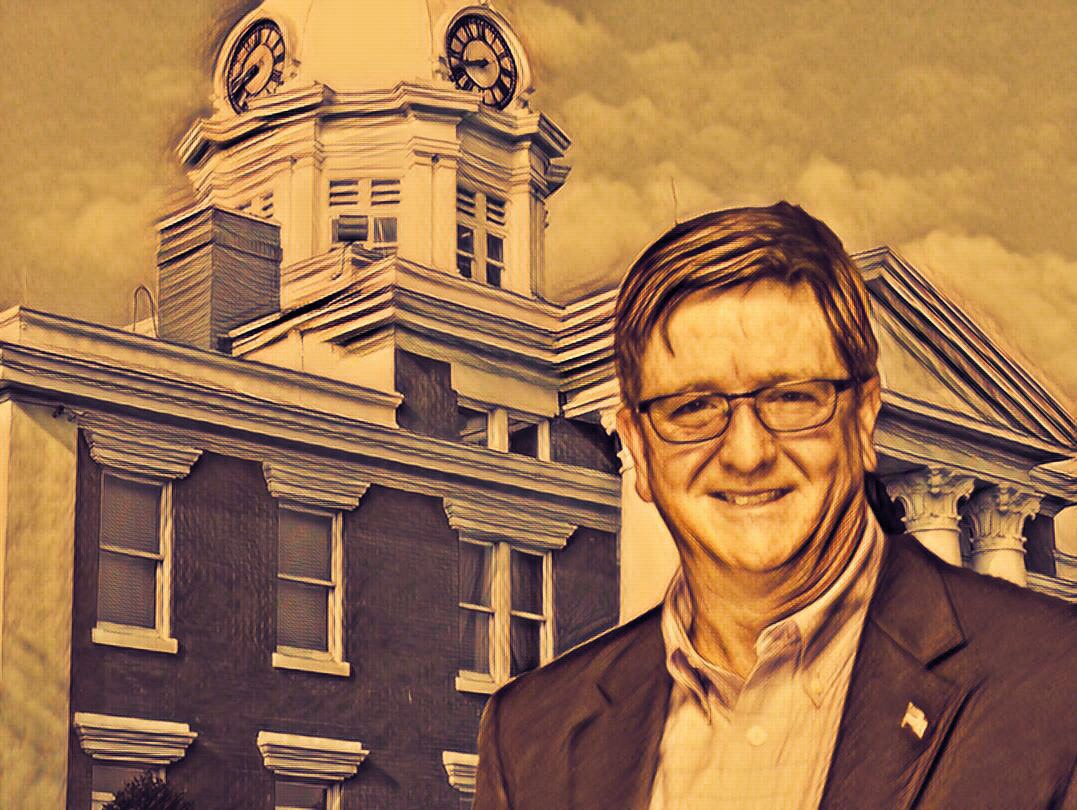 The event will run from 5:30 p.m. to 7 p.m. at Kafe Kokopelli
Shortly after making the ballot in the House District 38 special election, Randy Maggard announced he will host a campaign fundraiser in Dade City later this month.
The host committee features several members of the Maggard clan as well as dozens of influential Republicans, including Pasco Commissioner Ron Oakley, who has endorsed Maggard's campaign, and former House Speaker Will Weatherford, who once held the eastern Pasco seat.
Per the invite, the Feb. 28 fundraiser will be held at Kafe Kokopelli, 37940 Live Oak Ave., from 5:30 until 7 p.m. Those looking to attend can send an RSVP to [email protected].
Maggard is a member of the Southwest Florida Water Management District Governing Board and is a past chair of the Pasco County Republican Party.
He is running for the seat previously held by Danny Burgess, who was tapped to lead the state Department of Veterans Affairs by Gov. Ron DeSantis.
Maggard faces 11th-hour entrant David "Mac" McCallister in the Republican primary, the winner of which will move on to a head-to-head with Kelly Smith, a Democrat who currently serves as vice chair of the county Democratic Executive Committee.
HD 38 has been in GOP hands since it was reapportioned ahead of the 2012 cycle and odds are the Republican nominee will be the prohibitive favorite on Election Day.
The primary election will be held April 9, followed by the general on June 18.
The fundraiser invitation is below.