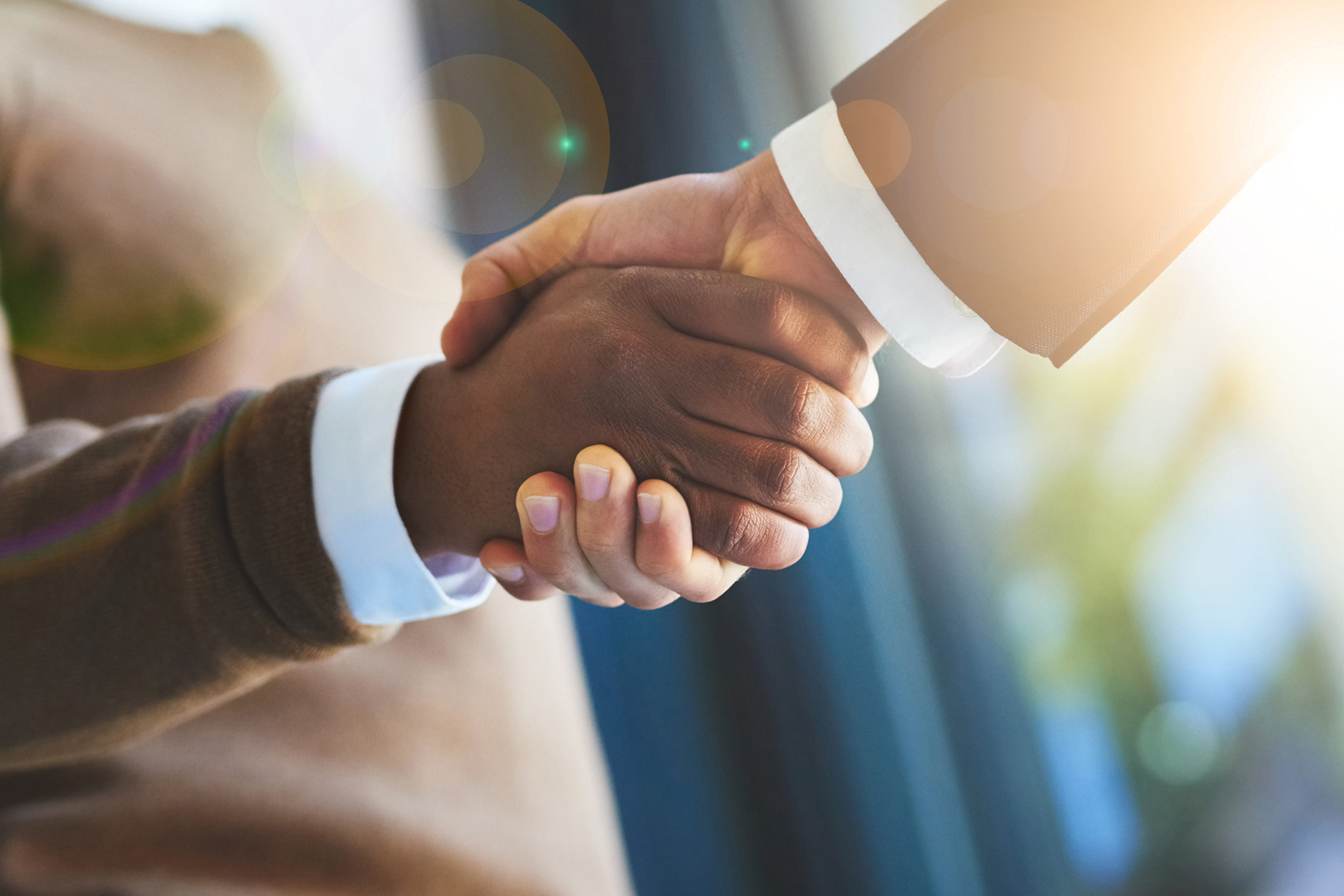 Because of this, when it is decision time for legislators, our client should be top of mind.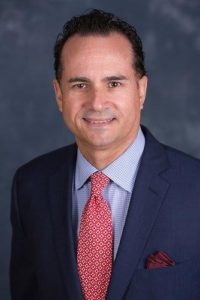 Corporate lobbying doesn't work. That is the bombshell finding from a recent study, "The Economics of Corporate Lobbying," from the Journal of Corporate Finance.
Obviously, we disagree, but not as stridently as you'd think.
The study reviewed the lobbying efforts of 1500 S&P 500 companies and suggests that money spent on lobbying neither impacts the chances of a bill being passed nor does it help garner additional government contracts.
And, while the numbers the research shared were shocking, as the Senior Corporate and Government Relations Director for Becker & Poliakoff, experience has taught me about successful lobbying as well as how government relations has evolved.
Emergency lobbying
The biggest pitfall today is that most often, lobbying efforts are directed at an urgent issue. We lovingly call this, "right now lobbying." Often, it's legislation that will adversely impact one of our clients or legislation that will benefit a client.
Either way, the people who vote on legislation have at best a cursory understanding of our clients. And, how a specific policy decision might affect our clients? It's rare that legislators or their staff have full comprehension.
This is tough because legislators will vote on hundreds of pieces of legislation, impacting thousands of companies and organizations.
Our job as lobbyists is to educate legislators and their staff about the nuances of our clients quickly and effectively. The problem is the impact of "emergency lobbying" — there's always an emergency.
Further complicating this is that there is another lobbyist with a different client who needs to convince the policymaker or their staff of the opposite point of view "right now." Pressure mounts. The vote is made one way or the other. Then, on to the next crisis.
While there is a time and place for "right now" lobbying, lobbyists should be spending more of their resources on brand building.
Brand management
This is where my previous career helps: I was formerly a manager for a well-known, multinational company focused on generating sales by creating and building brand loyalty.
A brand is an emotional connection a target audience forms toward a product, service, company or individual. This union is a long-term relationship that starts with intense research on the target audience to deeply and fully understand their drivers and their needs.
Around this understanding, a campaign is crafted using advertising, public relations, promotion, point-of-sale, packaging, pricing and placement initiatives. By fully comprehending the target audience and creating a sustained relationship, our product will be top-of-mind at the time of a purchasing decision.
This same tactic should be used in government relations to help our clients.
We call it Brand Lobbying®.
On Capitol Hill, the target audience is policymakers and their staff. We must understand them as well as their constituents.
Simply trying to convince policymakers to vote in the best interest of our client, without this deeper understanding, is a disservice to the elected officials, their constituents, and, ultimately, to our client. It tells our target audience that we don't actually care about them, we only care about the "sale."
If we do that regularly, our target audience will most assuredly believe us. And, we become ineffective.
A new approach: Brand Lobbying®
Brand Lobbying® creates long-term relationships through a variety of avenues between our clients and our target audience.
We're not always selling or lobbying. In fact, at our most effective, we spend the majority of our time listening and educating.
Because of this, when it is decision time for legislators, our client should be top of mind.
The hard work of relationship-building is done, and the pressure and temperature of the conversation are kept in check; there is seldom a need for a hard-sell.
So why isn't this being done more? Mostly because Brand Lobbying® is time-consuming. Many lobbying firms and government relations professionals either do not or cannot afford to put the time and effort into investigating their target audience to create long-term, mutually beneficial, trust-based, relationships.
While Brand Lobbying® does not work well under the tyranny of the billable hour, lobbyists who fearlessly innovate and use best practices from other industries can become wildly successful following this model.
Brand Lobbying® ensures that lobbying efforts work for everyone involved — the policymakers, the people who they represent and the clients.
___
Bert Gómez is Senior Corporate and Government Relations Director of Becker's Washington, D.C. office.