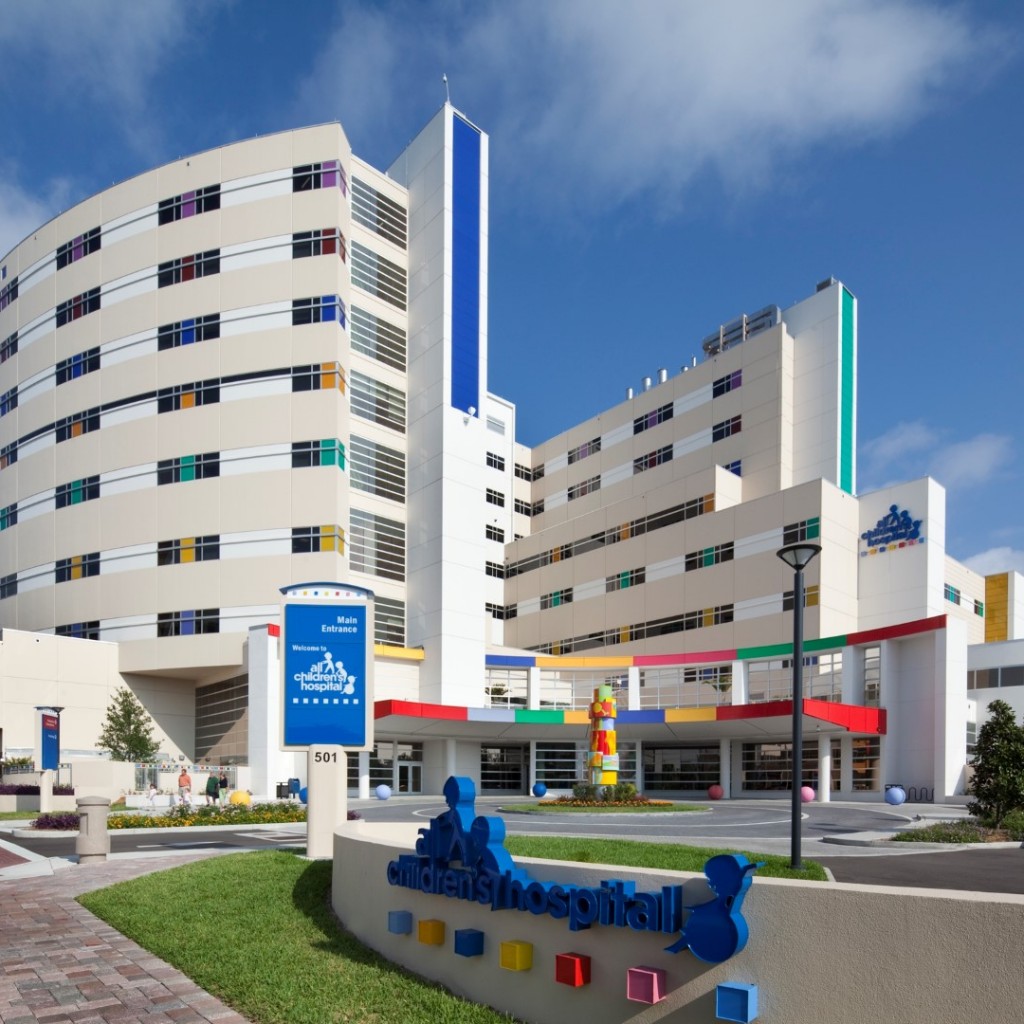 The patient left behind an infant daughter and husband.
Johns Hopkins All Children's Hospital is facing yet another legal battle, this time related to the death of an adult patient.
Cometha Miller is suing the hospital on behalf of Ashley Bell-Greene who passed away following what was supposed to be a straightforward out-patient procedure.
The lawsuit doesn't define Miller's relationship with Bell-Greene.
Bell-Greene was 26 when she died under All Children's care. She was born with a series of congenital heart defects that were later corrected through surgery as a child. But by the time she turned 26, Bell-Greene needed an aortic conduit replaced and scheduled the out-patient procedure at All Children's.
Bell-Greene was told the procedure would be "easily performed" and was supposed to be released the same day, but she died the next day.
She left behind an infant daughter and her husband, Alphonzo Greene.
Miller also names Bell-Greene's doctor, Gary Stapleton, and alleges he missed indications that the procedure had gone awry.
Stapleton had been co-director of the hospital's heart institute, a job he landed in 2017, but no longer works there, according to All Children's website. Stapleton later obtained a license to practice medicine in Texas.
The lawsuit claims Bell-Greene did not know about the problems All Children's Hospital was facing, which it describes as a "disaster."
Miller is seeking damages for medical malpractice for an undisclosed amount.
Hospital leadership was thrown into upheaval last year after a Tampa Bay Times report uncovered massive problems with patients dying and suffering debilitating injuries from alleged malpractice.
The hospital had a higher-than-usual death rate and several patients were left permanently disabled after what patients' families claim where unsanitary conditions and situations in which patients got infections. In at least one incident, surgical materials were left inside a patient's body.
The controversy led to the resignation of former CEO Jonathan Ellen as well as other executive staff.
Several other families have filed legal actions hinting at potential litigation, though lawsuits have not yet been filed in those cases.