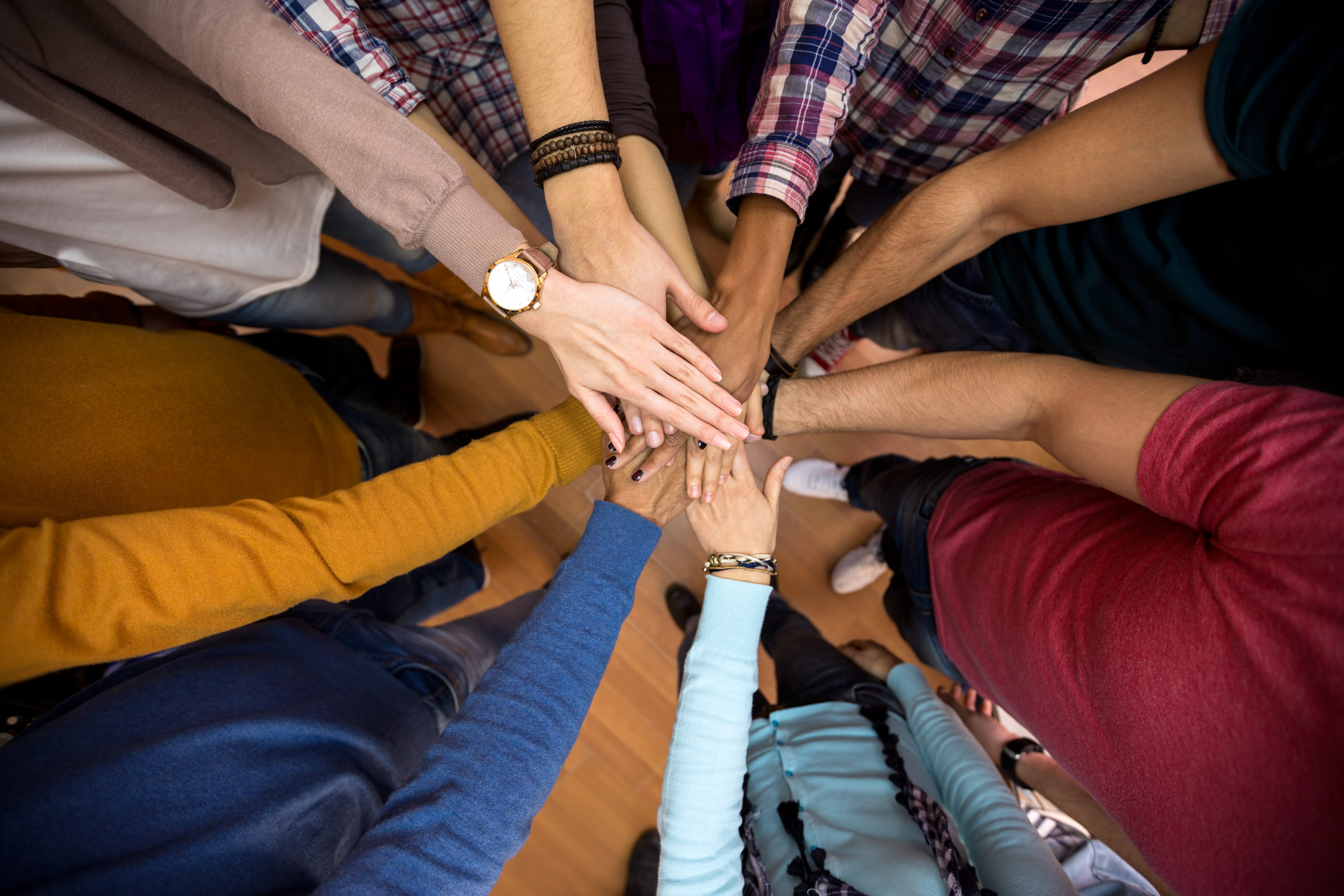 Researchers gathered data on 501 U.S. cities.
A study of U.S. cities puts Hialeah dead last in terms of ethnic and cultural diversity, according to numbers gathered by WalletHub.
The researchers gathered data on 501 U.S. cities, measuring diversity in three different categories. They looked at the ethnic makeup of the population, what types of languages were spoken, and what regions the residents hailed from.
Each city was given a rating on those three measures, which were then averaged together for an overall diversity rating.
With 96 percent percent of its residents being identified as Hispanic or Latino, Hialeah — population 239,673 as of 2017 — was the most homogeneous of any city the study looked at.
That means the researchers found Hialeah, which is majority minority, still technically lacks diversity despite being emblematic of the increasing diversity in the nation as a whole.
"Spanish is spoken at home by 94 percent of its residents," said WalletHub analyst Jill Gonzalez.
"These are the main reasons why the city is the least diverse in the country. In terms of birthplace diversity, three quarters of the population is foreign born, and 20 percent of residents were born in Florida."
Much further up in the rankings is Orlando, which sits as the 23rd most diverse city in the country. That's the highest mark of any city in Florida.
"In terms of racial diversity, Orlando's population is mostly spread between white (38 percent), Hispanic or Latino (30 percent) and black or African-American (25 percent)," Gonzalez noted.
"English is spoken at home by about two thirds of the city's residents, and Spanish by a quarter of them.
"When it comes to birthplace, Orlando is very diverse as well. Aside from the 37 percent of people born in Florida, 20 percent of the population is foreign born and 14 percent come from the northeast."
Gonzalez added that Orlando is much more representative of the state's largest cities, which often feature a melting pot of different cultures.
"Almost all of the Florida cities we analyzed ranked in the top half for diversity, with the exception of Hialeah. An interesting finding about Florida was that the majority of cities we looked at were very diverse in terms of the birthplace of their residents."
The study didn't look at every city inside Florida, or throughout the country. It limited the analysis to 10 cities per state, along with Washington, D.C.
Other Florida findings of note include Tampa at number 56 on the list, Fort Lauderdale at number 65 and Jacksonville at number 151.
So how might the demographics of these cities look in a few decades? "Ethnic and racial diversity is increasing throughout the nation," Gonzalez said.
"Therefore, we will probably see more and more diverse cities, both in Florida, as well as nationwide. In fact, if the diversification trend continues, by 2045 no single ethnic group will constitute the majority in our country."
Gonzalez said that trend over the next few decades is what motivated WalletHub to look into the city-by-city numbers.
"We wanted to take a snapshot of our country's current cultural profile. We believe that communities benefit from ethnic and racial diversity in many ways, including financially. The more diverse a city's population is, the more it shows in its business environment and local economy."