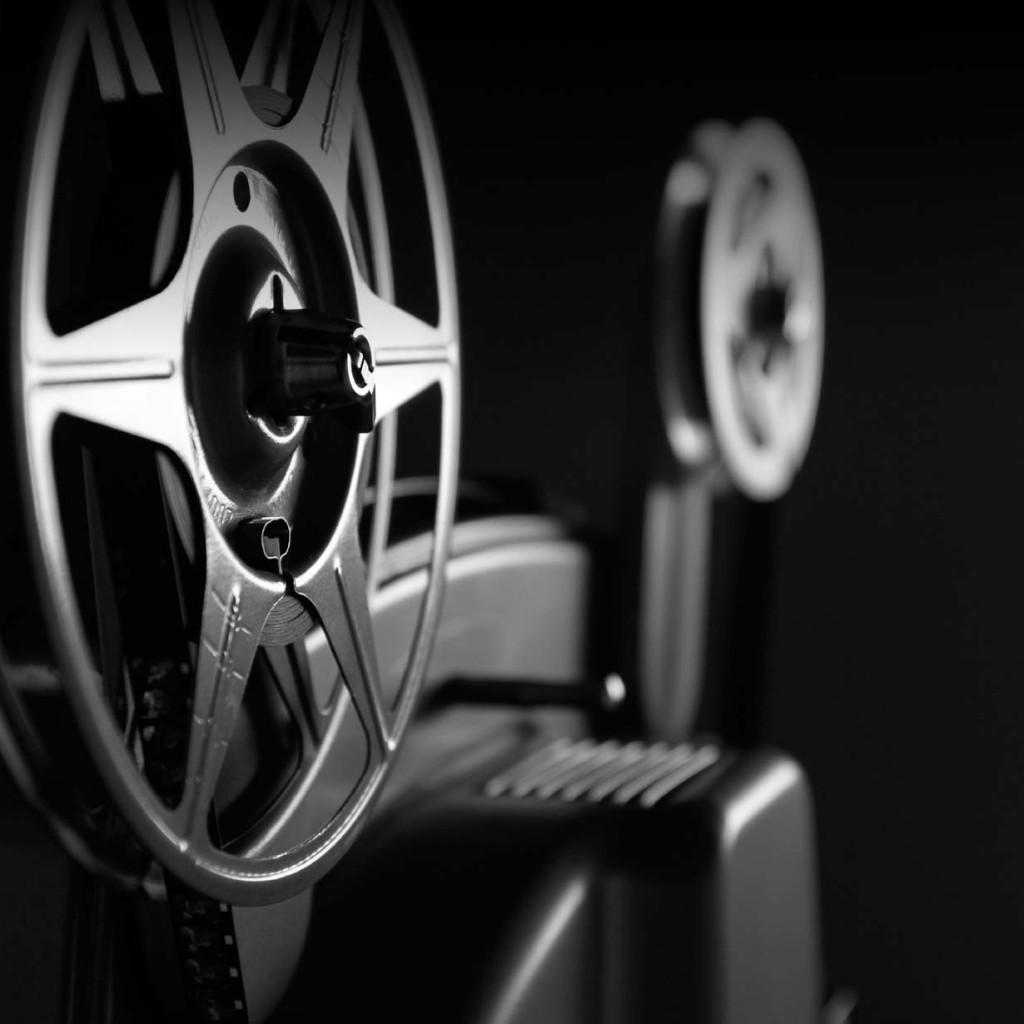 Studios want to say "action" in the Sunshine State if lawmakers will let them.
The Sunshine State has seen a mass exodus of film and television production over the past decade.
Thanks to robust tax credit programs in states like Georgia and Louisiana, it's more profitable for Hollywood to transform Macon into Miami than it is to convince studios to set up shop on South Beach.
According to Florida TaxWatch, the film and television industry employs nearly 342,000 people — 26,000 of them in Florida — and their paychecks are 42 percent larger than the average American's and 69 percent higher than the average Floridian's.
"Economic development has been a longtime focus of the Sunshine State," Florida TaxWatch head Dominic Calabro said last year. "Florida's business-friendly tax climate, good weather, and beaches have their advantages; however, state policymakers should strongly consider a sound, fiscally responsible incentive program to help grow targeted industries such as film and television production."
Despite evidence from the nonpartisan group that film projects benefit Florida workers and the state at large, the film industry hasn't come out on the winning side of a legislative food fight in years.
It's not for lack of trying — support for film funding is bipartisan, at least in the state Senate.
Democratic Sen. Annette Taddeo took up the cause last year, and former Republican Sen. Nancy Detert was the standard-bearer in years past.
Backers have pointed to the millions in economic impact for films such as "Dolphin Tale," filmed in Detert's former Clearwater district, and shows such as "Burn Notice," filmed in Taddeo's Miami-Dade district.
Yet productions such as HBO's "Ballers" and Netflix's "Bloodline" are among the five dozen that have fled since the state last set aside money to lure the film industry back to Florida nearly a decade ago.
Film Florida noted in a Monday news release that in the last four years, the Sunshine State has lost out on more than $1 billion dollars in production spending, 87,000-plus cast and crew jobs for Florida residents and Florida-based companies and more than 160,000 hotel room nights.
"Florida once had the most fiscally conservative program in America that had a solid return-on-investment to the state," said Paul Sirmons, a Florida-based producer and former State Film Commissioner under Gov. Jeb Bush.
"We can do that now with a targeted program that will send a signal to the industry in Florida, the United States, and the world that Florida is open for business and ready to lure in the very high-wage jobs in the film, television and digital media industry.
"It wouldn't take much to put Floridians back to work here, generate new revenues and boost tourism — which movies and TV shows have been shown to do quite effectively."
This year, the conversation could produce results.
Sen. Joe Gruters, a Sarasota Republican, has picked up the mantle with SB 526, which would create the "Film, Television, and Digital Media Targeted Grant Program."
Under that proposal, movies with a $1.5 million-plus budget, shows spending more than $500,000 per episode, TV pilots weighing in at $1 million and up, or streaming content projects backed by at least $1.5 million would be eligible for tax credits, so long as 60 percent of that cash was spent in Florida and 60 percent of those working on them were state residents.
That bill will go before its first Senate panel on Tuesday, the Gruters-chaired Commerce and Tourism Committee.
If the panel says "action" rather than "cut," audiences worldwide will be one step closer to seeing "Filmed in Florida" when the credits run on their favorite shows.