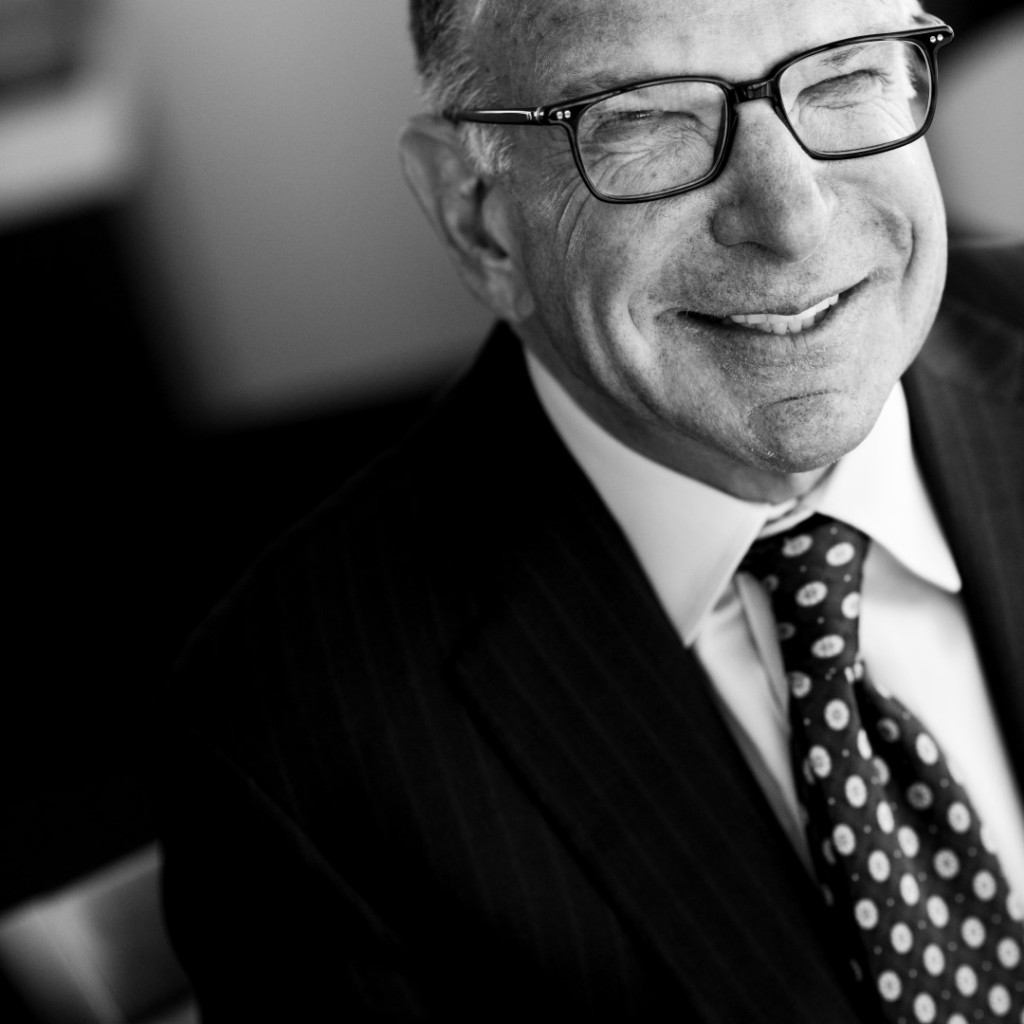 The Rubin Group heads into its rebrand as "Rubin, Turnbull & Associates" on a high note.
The Rubin Group posted a healthy quarterly haul heading into its rebrand as "Rubin, Turnbull & Associates."
The firm founded by Bill Rubin and now helmed by managing partner Heather Turnbull, brought in an estimated $1.9 million during the October through December reporting period, $1 million of it through lobbying the executive branch and another $871,000 lobbying the Legislature.
The performance tops the firm's $1.75 million third quarter and pushed them past $7.5 million in total compensation for the year.
Rubin, Turnbull and the rest of the team — Melissa Akeson, Amy Bisceglia, Erica Chanti, Christopher Finkbeiner and Matthew Sacco — brought in $3.6 million across 90 legislative contracts and another $4 million across 98 executive ones last year, putting their annual earnings estimate at $7.6 million.
Florida lobbyists report their earnings from each principal in ranges covering $10,000 increments up to $50,000, after which a firm must report the exact amount of cash a client contributed to their coffers. Florida Politics uses the median dollar amount in each range to estimate earnings.
The firm's contract with HCA Healthcare was far and away their most lucrative, and the amount of cash it generated is concrete since the hospital chain chipped in $56,000 a quarter for legislative work and cut a check for the same amount for executive lobbying help. All told, HCA paid The Rubin Group $448,000 last year.
Miami-based Medical Care Consortium took the second-place spot on the client roster with $360,000 in payments split evenly between The Rubin Group's legislative and executive lobbying compensation reports.
Going down the line, The Richman Group of Florida, Florida Crystals Corporation and medical marijuana company Surterra paid $280,000 apiece. Aetna, Charter Communications and Florida Power & Light Company followed at the $200,000 level.
Another score of principals paid $120,000 apiece, with the bottom half of each report featuring dozens of clients in the $15,000 to $50,000 range for the year.
The Rubin Group has been among the top-10 firms in terms of legislative lobbying pay for several quarters running. Last quarter was no exception, with their $871K haul earning them the No. 8 spot among Florida consulting firms.
Unlike most firms, which report the bulk of their pay in their legislative reports, The Rubin Group has more often shown higher compensation numbers on the executive side of the ball.