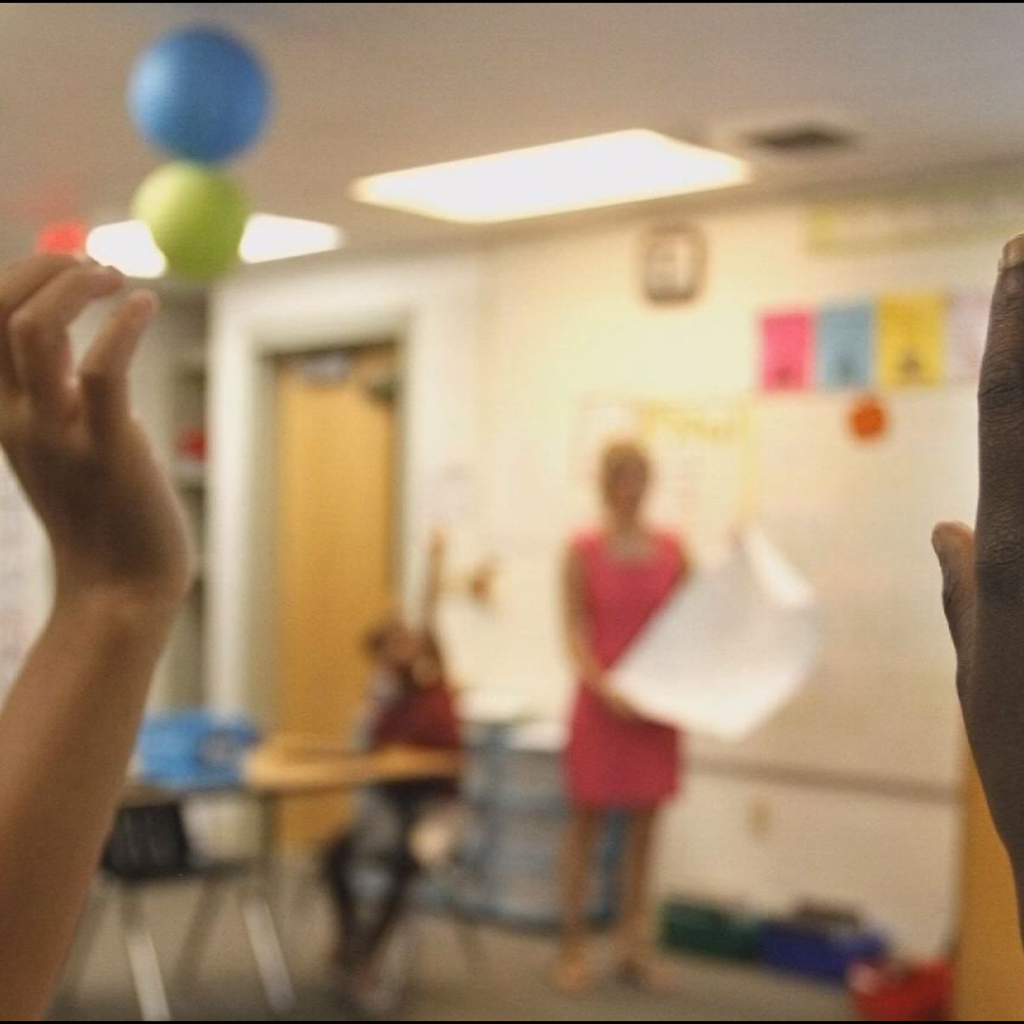 "This is about the continued prosperity of our state."
Mayors from across the state are urging Gov. Ron DeSantis to double down on early childhood education so the state's generation-in-waiting can achieve higher high school graduation rates and have access to a full slate of employment and postsecondary education opportunities.
"We know that the basic structure of the human brain is mostly constructed in the first three years of a child's life. If all children are cared for and sheltered from damaging stressors in this pivotal time they have a stronger start at leading a self-sufficient life of service to society," read a letter signed by 101 Florida Mayors.
Early learning initiatives currently make up only 1.5 percent of the state budget, and 325,000 Florida children are without health insurance. Making a commitment to improve either would be a boon to the state's future, as would more investment in parental support programs.
"We have made significant progress in Florida in the last 20 years through investment in quality early education, health care, and parent resource systems, in partnership with The Florida Association of Early Learning Coalitions, The Florida Children's Council, the Florida Association for the Education of Young Children, The Children's Forum, The Florida Association of Childcare Management, The Florida Chamber Foundation, The Florida Grade Level Reading Campaign, The Office of Early Learning and the United Way of Florida," the letter reads.
"We lead 101 small and large Floridian cities and counties, comprising millions of citizens in red and blue districts. We have come together to do everything we can for our youngest children. This is not an unselfish act. We are acting in our own best interests and the best interests of our cities, by valuing investment in children five and under."
The message, sent under The Children's Movement of Florida letterhead, ended by saying "if we do not invest in children today, we will pay tenfold in the future."
The Children's Movement of Florida was founded by former Miami Herald Publisher Dave Lawrence and is run by state Rep. Vance Aloupis.
The group has spent years confronting leaders on both sides of the aisle with data showing that Florida is already dealing with the consequences of kicking the can down the road when it comes to early learning.
One fact: 75 percent of Florida's young adults can't enter the military because of substance abuse problems, criminal behavior or a disqualifying condition.
But, the problem isn't without a solution.
More funding for early childhood initiatives may strain the state budget for a little while, but for every dollar spent helping those young brains develop, the state can save $7 in future safety net spending, corrections spending or other costly government programs.
"These mayors have acknowledged the positive impact early childhood investment has on Florida's public safety, economic health, and quality of life. This is about the continued prosperity of our state," Lawrence said in a news release.
The need for long-term thinking rather than short-term was echoed by some of the mayors who signed on to the letter, including Miami Mayor Francis Suarez.
"I want to see a greater percentage of high school students in Miami graduating on time and ready to train for high-paying jobs or to pursue a college education. I know that track starts with the early years," he said.