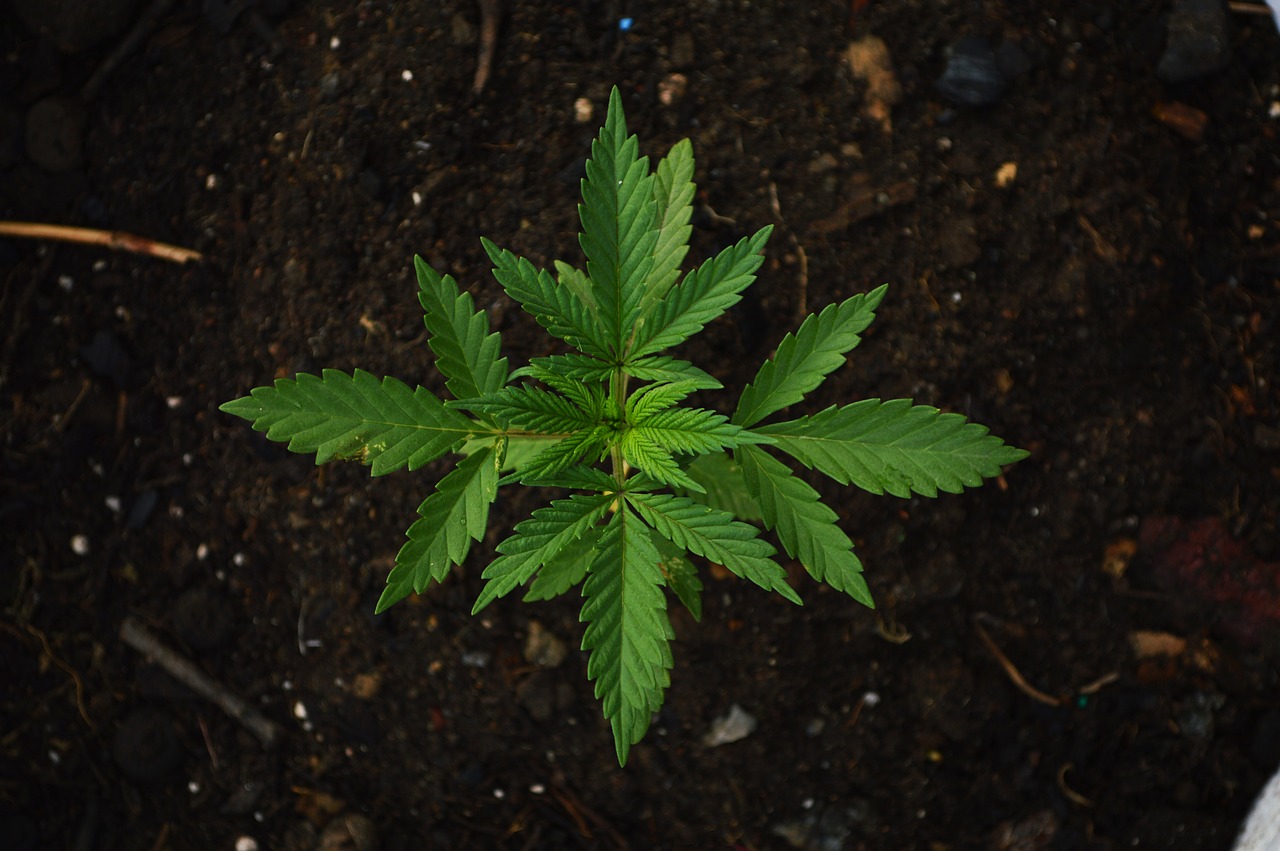 "We don't believe children should be smoking medical marijuana."
The sponsor of the House's medical marijuana smoking bill says he doesn't believe the legislation will need to be ironed out in a conference committee.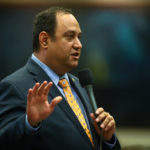 State Rep. Ray Rodrigues, an Estero Republican, spoke to reporters Thursday after the Appropriations Committee cleared his bill (HB 7015), now ready for the floor when the Legislature convenes March 5.
But the Senate's proposal (SB 182), carried by St. Petersburg Republican Jeff Brandes, allows patients under 18 to smoke if two doctors agree it's the best method of delivery. 
"From the House perspective, the biggest sticking point is children," Rodrigues said. "We don't believe children should be smoking medical marijuana … but we're having conversations."
Gov. Ron DeSantis gave lawmakers until mid-March to rewrite the state's medical marijuana law to reflect the intentions of the state constitutional amendment legalizing medical marijuana that 71 percent of Florida voters approved in 2016, known then as Amendment 2.
If a bill doesn't make it to his desk by then, he has said he'll drop the state's appeal of Circuit Judge Karen Gievers' decision last year that allows smokable marijuana.
The House version, amended Thursday, dropped a previous requirement that pre-rolled marijuana cigarettes have a filter — one of the bigger concessions to the Senate.
"That's part of the negotiations we're having," Rodrigues told reporters. "That was something they were not comfortable with," referring to Brandes.
The Senate Appropriations Committee also meets Thursday to consider that chamber's bill, which – if cleared there – will be ready for the floor the first week of Session.
Rodrigues said lawmakers may still address other issues with the medical marijuana "implementing" law, which has been declared unconstitutional in part or in whole by two Tallahassee-based trial judges, including Gievers. They include challenges on limits on the number of marijuana provider licenses that state regulators can give.
When asked whether lawmakers, who meet March 5-May 3 this year, will be able to beat the courts, Rodrigues smiled and said, "I'm not ready to handicap that yet."
The lone 'no' vote on the Appropriations Committee was from Clay Yarborough, a Jacksonville Republican first elected in 2016.
"All of the research discussed on the pro side and the con side doesn't go back any farther than 2016," he told Florida Politics after the meeting. "It's very new research, very new studies being done, and what research is out there, particularly on cardiovascular risks … was too concerning for me to give a 'yes' vote today."
A thread of live tweets from the meeting is here.
Updated 10:05 a.m. — Sen. Rob Bradley, Appropriations Committee chair, said the Senate's medical marijuana smoking bill was "not received" and therefore it will "not be considered."