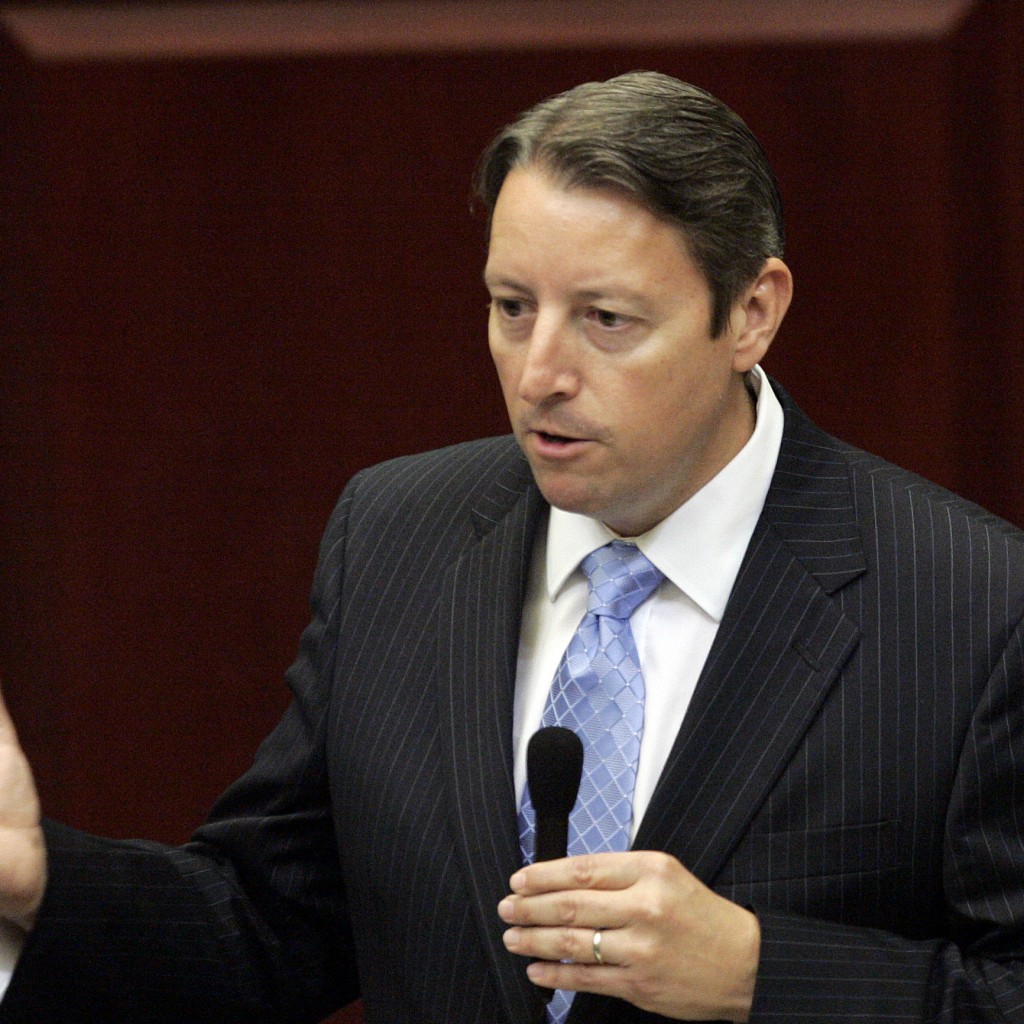 The Republican talked about a variety of issues facing lawmakers.
Senate President Bill Galvano held a final pre-Session briefing Friday with members of the Capitol Press Corps before the start of the 2019 Legislative Session.
The Bradenton Republican discussed funding for Hurricane Michael cleanup, his infrastructure program, thoughts on Gov. Ron DeSantis' prescription drug plan, chances of assignment of benefits (AOB) reform, medical marijuana, education bills, and more.
This year's Session is March 5-May 3, starting with DeSantis' State of the State address — his first as governor — to a joint meeting of the Legislature.
A 41-minute-long Periscope video of the meeting can be viewed below.
Pre-Session press briefing w @BillGalvano #FlaPol https://t.co/0UWqgoLG2i

— Jim Rosica (@JimRosicaFL) February 22, 2019
Last updated on February 22, 2019