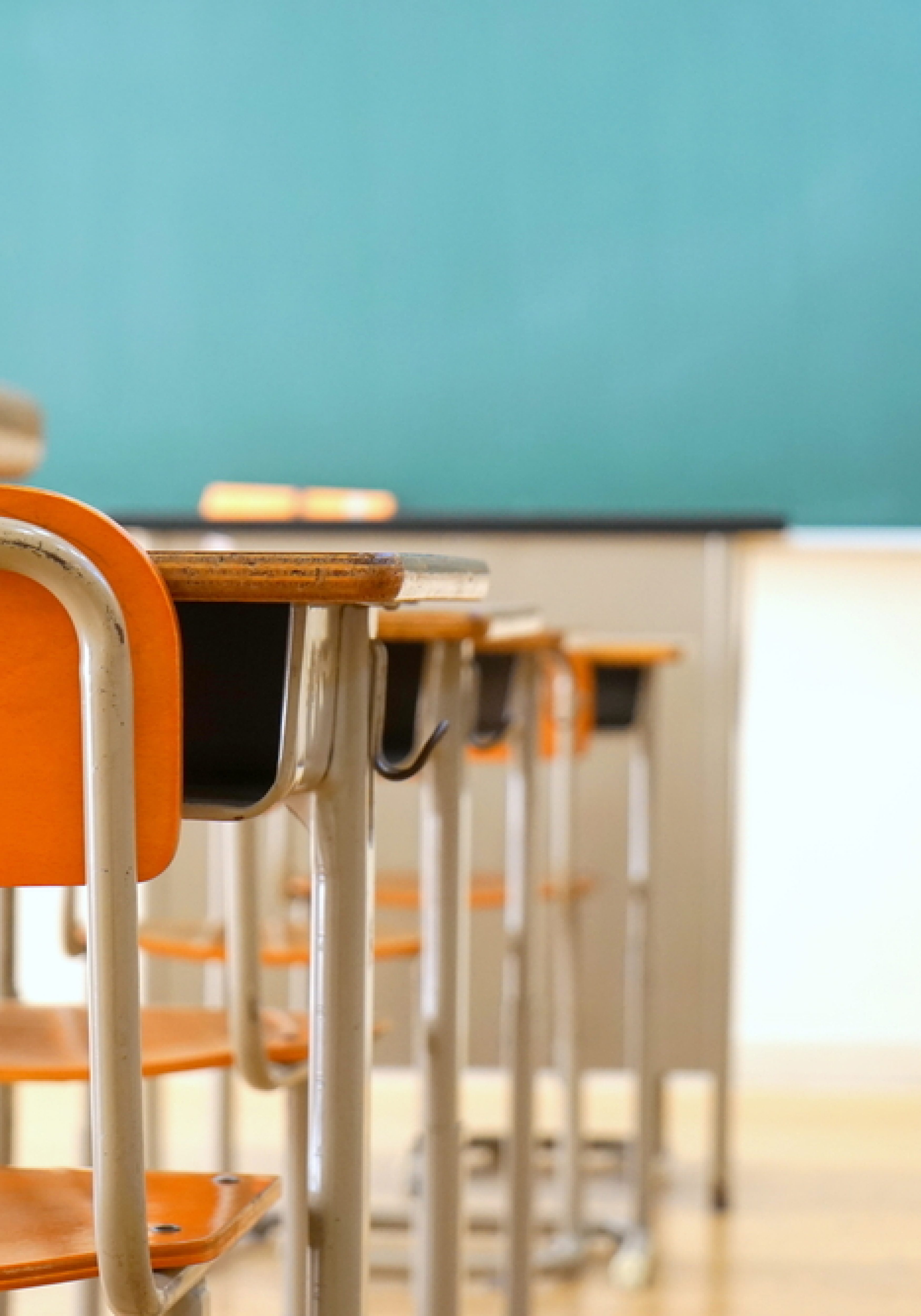 Nearly three-quarters are in favor of Ron DeSantis' ESA expansion plan.
There's a heated debate over expanding school choice every Legislative Session, but a new survey shows voters aren't as divided as the lawmakers who represent them.
A new survey from the Foundation for Excellence in Education (ExcelinEd) found 78 percent of Florida voters believe parents should be able to decide where their children go to school, not ZIP codes. Only 22 percent disagreed.
"The vast majority of voters — nearly 80 percent — believe parents should have education choices for their children," said Patricia Levesque, CEO of ExcelinEd. "Access to opportunity matters, and parents know it."
The ExcelinEd poll, conducted Jan. 23-25, also asked voters for their opinion on other education issues, including the state's current crop of school choice scholarship programs.
All earned high marks with voters, but the Voluntary Pre-K program took the crown — nearly nine out of 10 polled said they supported that endeavor.
The Gardiner Scholarship program — the signature legislative accomplishment of former Senate President Andy Gardiner — was nearly as popular. Florida voters said they supported the program, which program that provides tuition, therapy and other services to disabled students, by an 84-7 margin.
Florida Tax Credit Scholarships have the support by three-quarters of those polled, with 16 percent opposed.
Last week, Gov. Ron DeSantis announced a plan to create an "Equal Opportunity Scholarship" to help the 14,000 students on the waitlist for the Florida Tax Credit Scholarships program.
The program would have a 14,000-student cap initially, with the governor's office saying it would increase by an additional one percent of statewide public school enrollment each year.
Despite the proposal drawing the ire of Florida Democrats, voters said they were interested in expanding Education Scholarship Accounts. Though the poll was conducted prior to DeSantis' announcement, 72 percent said they're in favor of an expansion compared to 17 percent who said they're opposed.
Of the 72 percent in favor, 40 percent said they "strongly support" the plan and 32 percent said they "somewhat support" it. The opposition split was with 11 percent marked down as "somewhat oppose" and 6 percent as "strongly oppose."
The top reasons those in favor of an ESA expansion were "equal opportunity for all students" (27 percent), "more focus and attention to individual student needs" (26 percent), and "access to better education options" (24 percent).
Top of this list for those in opposition was that the ESA plan "diverts funding/students away from public schools" (40 percent) and that it would benefit "unaccountable private providers" (20 percent).
Other findings related to the ESA expansion proposal:
— 55 percent of voters say all students should be eligible for scholarships, regardless of family income; 31 percent say the scholarships should be available to low- and middle-class families; and 14 percent say the program should be open to only low-income students.
— 51 percent say scholarship amounts shouldn't be tied to family income, while 49 percent say financial need should be a factor.
— 51 percent say there should not be a cap on the number of scholarships, while 26 percent say there should be a "modest cap," 8 percent want a "tight cap" and 15 percent were unsure.
— If there is a cap on scholarships, 43 percent want it to grow slowly based on demand, 27 percent would favor eliminating it after a few years and 10 percent say they would want the cap to remain as is.
The ExcelinEd survey was conducted Jan. 23-25 and has a margin of error of plus or minus 4.54 percentage points.