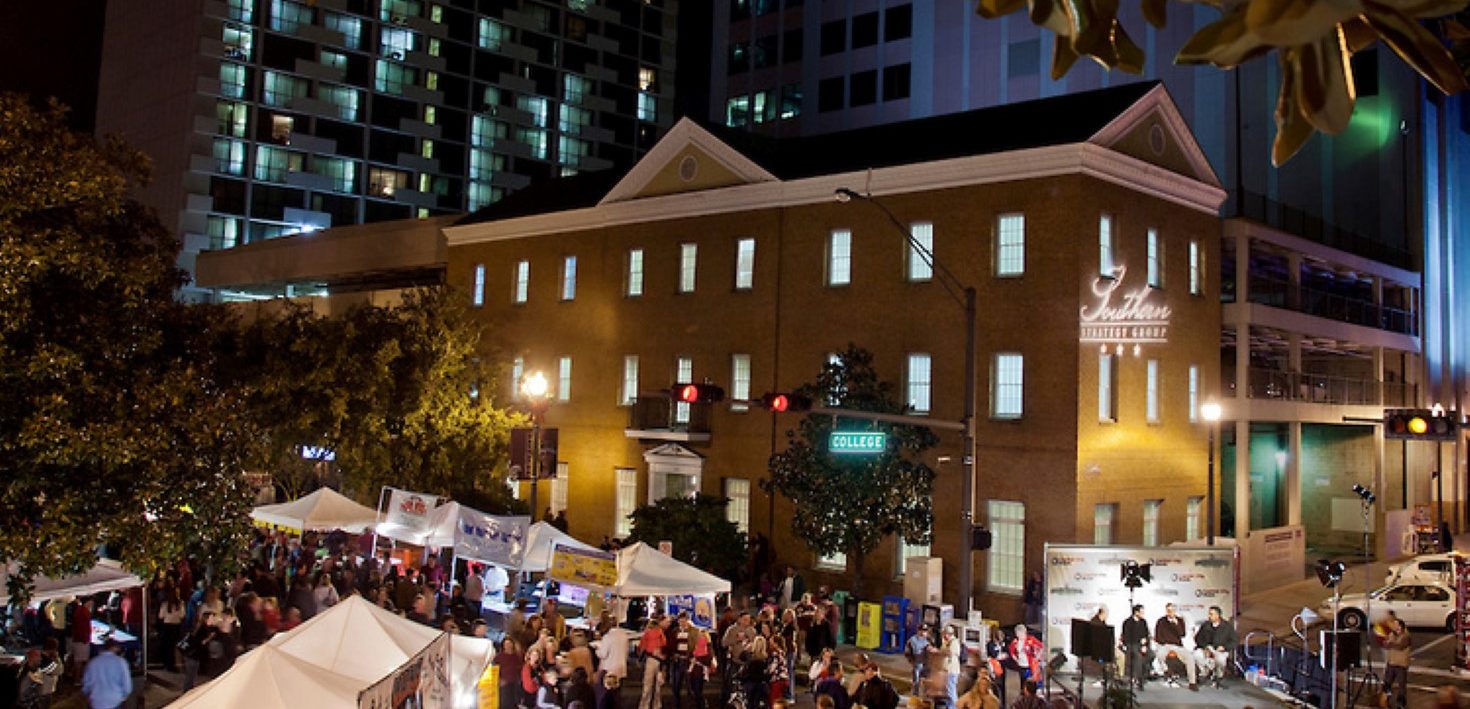 The firm represented more than 250 clients last year.
Southern Strategy Group pulled down eight figures in consulting fees last year, once again putting them among the top firms in the state when it comes to incomes.
SSG's receipts showed just shy of $8 million in legislative lobbying pay with another $6.2 million in fees collected through their executive branch efforts. Those totals put Southern Strategy Group's overall earnings for the year in the neighborhood of $14.1 million.
It also includes a stellar Q4 that saw the consulting firm reel in about $3.7 million, with $1.72 million shown on the firm's Legislaitve compensation report and just shy of two million shown on their executive earnings sheet.
Their legislative lobbying performance was good enough to earn them the No. 3 spot behind Ron Book and Ballard Partners in the Q4 rankings, though SSG's executive branch earnings were much higher than the tally posted by Book's three-member firm, which generally punches above their weight in earnings reports.
SSG was able to edge out the competition in the second quarter, when it topped the legislative lobbying rankings with $2.34 million in earnings.
Florida lobbyists report their earnings from each of their principals in ranges covering $10,000 increments up to $50,000, after which a firm must report the exact amount they received. Florida Politics uses the middle number of those ranges to estimate lobbying compensation.
Had each of SSG's 243 legislative and 251 executive contracts hit the top dollar in their reported ranges, the firm could have tallied as much as $21.2 million — that's just shy of the top end estimate for Ballard Partners, which could have made as much as $22.1 million last year.
The lobbyists who pitched in for some or all of last year: George Anderson, Stacy Arias, Brian Bautista, Laura Boehmer, Paul Bradshaw, Matt Brockelman. David Browning, Kevin Cabrera, Edgar Castro, Kelly Cohen, Rachel Cone, Ralph Criss, Nelson Diaz, Chris Dudley, Mercer Fearington, Allyce Heflin, Deno Hicks, Gail Matillo, Justin Hollis, Jerry Lee McDaniel, James McFaddin, Seth McKeel, Paul Mitchell, Sydney Ridley, David Shepp, Clark Smith, Jim Smith and Monte Stevens.
SSG's top paying client for the year was Vestcor Companies. The Jacksonville real estate investment and development took the No. 1 spot in legislative lobbying with an estimated $192,000 in payments. It spaced out the same amount across SSG's quarterly executive reports, with the next most lucrative principal — MCNA Dental Plans — coming in at the $120,000 level.
MCNA also split its total pay across the legislative and executive reports for a total of $240,000 paid last year.
Dozens of clients cracked the six-figure mark in annual payments, including TECO Energy, Prescribed Pediatric Extended Care, United Insurance Holdings, Airbnb, Eldorado Resorts, Altria Client Services, American Traffic Solutions, Fidelity National Financial, The Florida Bar's Family Law Section, Florida Senior Living Association, Florida True Health, SCI Funeral Services of Florida, Sunshine Gasoline Distributors and the United States Sugar Corporation.
Florida lobbyists are required to report their clients as they ink contracts with them and disclose the compensation they receive from each principal on a quarterly basis. Fourth quarter reports were due from all lobbying firms and solo consultants by the close of business on Feb. 14.