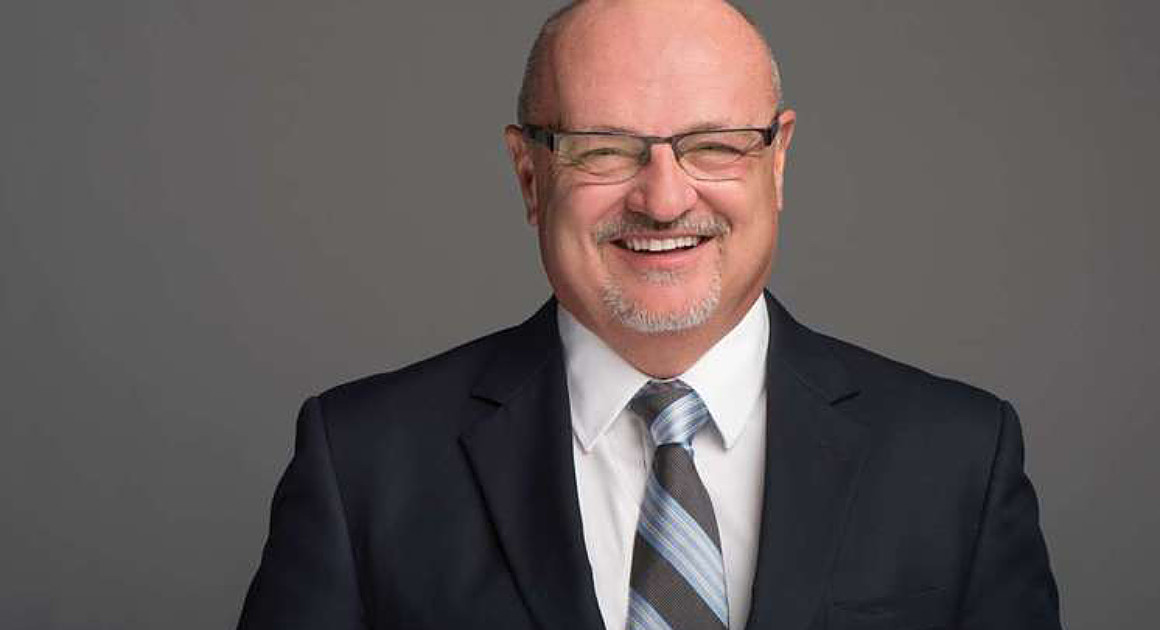 Clendenin has raised more than $56,000 in just a month and a half.
Tampa City Council candidate Alan Clendenin has surpassed every one of his opponents for Tampa City Council District 1 candidate despite entering the race much later.
Clendenin has raised more than $56,000 in just a month and a half, according to the most recent campaign finance reports filed with the Hillsborough County Supervisor of Elections office. Those earnings cover all of January and the first half of February.
Clendenin brought in $15,000 during the most recent reporting period covering February 2-15. Those contributions come from some big names in Tampa Bay politics including $1,000 from lobbyist and Democratic pundit Ana Cruz, $250 from All For Transportation co-chair Brian Willis and from consultant Beth Leytham, another $250 from Tampa's first female mayor Sandy Freedman and $500 from Democratic consultant Justin Day. Christina Barker who also working on the All For Transportation campaign contributed $150.
A realtors PAC gave $1,000.
Clendenin also drew financial support from St. Pete City Council member Darden Rice ($100) and former state Representative Mark Danish ($100).
Clendenin has spent $40,000 of his overall campaign earnings including $24,000 during the most recent reporting period. Most of that went to Statecraft Digital for voter communication.
Craig Newman, a Tampa chiropractor, trails Clendenin with $36,000 raised so far. Contributions were sluggish during the first half of February. He brought in just $4,400 during that period including $1,000 from a chiropractic political committee.
Newman did amp up spending this month. He shelled out a total of $21,000 including $20,000 to Parsons Wilson for direct mail and a commercial.
Joe Citro, a local hairdresser, is in third in the funding race with $23,500 in total contributions. Like Newman, Citro's cash flow has slowed to a trickle. He raised just $1,650 during the most recent reporting period including $500 from Jeff Vinik's Strategic Property Partners.
Citro is holding onto his cash. He's spent just $6,000 so far and only $35 during the latest period to cover credit card fees.
David Loos raised just $3,000 in the first half of February, most of it coming from a personal campaign loan. He's raised $16,000 total. Loos has about $4,000 left in his campaign coffer.
Rounding out the pack is Walter Smith II who has raised just $8,000 including a $350 check from his personal account this month.
The candidates are running to replace Mike Suarez who is leaving office due to term limits and running for mayor.
Election Day is March 5. Early voting is already underway and runs through March 3. Voters can still return mail ballots.