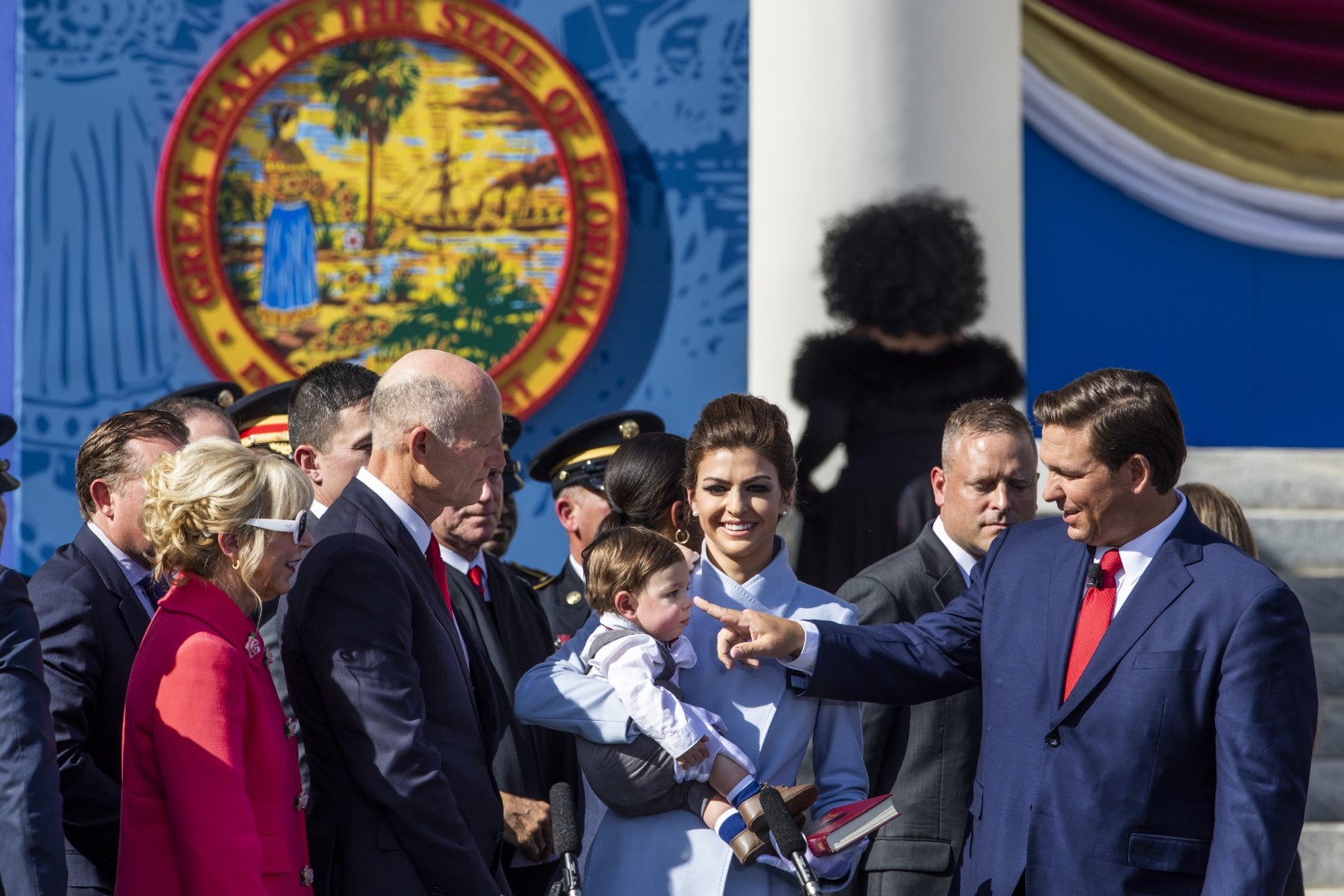 The door isn't closed to Scott's picks.
Gov. Ron DeSantis has nixed 215 appointments since taking office — but that doesn't necessarily mean new faces for each post.
DeSantis, speaking to reporters on Tuesday, suggested that he cleaned house on former Gov. Rick Scott's appointees because he doesn't know them.
But, according to DeSantis, that doesn't preclude them from getting re-appointed.
"We told everyone, 'If you want to reapply, you're welcome to do it,'" DeSantis said.
He said that the clean slate he created "gives more Floridians an opportunity to be able to participate in some of these things."
DeSantis signaled that his mind isn't set yet on the replacements, but he anticipates some of the withdrawn appointees will again be tapped.
"Some of them I didn't know, some of them I do know, some of them I reckon I will reappoint," DeSantis said. "But I think it's important for us to take a fresh look at all this and make sure we have folks that will be working hard to put stuff in the right direction."
Florida Politics first reported over the weekend that DeSantis retracted 169 of Scott's appointments.
Those appointees were awaiting Senate confirmation. The Senate quickly indicated it would go along with DeSantis.
DeSantis shortly after taking office in January withdrew 46 of Scott's appointments. Those picks had come last-minute from Scott, now a U.S. Senator.