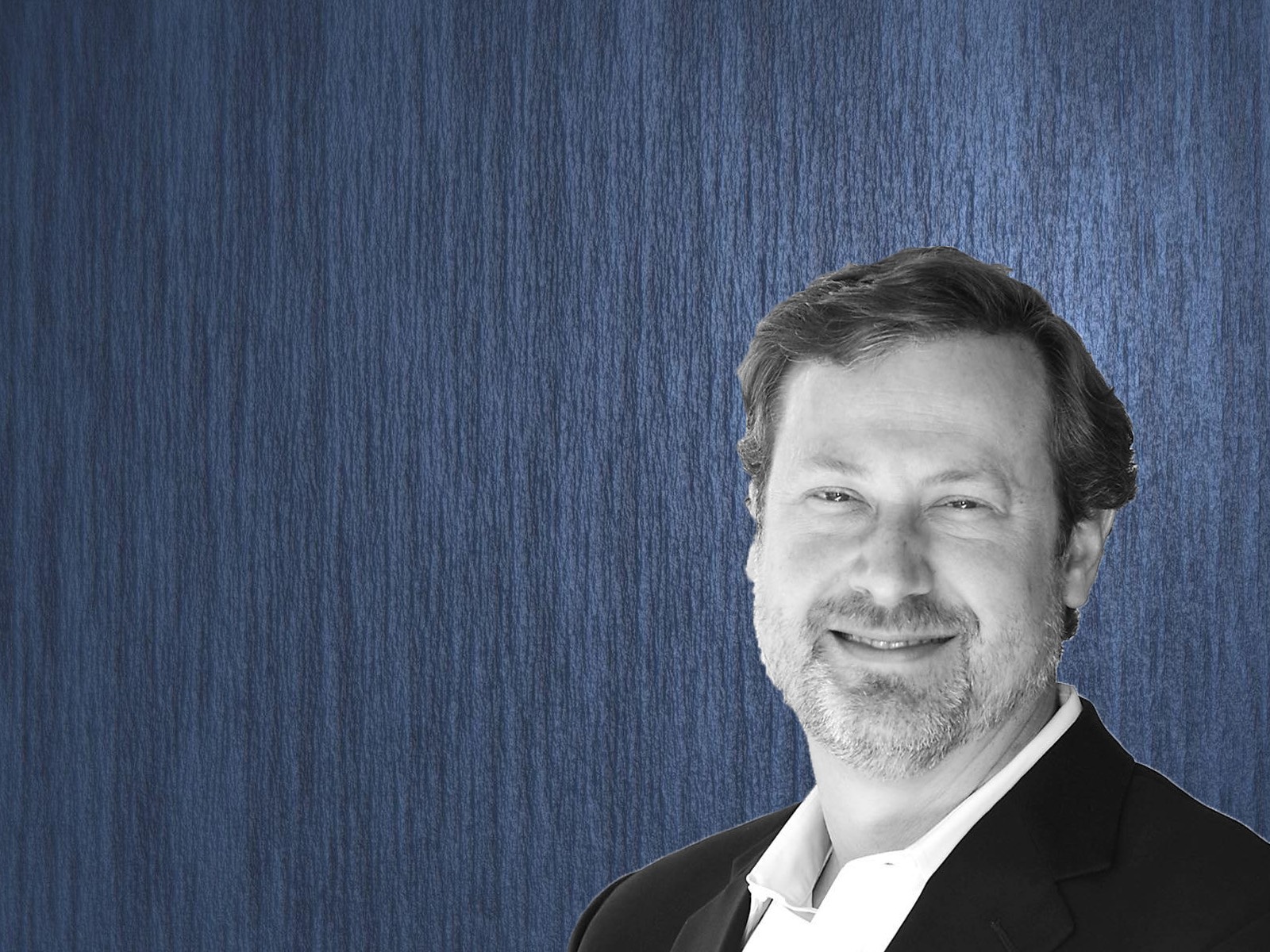 Carlson walked away with more than 51 percent of the vote.
Bill Carlson will replace Harry Cohen on City Council.
Carlson walked away with more than 51 percent of the vote Tuesday night against challengers Lee Lowry and Sal Guagliardo Jr. Lowry came in second with 27 percent of the vote and Guagliardo 22 percent.
Carlson is the president of the public relations and communications firm Tucker/Hall. He ran on a platform to make Tampa a "global city" and frequently emphasized his passion for community while campaigning.
Carlson has been active in the community for more than 25 years and positioned himself well for a City Council bid.
His television ads effectively used his commitment to family to further his appeal to voters. His three sons wrote and starred in them.
Lowry is the chief fundraiser for the Hillsborough Community College Foundation and a Republican. Citywide and in many districts a conservative affiliation is a bad thing, but South Tampa leans more to the right than other parts of the mostly liberal city.
Lowry also had backing from incumbent Mayor Bob Buckhorn.
Guagliardo is a manager for his families dairy business and also a Republican.
Carlson outraised both, bringing in $154,000 compared to Lowry's $32,000 and Guagliardo's $35,000.
Cohen is leaving council due to term limits.