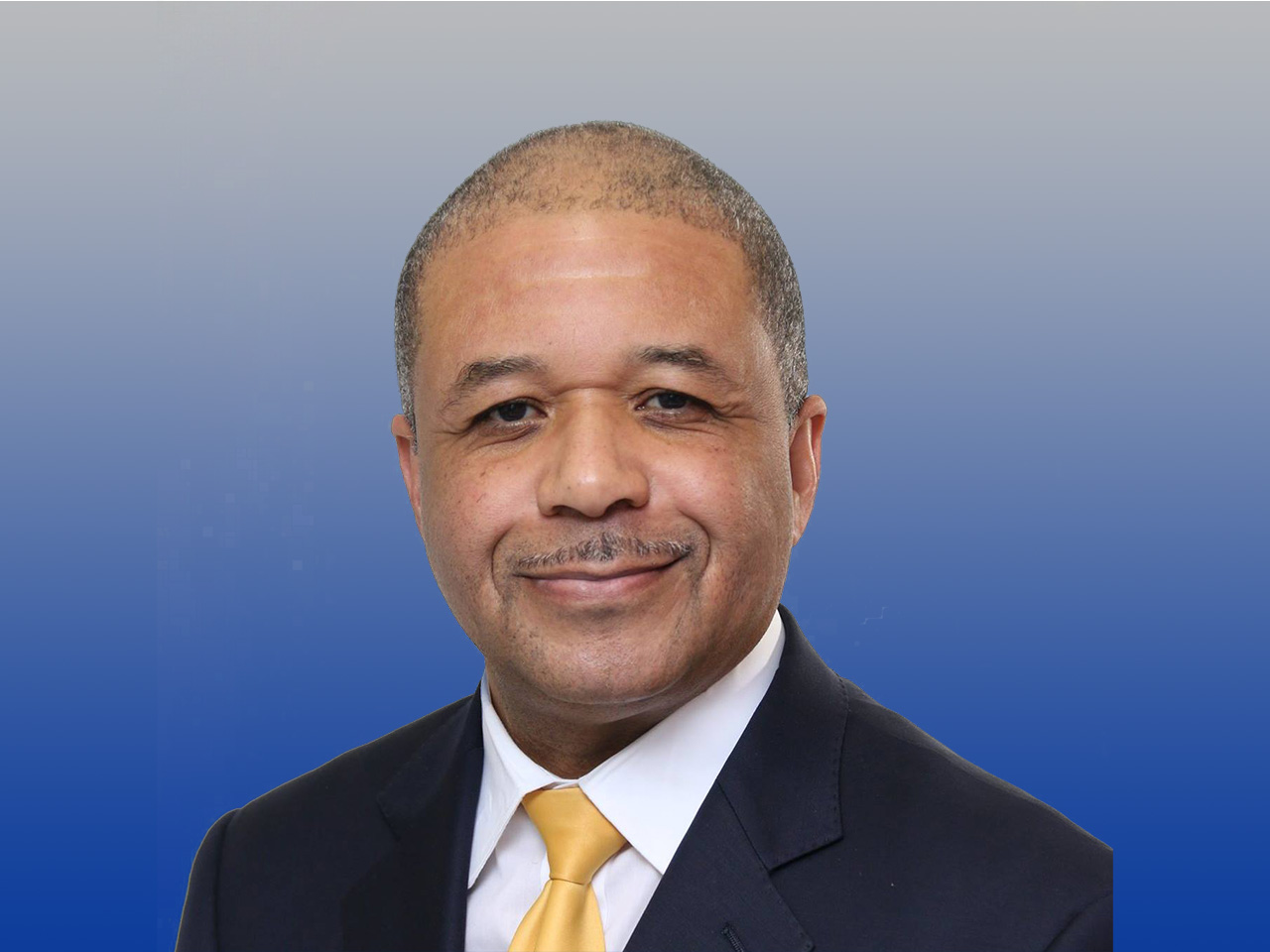 The winner of the runoff will replace Frank Reddick.
Jeffrey Rhodes took the No. 1 spot Tuesday night in a crowded race to replace Frank Reddick on Tampa City Council.
Rhodes claimed 30 percent of the vote while Orlando Gudes took 28 percent.
Political consultant and breast cancer survivor Ella Coffee finished third with 24 percent.
Rhodes is a Tampa native who serves as the director and co-owner of Ray Williams Funeral Home. He began working at the funeral home when he was just 17.
Rhodes is board member of Tampa Organization of Black Affairs (TOBA) where he serves as the political chair. He participated and helped organize Souls to the Polls and has worked closely with the NAACP.
Gudes is a retired Tampa Police Officer.
Money proved to be no issue in this race. Gudes far out-raised his opponents bringing in $62,000 compared to Rhodes' $24,000. Coffee raised $27,000.
District 5 covers downtown Tampa and parts of East Tampa. Reddick is leaving office due to term limits.
The runoff is April 23.