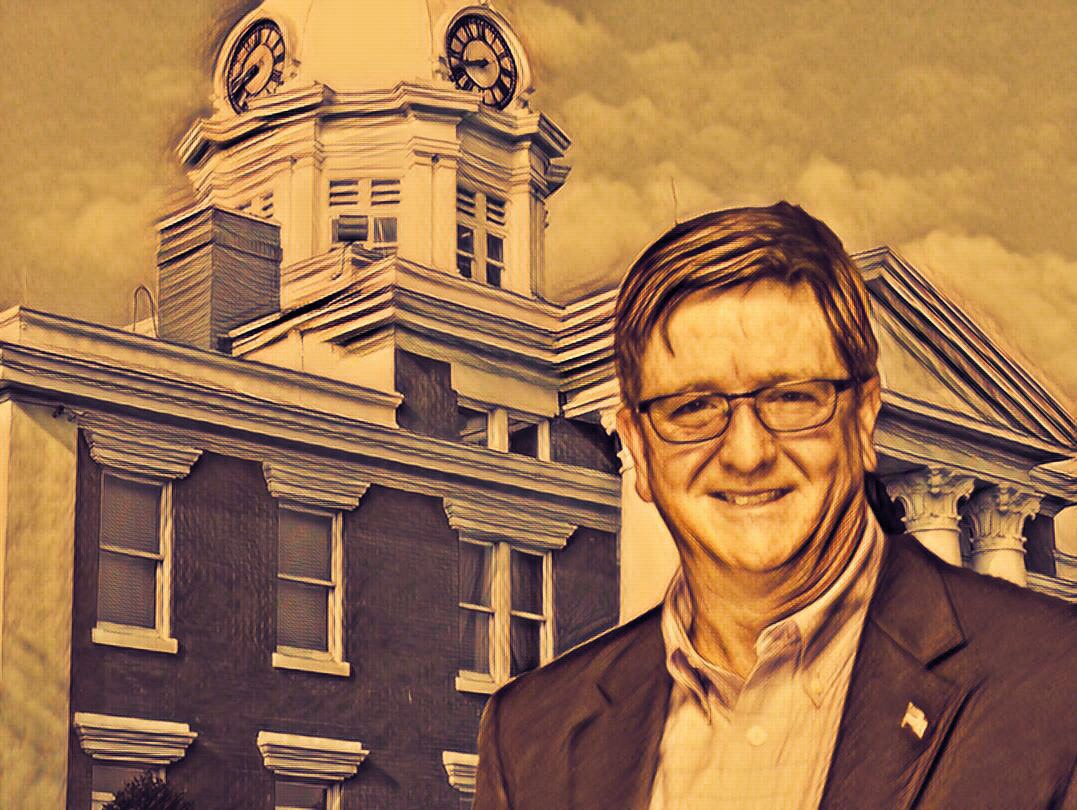 "He is committed to ensuring that Florida remains the best place to live, work, learn and have a business"
The Florida Chamber of Commerce announced Thursday that it's endorsing Dade City Republican Randy Maggard in the House District 38 special election.
"As a successful business owner, Randy Maggard knows and understands the need for free enterprise. He is committed to ensuring that Florida remains the best place to live, work, learn and have a business," said Marian Johnson, the Florida Chamber's senior vice president of political strategy. "The Florida Chamber is proud to endorse Randy Maggard for the Florida House."
The Florida Chamber said it issues endorsements to candidates "that put long-term needs ahead of short-term interests." As a pro-jobs, pro-business candidate, the business group said Maggard meets that standard.
Maggard said he was "honored" to earn the Florida Chamber's support in the race to replace former Rep. Danny Burgess in the Pasco County-based district. Burgess left the seat vacant after he was tapped by Gov. Ron DeSantis to lead the state Department of Veterans Affairs.
"As a small business owner, I appreciate the Florida Chamber's efforts to help us secure Florida's future by making sure our children get the education they need to succeed and increasing workforce and vocational training opportunities, while also leading efforts to keep Florida a low tax, economically competitive state," Maggard said.
"In the special election, I am grateful to have the Florida Chamber's endorsement and support."
Maggard faces David "Mac" McCallister, also of Dade City, in the special Republican primary election on April 9.
The Republican nominee will be the prohibitive frontrunner in the June 18 special general election against Democrat Kelly Smith. The seat has been held by a Republican since it was reapportioned ahead of the 2012 election cycle.
No candidate has turned in a campaign finance report yet, so it's unknown whether Maggard or McCallister has gained more traction in the money race.
Maggard has locked in plenty of endorsements, however.
His list of backers includes former House Speaker and current Education Commissioner Richard Corcoran, Trilby Sen. Wilton Simpson, Pasco Sheriff Chris Nocco, Pasco Tax Collector Mike Fasano, Pasco Superintendent of Schools Kurt Browning, as well as Pasco Commissioners Ron Oakley and Mike Moore.