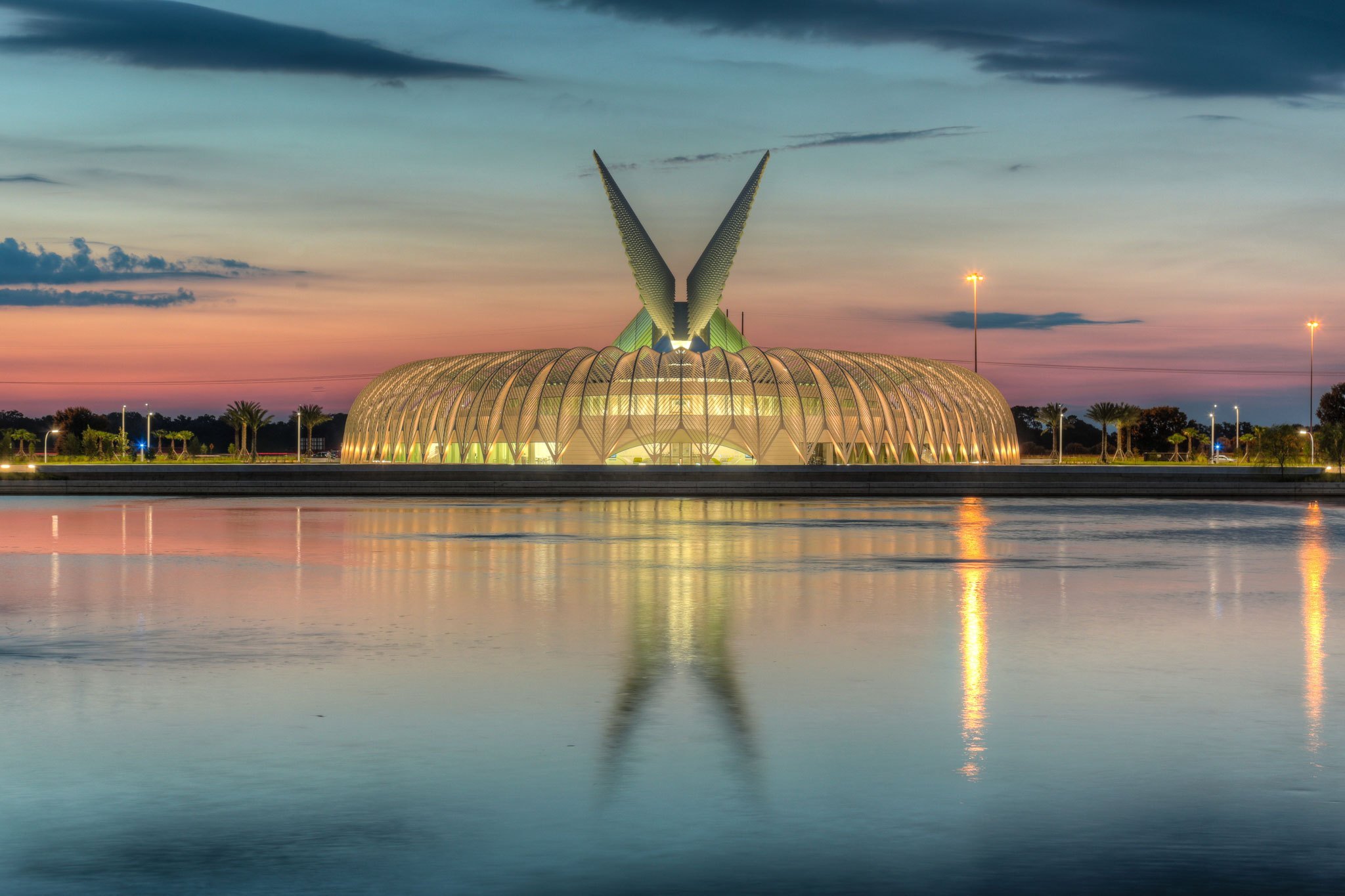 "This agreement is another important step in Florida Poly's growth."
Florida Polytechnic University entered into an agreement with the Australian-American Fulbright Commission last week that will allow the Lakeland school to begin accepting graduate students and faculty from Australia this fall.
"This agreement is another important step in Florida Poly's growth," said Florida Poly President Randy Avent. "Not only does it allow the University to continue to raise its stature as a destination for elite global scholars, our increased involvement with the Fulbright Program gives our students culturally and academically enriching study abroad opportunities."
Avent signed the agreement at the U.S. Embassy in the Australian capital of Canberra.
Fulbright Australia is the leading scholarship program between Australia and the U.S. and encourages binational collaboration and knowledge-exchange through a program of competitive, merit-based scholarships.
The Fulbright Program was established in 1946 to fund the "promotion of international good will through the exchange of students in the fields of education, culture and science."
More than 370,000 students, academics, and professionals have received Fulbright Scholarships since the program's inception. Participants study, teach, or conduct research, and promote bilateral collaboration and cultural empathy all over the world.
Florida Poly already has Fulbright partnerships with Canada, Belgium, and Luxembourg, and has also hosted Fulbright Scholars from Germany.
Florida Poly is the state's youngest public university. It was incorporated by the State Legislature in 2012 to make the state more competitive in science, technology, engineering and mathematics higher education. The school became fully accredited by the Southern Association of Colleges and Schools in 2017 and has since become a leader in innovation in the Lakeland area and an anchor in the community.
The school has been rapidly growing in stature, with students winning state and national awards. It's also home to an emerging autonomous vehicle testing facility, Sun Trax, and partners with the Florida Department of Transportation and Florida's Turnpike Enterprise on new tolling technology.