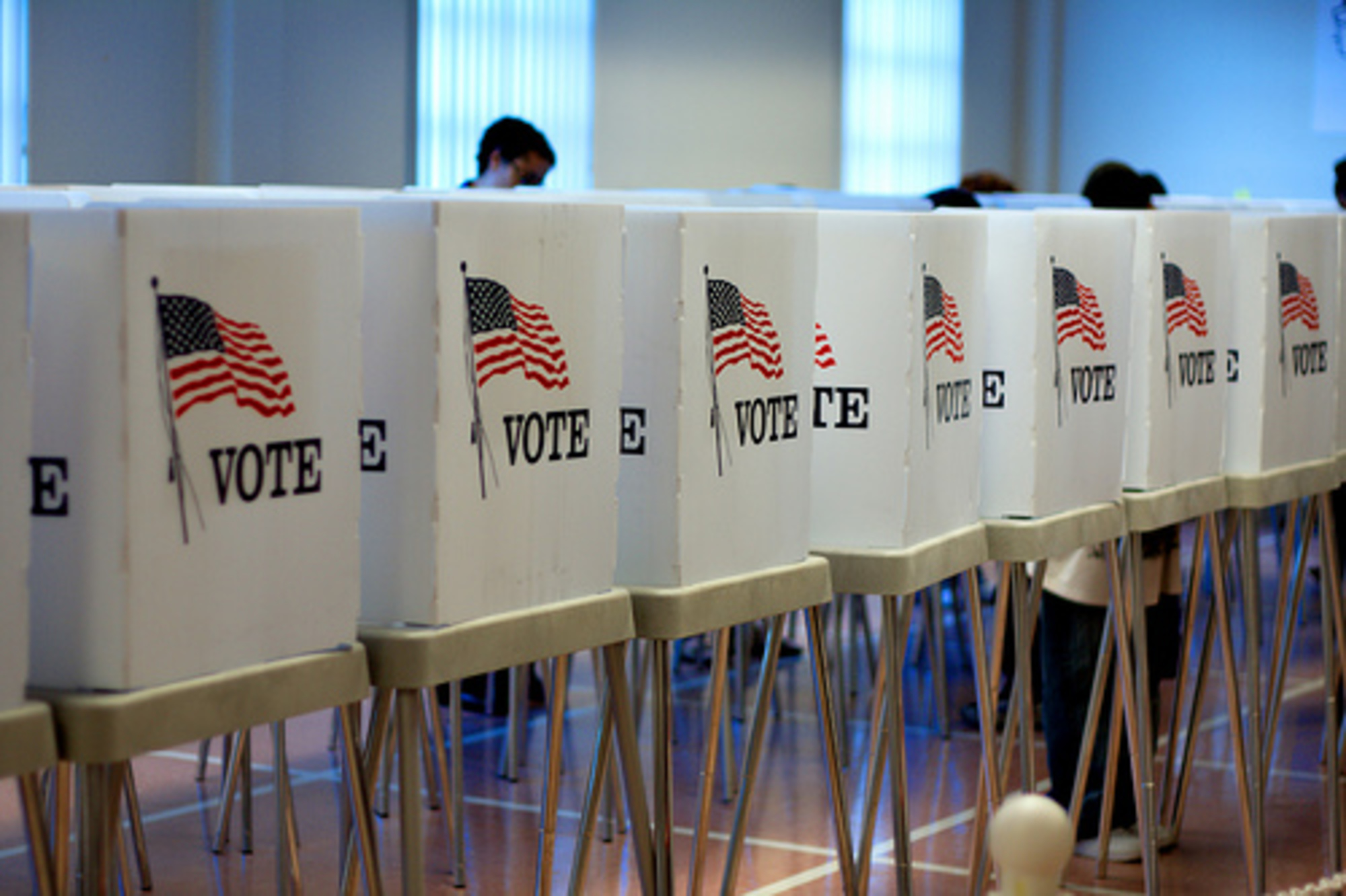 Mayors were selected Tuesday in Boynton Beach, Jupiter and Riviera Beach.
While the mayoral race in West Palm Beach is the biggest-ticket item on Tuesday's slate of elections, several other Palm Beach County races are underway as well. With Mayors being selected in Boynton Beach, Jupiter and Riviera Beach, here's a round up of those results:
Boynton Beach
Boynton Beach Mayor Steven Grant is headed to another term in office after earning 63 percent of the vote.
Real estate agent Golene Gordon was in second place with 23 percent. Former mayoral candidate and ex-City Commissioner David Merker finished in third with 8 percent, followed by vice chair of the Boynton Beach Youth Advisory Board Stephanie Hayden with 7 percent.
Merker also ran in the 2016 mayoral contest, but was defeated by Grant.
Jupiter
In Jupiter, Mayor Todd Wodraska narrowly defeated Cheryl Schneider to hold onto his position. Schneider is the vice chair of the Jupiter Planning and Zoning Commission.
Wodraska earned 53 percent of the vote to Schneider's 47 percent. Wodraska won his first mayoral race in 2016 after serving on the Town Council since 2004.
Riviera Beach
The Riviera Beach mayoral race is headed to a runoff after none of the five candidates was able to top 50 percent Tuesday night.
Incumbent Mayor Thomas Masters, who has served five consecutive terms leading the city of Riviera Beach, will be facing off against pastor and CEO of JAY Ministries Ronnie Felder in the runoff, which is scheduled for March 26.
Masters and Felder were the top two vote-getters Tuesday night, earning 37 percent and 34 percent, respectively.
Former director of the Riviera Beach Parks and Recreation Department John Lee Williams came in third with 13 percent. He was followed by former Riviera Beach Councilman Cedrick Thomas at 12 percent and retired educator Arthur Morrison at 3 percent.