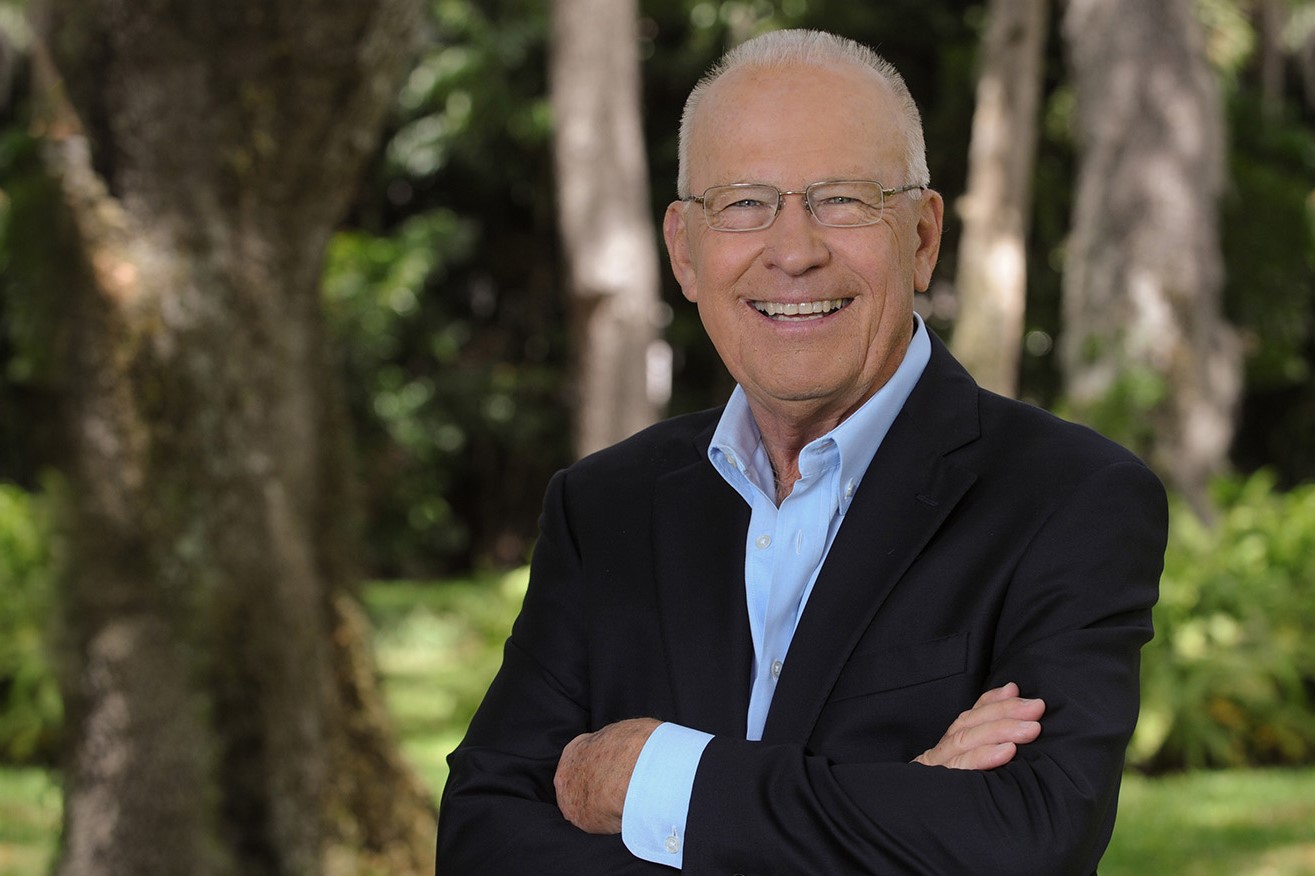 "The only reason ... would be if he thinks it would actually hurt him."
With just 48 hours left before the next Tampa mayoral runoff election forum, candidate David Straz still hasn't said whether or not he'll be there.
Straz's campaign will only say that they are evaluating the candidate's schedule and determining which forums he will be able to attend.
Straz already missed the first forum after last Tuesday's election. His opponent, Jane Castor, attended the Greater Tampa Chamber of Commerce event alone Monday. Straz's campaign said he was unable to attend due to an "unavoidable" conflict. They would not say what that conflict was.
Castor's campaign said she will attend the Tiger Bay luncheon Friday regardless of whether or not Straz shows up.
The perception Straz's continued distance from the campaign trail leaves is not a good one.
"He really needs an opportunity to distinguish himself from his opponent," said political consultant and strategist Tom Alte. "The only reason for him not to go to these debates would be if he and his team think they would do so bad it would actually hurt him."
Alte and his wife own and operate Blue Ticket Consulting, a local Democratic political consulting shop that represents Democrats. Alte worked for the Ed Turanchik campaign, but no longer has a dog in the Tampa mayoral fight.
Straz won a place in the April 23 runoff election with just 15.5 percent of the vote last Tuesday while Castor captured 48 percent. That already put Straz at an immediate and huge disadvantage. That disadvantage was only made worse Tuesday after the Castor campaign released a poll putting her at 58 percent with Straz more than 30 points behind.
"If you're down by that much and you don't go to campaign forums, it means you think you could actually do worse by opening your mouth, or, that it would hurt the campaign for him and Castor to appear together," Alte said.
Asked about Straz's relative absence from the campaign trail this week, he said if it were his campaign, he'd likely be spending the time polling and testing messages to see if there's anywhere to gain traction.
Still, Alte doesn't see a path to victory for Straz.
"It would take some thing really catastrophic by the Castor campaign to change something and that's just not going to happen," Alte said. "They've been doing exactly what they need to do the whole way through."
If Straz is strategically choosing to bow out of Tiger Bay this week, it might be a good forum to skip if he's trying to avoid any potential gaffes. Tiger Bay members are among the most politically engaged in Tampa and they're known for asking tough questions and demanding answers.
Still, he would also missing a chance to engage voters who have influence in the community. A Tampa Tiger Bay spokesperson said Friday's luncheon has not sold out yet, but they've sold "a good number" of tickets so far. They said they hope Straz will join, but will continue with the event with Castor with or without Straz.