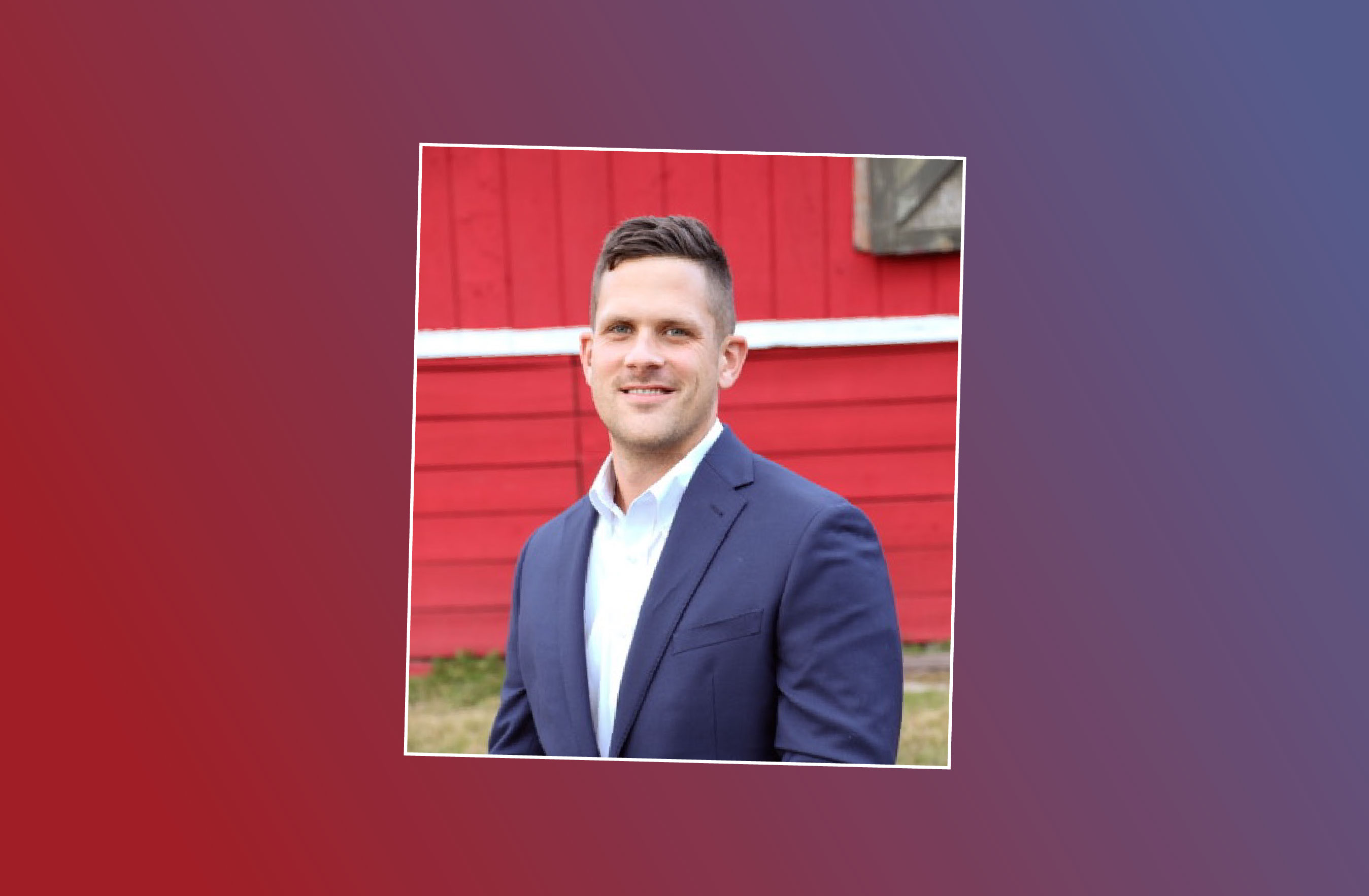 Former Rep. Kurt Kelly and newcomer Joe Harding posted big finance reports.
The Republican primary to replace term-limited GOP Rep. Charlie Stone is starting to get competitive.
Former Rep. Kurt Kelly, an Ocala Republican, cracked the $20,000 mark in both campaign finance reports he's filed since entering the race in January.
In February, he showed $25,550 in hard money fundraising. That haul included a score of $1,000 checks, the maximum allowable contribution for a state House campaign.
With the primary election around 20 months away, spending has been light. Kelly, who served in the House from 2006 through 2010, has raised $46,225 to date and his expense ledger shows just $4,122 in spending over the past two months. That leaves him with more than $42,000 banked heading into March.
Joe Harding, the second-in candidate, filed for the District 22 seat last month and his first finance report was only just behind Kelly's — for what it's worth, it did best Kelly's inaugural report.
The Williston Republican trapped $22,025 in hard money last month, with $14,000 of that total flowing in via max checks. The 55-line income sheet also featured three-dozen contribs of $250 or less. Kelly's new report showed only five small-dollar donors — a stat campaigns say is indicative of grassroots support.
"I'm honored by the outpouring of community support," Harding said in a news release. "As we've shared our vision for more jobs, lower taxes, and more education choices with the people of this district, they have responded by investing in our plan for the future.
"I'm grateful our campaign is off to such a strong start, and I look forward to continued momentum as I work hard to connect with as many voters as possible."
Harding racked up less than $200 in expenses over his first four weeks on the campaign trail, and every dime was for fees related to accepting online credit card donations through the Anedot fundraising platform. He started March with $21,830 on hand.
Dunnellon Republican Floyd Randall joined Harding and Kelly in the race on March 1. His first finance report isn't due until mid-April.
HD 22 covers all of Levy County, where Williston is located, as well as southwest Marion County, which is home to Ocala.
According to the most recent bookclosing report compiled by the Florida Department of Elections, about a quarter of the electorate lives in Levy.
The district has a hefty Republican lean — of the 120,000 voters in the district about 53,000 are registered Republicans and 40,000 are registered Democrats.
That registration gap has proved decisive at the polls. Stone won his fourth term over Democratic challenger Bernard Parker with about two-thirds of the vote.