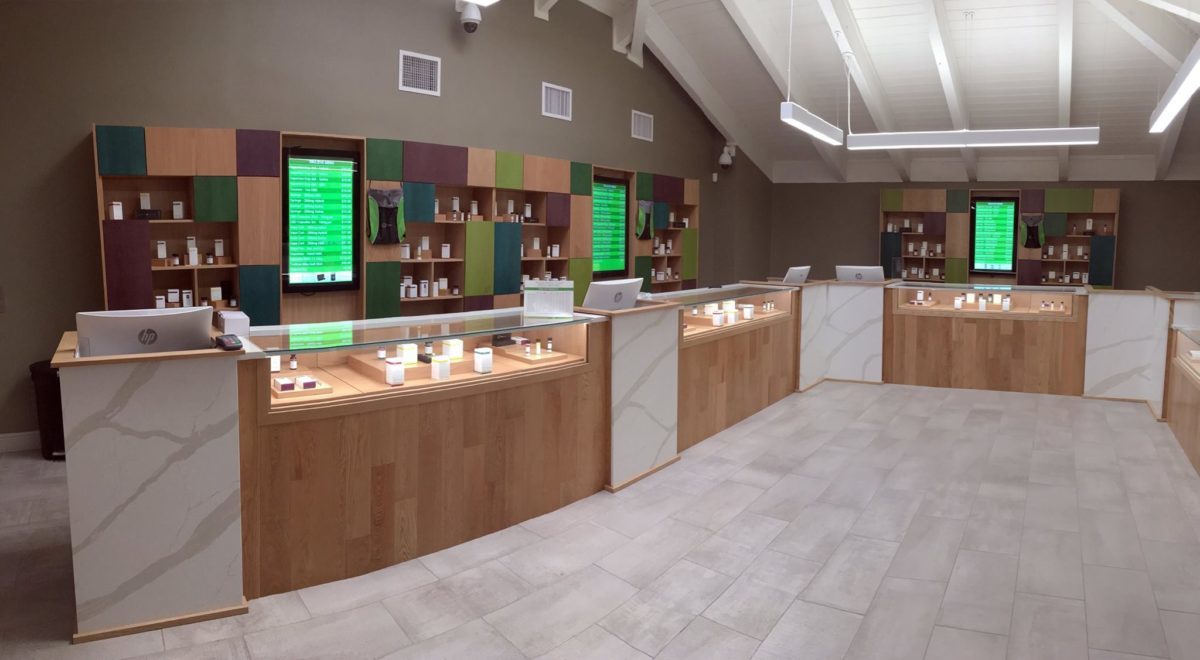 The new store opens one day after a vote to repeal the medical marijuana smoking ban.
Medical marijuana provider Trulieve now has 25 dispensaries across the state of Florida, with a new Miami Gardens location opening its doors Thursday morning.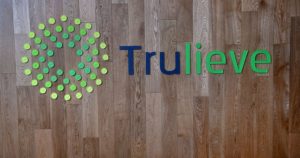 But it dampened expectations, after Wednesday's legislative vote to repeal the state ban on smoking medical marijuana, that it would be offering smokable "whole flower" any time soon.
The new dispensary is located at 18350 NW 47th Avenue in Miami Gardens. The move follows the opening of a storefront earlier in the week in Clearwater.
"As the patient registry continues to grow and new rules are adopted, we remain dedicated to providing reliable access to the patients that are looking for natural, direct relief," Trulieve CEO Kim Rivers said.
"Expanding access across the state, especially throughout South Florida, is crucial as it's home to a large portion of patients. Our goal to ensure that all patients have access to high-quality, effective products in a space where they can feel comfortable and safe will always be our top priority."
The company, which has the most dispensaries of any medical cannabis provider in the state, now has seven total locations in the Miami area.
In early February, a judge struck down limits on the number of locations for providers, allowing Trulieve to expand its reach even further. At last check, more than 190,000 patients had an active medical marijuana ID card, according to the Office of Medical Marijuana Use.
The news from Trulieve comes just one day after the Legislature repealed a ban on smokable medical marijuana. Gov. Ron DeSantis requested such a bill and is expected to sign it.
The company commented on that move as well, saying it's holding tight until the bill is signed and implemented.
"We have received several inquiries on how quickly Trulieve plans to sell whole-flower cannabis," a Trulieve statement said. "Please be advised that, as of this writing, whole-flower cannabis is still not legal until Gov. DeSantis signs the bill into law and the Office of Medical Marijuana Use establishes rules and guidelines.
"As such, we at Trulieve understand patients' urgency in getting immediate access to this form of medicine and are working to be as ready as possible for when approval is granted," it added. "We have been and will continue to provide the largest variety of safe, reliable, and high-quality medicinal cannabis in Florida."
Currently, patients can purchase marijuana concentrates, topical creams and other forms of the drug.