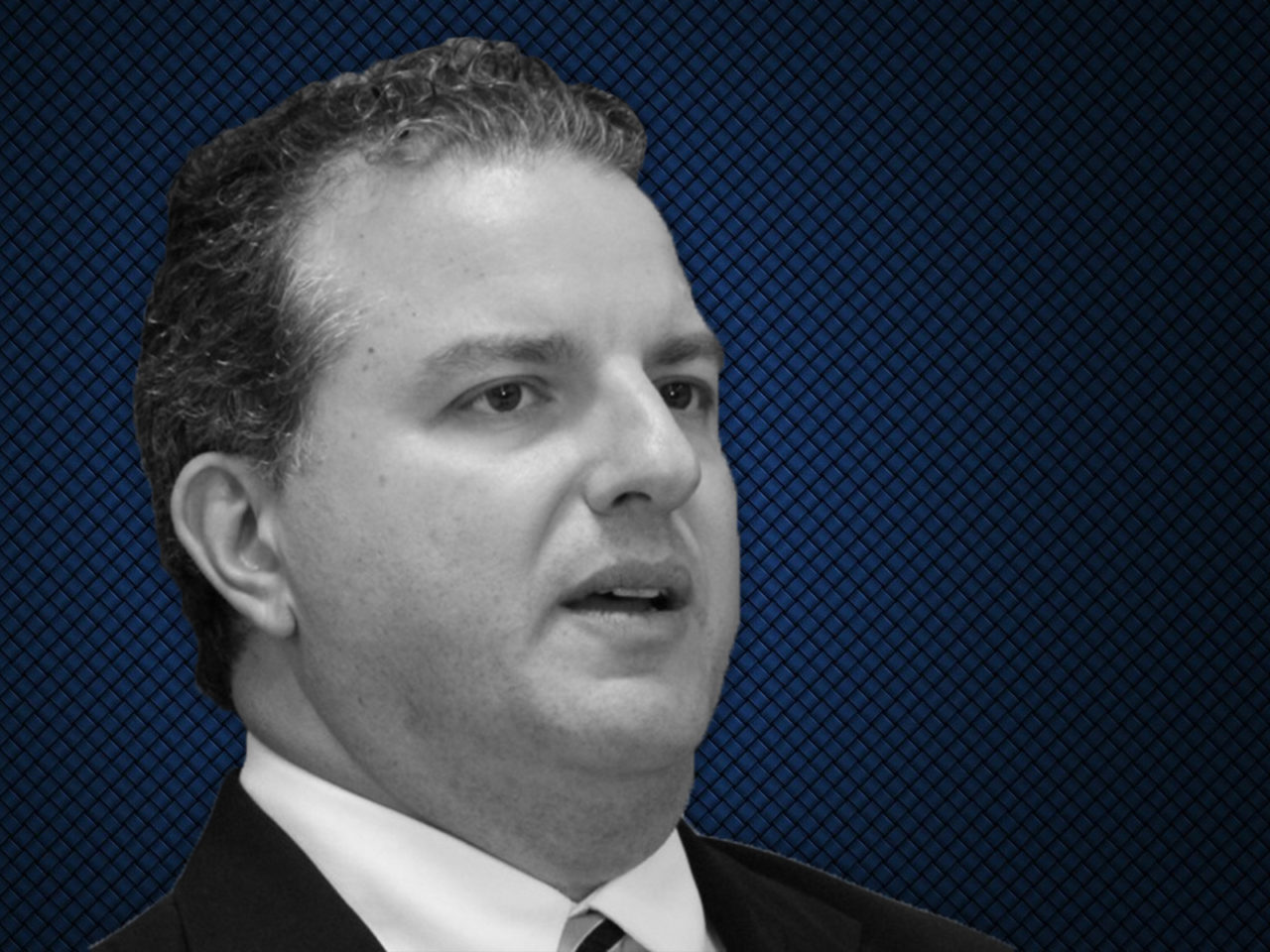 Testing companies already shared data with FBI, drug companies.
Chief Financial Officer Jimmy Patronis said companies providing genetic testing should think twice about selling that data.
Weeks after FamilyTreeDNA admitted to sharing test data with the FBI, Patronis said companies must treat such information like medical records.
"Before medical records can be released, explicit consent is required," Patronis said.
"Your DNA contains health data, regardless if that is specifically tested. I'm calling on DNA-testing companies to treat your DNA information as such and implement a transparent notification and release process prior to inking deals for profit and sharing data with government entities."
The statement came days after a state Senate panel debated outlawing use of genetic testing results by life insurance companies.
During those discussions, insurance expert Robert Gleeson said it's unfair for clients to have genetic information and withholding it from an insurance company. But he said he would support a prohibition on testing companies themselves selling the information.
The bill's sponsor, Sen. Aaron Bean, noted the legislation (SB 258) also would do that.
"This bill protects Floridians' private genetic information from companies seeking to sell their data for a profit," said Bean, a Fernandina Beach Republican.
"No one should be denied life insurance simply because they took a DNA test without reading the fine print. CFO Patronis' support for this legislation is essential and shows his dedication to protecting Floridians' personal information."
State Rep. Jayer Williamson, a Pace Republican, has advanced similar legislation (HB 879) in the Florida House.
"Misleading customers and profiting off uninformed Floridians must stop," he said. "We must do everything possible to secure Floridians' DNA data. It's a shocking reality that this sensitive information could be used to increase life insurance rates or even deny someone a policy. Thank you to CFO Patronis for making this issue a priority."
As that issue plays out in the Legislature, companies continue to explore what can legally be done with data willingly handed over by customers.
"In July 2018, 23andMe inked a $300 million deal with big pharma company GlaxoSmithKline and I have serious questions about how customers are notified of such deals," Patronis said.
"While DNA testing companies defend their actions because customers 'opt-in' to blanket privacy policies, customers must be able to reevaluate their willingness to have their genome data shared outside the original intent."
But when GlaxoSmithKline initially announced that deal, the company said data would be used for research and development of innovative new medicines and potential cures.
"We are excited about this unique collaboration as we know that drug targets with genetic validation have a significantly higher chance of ultimately demonstrating benefit for patients and becoming medicines," said Dr. Hal Barron, GSK's chief scientific officer.
"Partnering with 23andMe, an organization whose vision and capabilities are transforming the understanding of how genes influence health, will help to shift our research and development organization to be 'driven by genetics,' and increase the impact GSK can have on patients."
Anne Wojcicki, CEO and co-founder of 23andMe, said the opportunity to advance precision medicine served a higher good.
"This collaboration will enable us to deliver on what many customers have been asking for — cures or treatments for diseases," she said.
"By leveraging the genetic and phenotypic information provided by consenting 23andMe customers and combining it with GSK's incredible expertise and resources in drug discovery, we believe we can more quickly make treating and curing diseases a reality."
But Patronis said the potential for corporate abuse and a violation of patient privacy seems extremely high, as demonstrated by the FamilyTreeDNA transaction.
"The decision by FamilyTreeDNA to willingly hand over sensitive genetic data to the FBI raises the question of transparency at popular DNA-testing companies," he said.
"Sharing DNA data with the government sounds more like 'Westworld' and is a dangerous precedent. This is not the first time these companies have shared data, preying on the customer's trust."