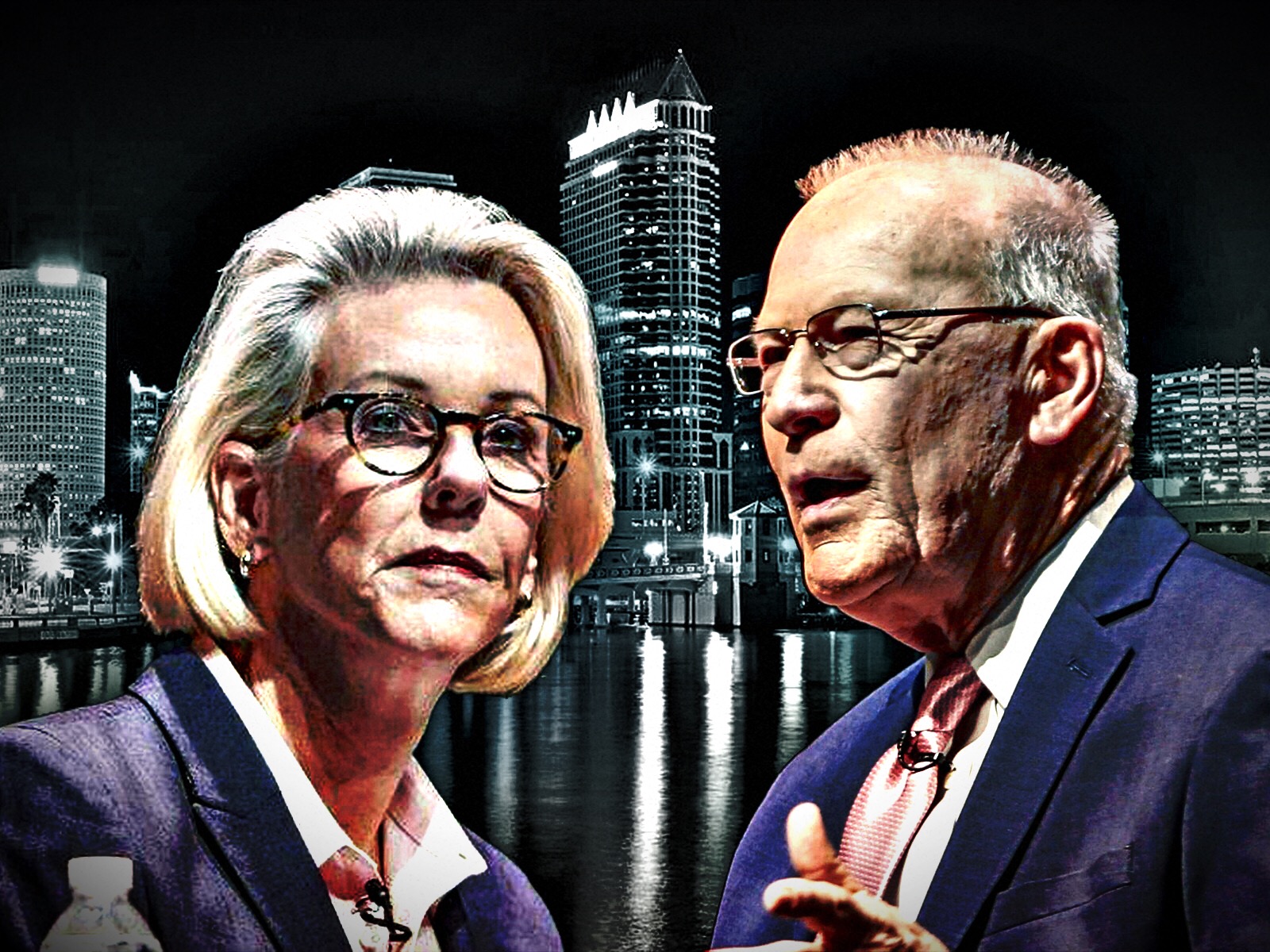 It will be one of only three times Straz appears publicly in a forum with Castor.
Tickets are now available for one of two televised debates in which both candidates in the Tampa mayoral runoff election will participate.
Bay News 9 is hosting a forum April 11th at the Tampa Theater in downtown Tampa from 6-8 p.m. Tickets are free, but seating is limited and on a first-come, first-served basis.
The forum will also be televised on Spectrum Bay News 9.
It will be one of only three times David Straz appears publicly in a forum with Jane Castor. He announced Thursday he would participate in just three forums including the Bay News 9 event, another televised event on WEDU April 5 and on WTMP radio April 12.
Of the three debates, this is likely to be the most well-attended and watched. The debate could set the stage for what happens on April 23.
Straz is polling more than 30 points behind Castor, which mirrors his March 5 Election Night performance at the polls in which Castor led him by nearly 33 points.
Campaign forums offer candidates an opportunity to differentiate their platforms from that of their opponents, but Straz seems to be taking a different approach focusing instead on speaking with voters in the community.
He's also said he will not hesitate to go negative against Castor as long as such attacks are truthful. Straz has already laid out what those attacks will be. He's offered strong rebuke against the former police chief over her support for red light cameras, which Straz opposes, and over the biking citation policy the Tampa Police Department utilized while she was chief that led to the disproportionate targeting of African-American cyclists.
Early voting in Tampa begins three days after the Bay News 9 debate and many voters will already be in possession of vote by mail ballots.
Bay News 9 anchor Holly Gregory will moderate the forum.
Those interested can reserve tickets for the forum here.