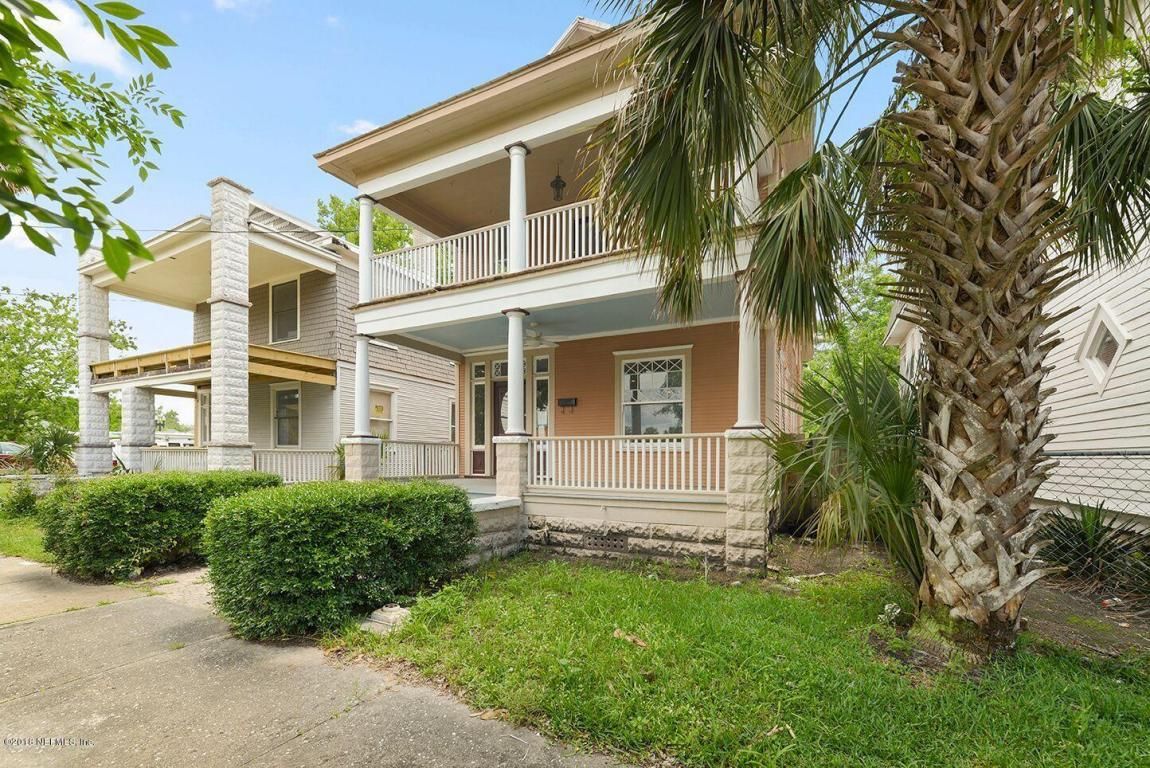 Florida voters want local governments to have the final say.
A new poll found Florida voters want local governments to have the final say in short-term rental regulations.
The St. Pete Polls survey asked 1,400 registered voters whether they wanted the state or local government in charge of rulemaking for vacation rentals.
The pollster phrased the question in two different ways.
The first asked whether voters wanted one set of rules for all neighborhoods across Florida or if local communities should be able to set their own.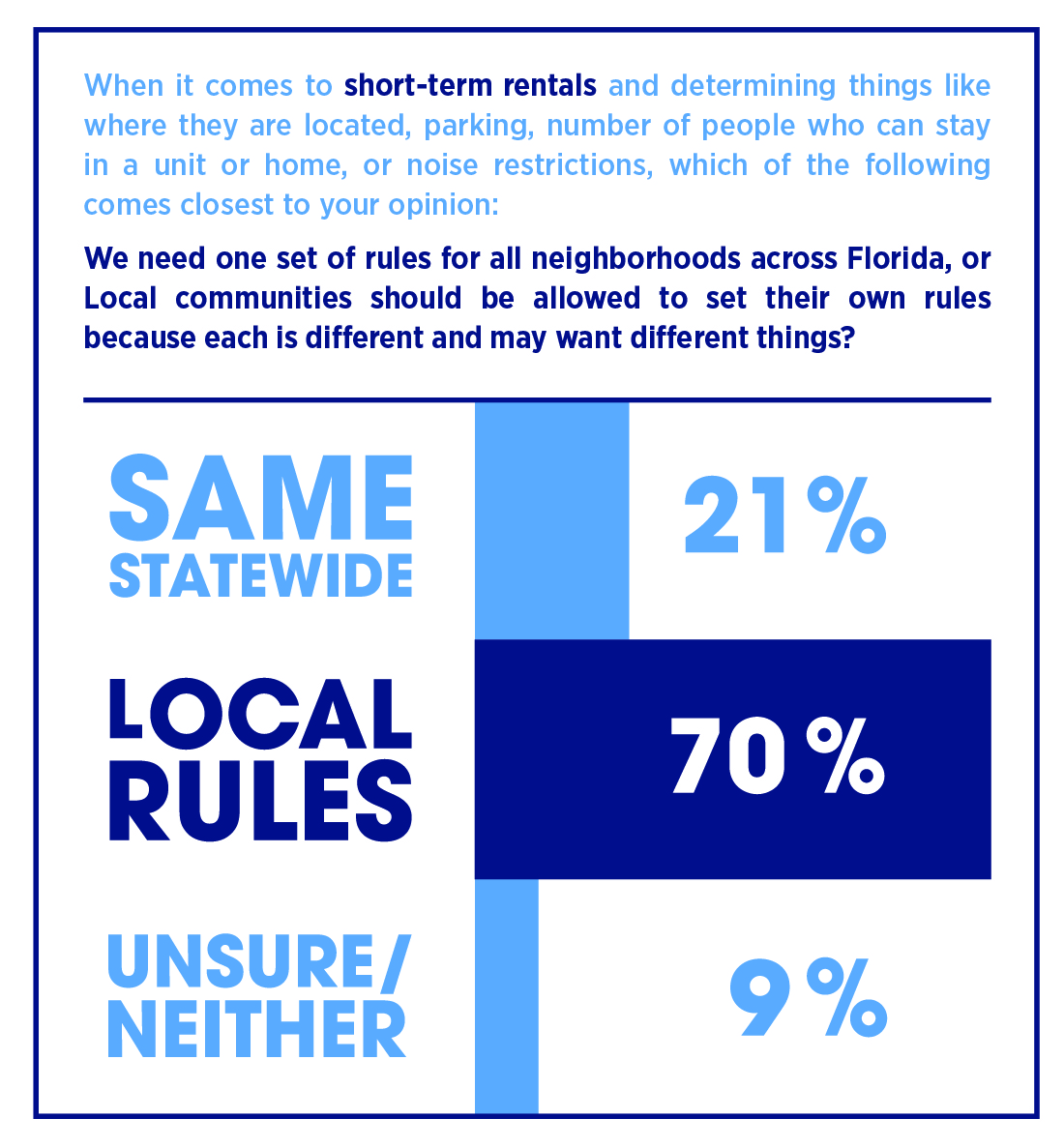 Faced with that question, seven in 10 voters said local rules should trump all. Another 21 percent said they preferred a statewide system while 9 percent were undecided.
The second asked voters point-blank whether the state government or their local city or county commission should determine set the rules.
Nearly three-quarters said they wanted their local electeds in charge while just 12 percent of those polled said they wanted vacation rental directives to come from the state capital. Another 14 percent were undecided.
The poll comes in the midst of a years-long battle between home rule advocates, who want neighborhoods to be able to govern short-term rentals, and the vacation rental industry, which has pushed for a statewide regulatory framework.
Additionally, with Florida homes reeling in cash — and tax dollars — hand over fist, there have been growing numbers of complaints about out-of-state corporations buying up blocks of neighborhoods, turning single-family homes into mini-hotels and destroying the quality of life for neighbors.