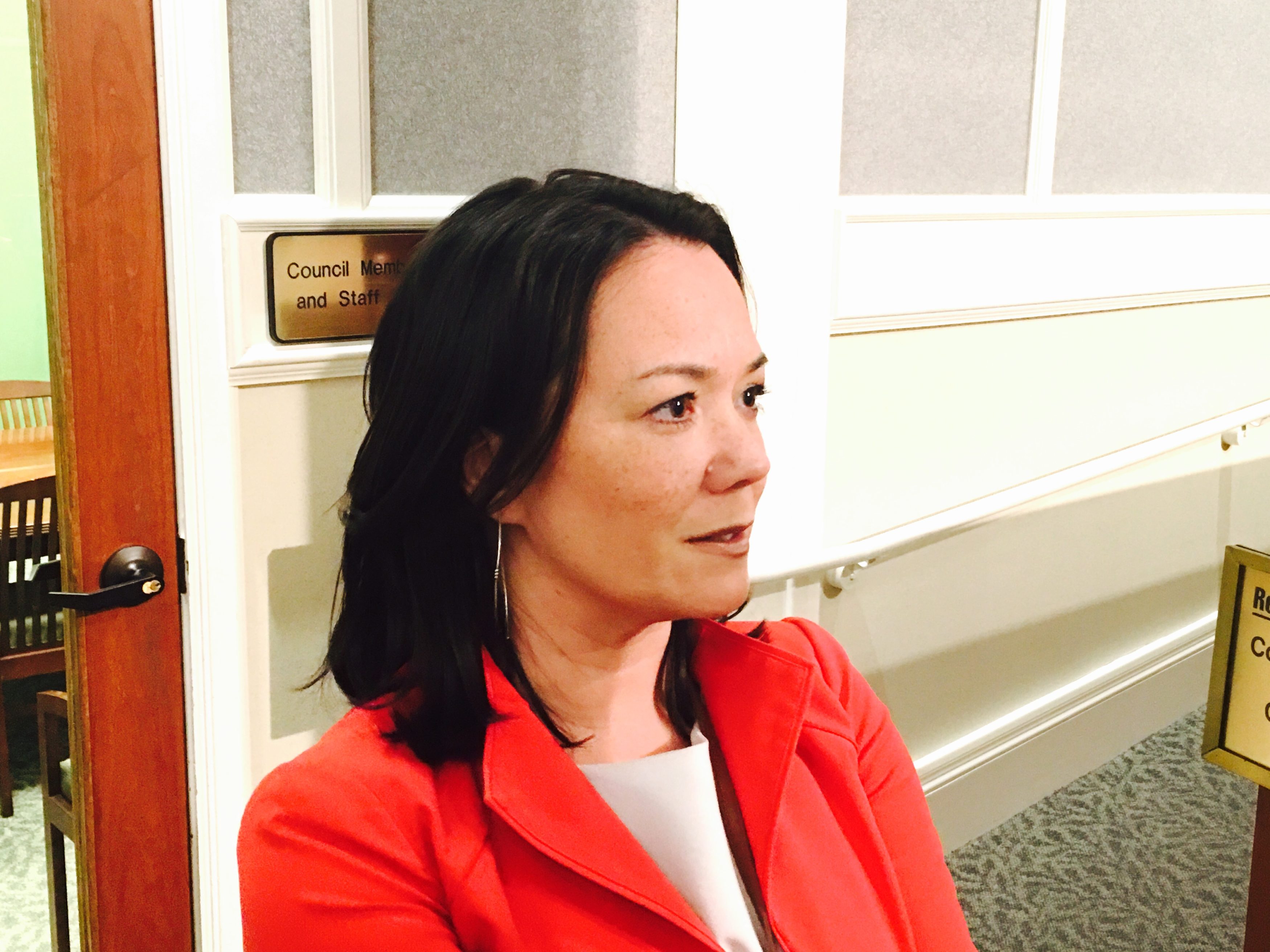 Brosche's request came one day before Tuesday's election in Jacksonville.
Jacksonville mayoral candidate Anna Brosche is calling for Attorney General Ashley Moody to investigate the origins of a phony Gravis Marketing poll of the Jacksonville race.
The survey purported to show Brosche's opponent, incumbent Mayor Lenny Curry, at exactly 50 percent support. That would mean the race could be headed to a runoff should Curry fail to win a majority.
The problem? In comments first reported by Florida Politics, Gravis Marketing president Doug Kaplan said Gravis hadn't conducted any polls in the race this year.
"According to the poll, this was conducted in the last few weeks," Kaplan said. "It's not us."
Now, Brosche says she wants Moody's office to look into who was behind the survey.
"I am shocked and disgusted to learn that someone knowingly and willingly engaged in fraudulent activity by creating and circulating a fake Gravis Marketing poll in an attempt to influence our election," Brosche said.
"Aside from being unethical and potentially illegal, such activity smacks of corruption seeking to deceive the general public and impact votes."
If the poll did have impact, Brosche would've been the beneficiary. She placed in second in the fake poll, putting her in line for the runoff against Curry.
"With as much national attention as has been dedicated to exposing those responsible for spreading false propaganda to shape the outcome of elections, it is truly concerning and disheartening to learn that the same tactics are being deployed on a local level in Jacksonville," Brosche added.
"It is an affront to our democracy and to our voters and it cannot stand. As such, I have asked Attorney General Moody's office to investigate the matter. It is my sincere hope that the responsible parties will be exposed and punished for their actions to the fullest extent of the law."
One holdup on the investigation: Brosche's letter came out one day prior to Tuesday's election in Jacksonville. While the investigation could still be carried out after the votes are tallied, its findings won't have any impact on Tuesday's vote.
In a statement to Florida Politics, Moody's office said, "We are reviewing the letter." That letter to Moody is below.