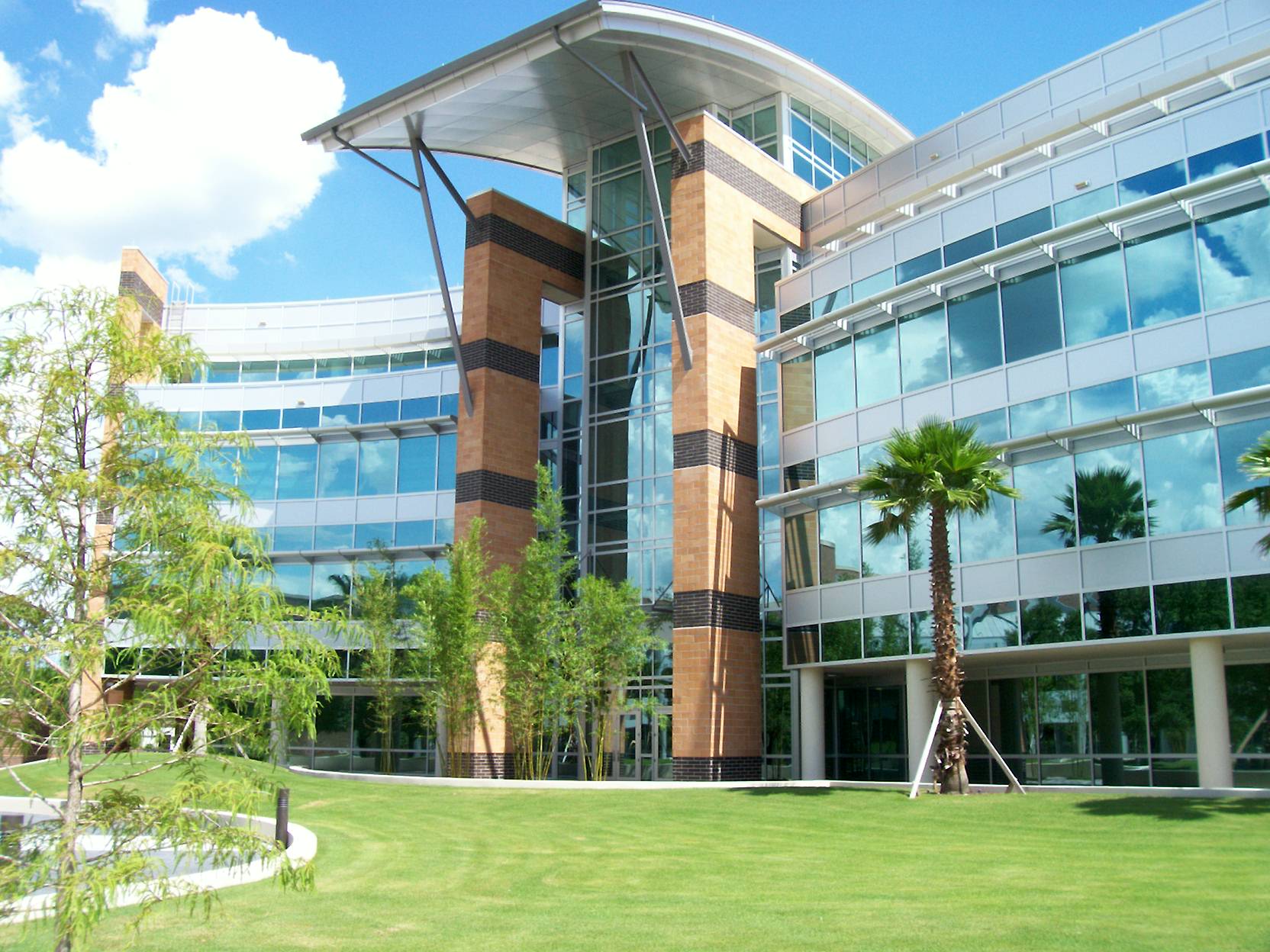 Schools worry how to fund capitol projects.
As lawmakers consider new financial scrutiny on higher education, college leaders fear a lack of resources and flexibility.
Meanwhile, a reluctance to bond capital while considering a crackdown on corporate governance at schools may bring just the opposite.
Higher education leaders want Florida lawmakers doing more to empower Public Education Capital Outlay dollars.
"As it relates to PECO, there is a real concern we are not receiving the dollars to adequately maintain as well as support the needs we have at our various institutions," said Ava Parker, chair of the Florida College System Council of Presidents.
But conversations in the Florida House have turned increasingly toward restrictions on college spending.
At the center of discussion remains the budgeting practices at the University of Central Florida. Misuse of state funds there surfaced in September. Lawmakers this Session have focused on $38 million in operating money used to construct UCF's Trevor Colbourn Hall.
But school leaders themselves take umbrage at questionable spending on one campus being used to crack down on spending everywhere.
That's not least because of varying attitudes about the views on the UCF offense.
While most state universities cannot use carry-over dollars the way UCF did, Florida's state colleges can move money around for capital projects relatively easily.
That's primarily because of the history of state colleges, many of which began as functions of local school districts rather than institutions responsible to the Florida Legislature.
But state leaders remain most concerned about the oversight of dollars allotted. When the Legislature gives money directly to an institution, lawmakers expect it to be used as intended, not diverted away and put in a metaphorical piggy bank for future expenses.
That UCF did that has brought tremendous criticism, with state Rep. Randy Fine even threatening to shut the university down.
But education leaders hold concerns about potential limitations of the ability of colleges to budget in a similar fashion. That's the way to save for needed facility improvements.
"Our ability to transfer funds is important to operations," Parker said.
She used the example of more than $18 million in renovations to science labs at her own Palm Beach State College. That required saving money over time, and pulling from one fund into another.
Otherwise, schools will need to make more multimillion appropriations demands of the Legislature.
The conversation comes as PECO funding remains scarce.
For the current fiscal year, state estimators say there were $372.3 million available in PECO funds. But for the next year, there will only be $280.4 million available in the trust. That's not much, considering money will be tapped by charter schools, public schools, state colleges, and universities.
Estimators say with bonding, that goes up significantly, and the state could have a maximum of more than $2.77 billion available.
Of course, that's if every dollar gets bonded. The Legislature last year took $150 million in PECO for charter schools that would not be bonded, and this year, officials expect similar budgeting.
If just $100 million were bonded, institutions note, that would create a pot of $1 billion on its own for PECO dollars.
"What colleges would like to see is a recognition of needs in their system both in operations and facilities, and to adequately fund both of these," said Allyce Heflin, a lobbyist at Southern Strategy Group who represents the Florida Association of Colleges.
Rather, the House is looking at limiting revenue estimates for the budget.
Absent bonding, colleges say they need flexibility.
Legislation proposed in the Florida House could place new oversight and auditing requirements down.
There will also be new criteria to justify new building costs that limit outlay significantly.
The struggles over PECO funding come as conservation around higher education evolves substantially.
Particularly at the state college level, leaders say they need the flexibility to remain cutting edge but also to prepare students for a changing job market. And the smaller colleges have only become a more critical part of that even as they dealt with small student bodies and less tuition revenue.
Leaders point to a recent study from Florida TaxWatch specifically celebrating the Florida College System.
That report notes the schools, once called junior or community colleges, serve now as the "primary access point to undergraduate education for more than 800,000 Floridians."
"From every perspective, the Florida College System is a good investment for students and the state, which is likely because the system itself is a national leader compared to other state systems," TaxWatch said.
Specifically, the study found a return of $10.8 to $15.42 in increased Florida gross domestic product for every dollar invested.
How many of those dollars get invested, though, remains the eternal struggle in Tallahassee.