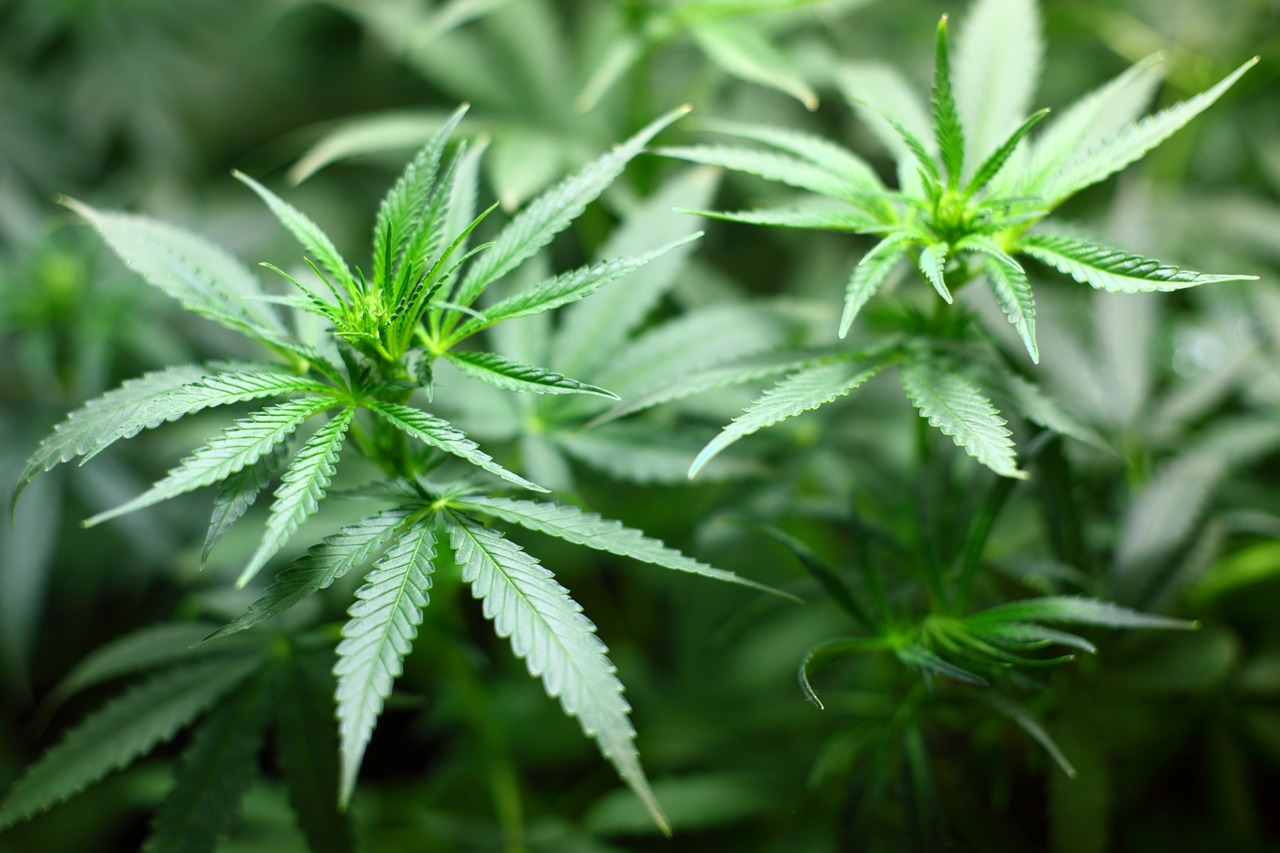 "The will of the voters is upheld."
As he promised, Gov. Ron DeSantis on Monday signed into law a legislative repeal of the state's ban on smoking medical marijuana — his first lawmaking act as the state's chief executive.
But don't expect "whole flower" – the plant part to be smoked – to be available immediately, as state health regulators still must write rules guiding its provision and use.
"I thank my colleagues in the Legislature for working with me to ensure the will of the voters is upheld," DeSantis said in a statement.
"Now that we have honored our duty to find a legislative solution, I have honored my commitment and filed a joint motion to dismiss the state's appeal and to vacate the lower court decision which had held the prior law to be unconstitutional."
Orlando lawyer and medical marijuana advocate John Morgan organized a lawsuit against the smoking ban. He also bankrolled and supported the 2016 state constitutional amendment legalizing medical marijuana. It was approved by 71 percent of Florida voters.
Tallahassee-based Circuit Judge Karen Gievers ruled that the amendment allows smokable marijuana, despite the ban on it that lawmakers later put in state law.
After taking office this year, DeSantis told lawmakers that if a repeal bill didn't make it to his desk by mid-March, he would drop the state's appeal of Gievers' ruling.
The measure (SB 182) was an agreed-upon product of the Senate and House, which wanted "guardrails" on the ordering and use of smokable cannabis flower.
Among other things, the new law allows "a 35-day supply of marijuana in a form for smoking" but not to "exceed 2.5 ounces unless an exception to this amount is approved" by the Department of Health.
That marijuana still has to be bought from licensed providers and can't be smoked in public. Moreover, patients under 18 must be terminally ill, and a second doctor must confirm the first physician's recommendation of smokable cannabis.
Under the state Constitution, DeSantis had until Wednesday to sign it, or it would have automatically become law without his approval.
He had appeared at a press conference in Winter Park in January with Morgan and Panhandle GOP U.S. Rep Matt Gaetz, another medical marijuana supporter, to call on lawmakers to act.
Agriculture Commissioner Nikki Fried, a former medical marijuana lobbyist who campaigned in support of hemp and cannabis, later issued a statement that the bill signing was "a landmark victory for patients across Florida and for our democracy."
"It's a triumph owed to the relentless advocacy of Floridians who refused to be silenced," she said. "… Patients should be able to access medicine in the form their doctor determines best for them … (T)reatment decisions should be made by physicians, not politicians."
Kim Rivers, CEO of medical marijuana provider Trulieve, said her company "stands ready to meet the needs of patients whose doctors order smokable products and are confident that the Department of Health is moving with all due haste." The department regulates the drug through its Office of Medical Marijuana Use.
Trulieve is one of 14 medical marijuana treatment centers, or MMTCs, licensed to do business in the state. The company "looks forward to selling safe smokeable flower to our patients," Rivers added.
A copy of the Governor's transmittal letter is here, and a copy of the signed bill is here. A copy of the motion to dismiss the state's appeal and vacate Gievers' decision is here.