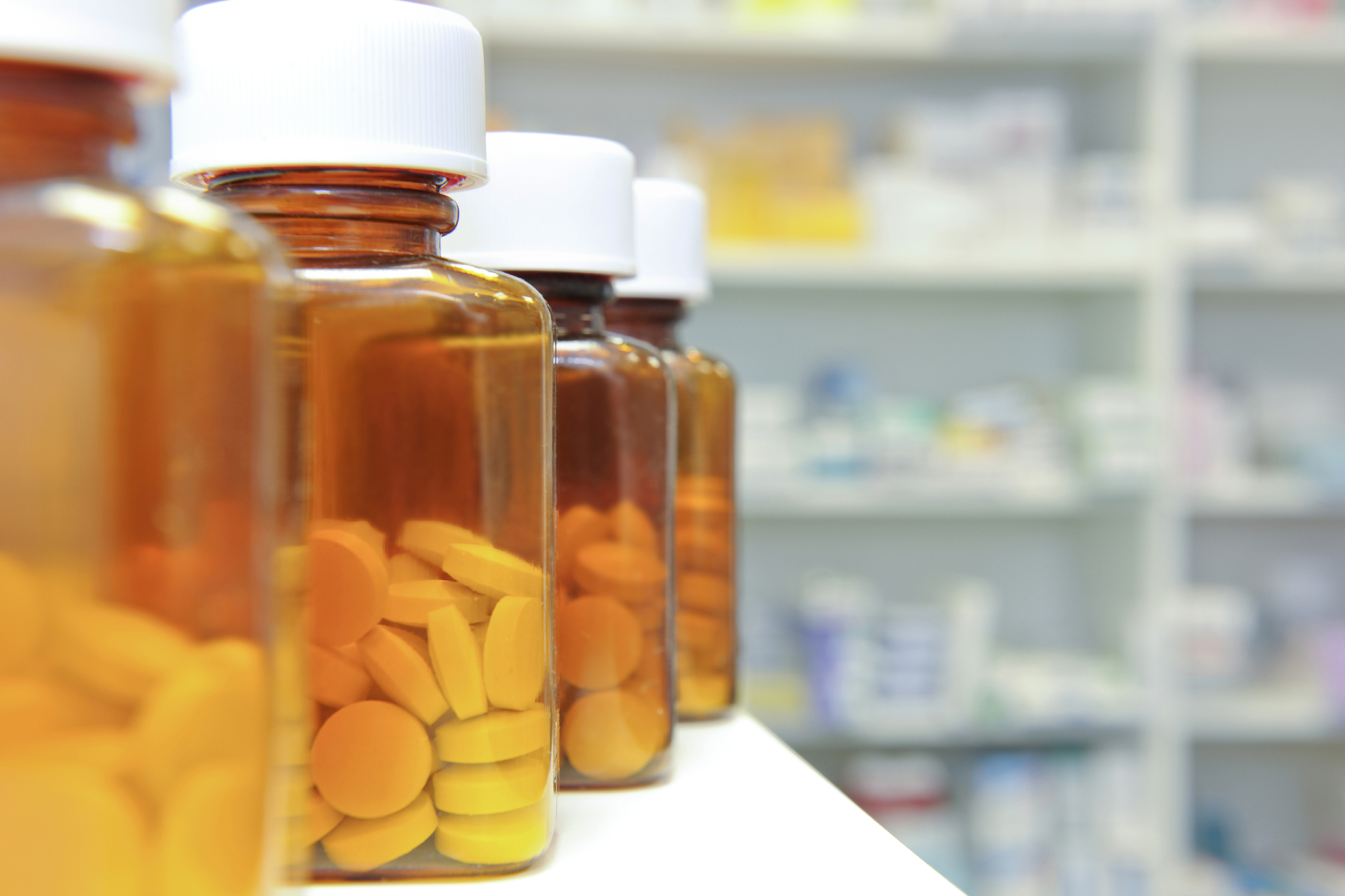 The bill would allow doctors to authorize pharmacists to make treatment decisions.
A bill that would allow pharmacists to test for and treat certain conditions cleared the House Health Care Appropriations Subcommittee Tuesday.
The original filed version of HB 111, sponsored by Republican Rep. Rene Plasencia, would have allowed pharmacists to test for and treat the flu and strep throat.
On the first day of the 2019 Legislative Session it and was folded together with a more expansive bill by Rep. Cord Byrd that would allow pharmacists to enter collaborative practice with a doctor, opening the door for the treatment of other maladies.
Medical doctors would still make most of the decisions but could consent to a collaborative arrangement for the treatment of certain pre-defined chronic conditions.
That agreement would allow pharmacists to make treatment decisions in certain cases, such as supplying a diabetic patient who has run out of insulin.
To qualify for that expanded authority, pharmacists would have to complete a training regimen every two years.
Several pharmacist groups, as well as Florida TaxWatch, are backing the bill. Physician associations such as the Florida Medical Association are opposed.
Those groups contend pharmacists don't have the proper education to make treatment decisions, even if those decisions are related to chronic conditions.
Pharmacists counter that they would only be able to make decisions that medical doctors authorize them to — if a doctor thinks a particular case is too complex for a pharmacist to handle, they don't have to hand over control.
State Rep. Erin Grall added that said she was concerned the bill didn't include language requiring patients sign off on a collaborative physician-pharmacist agreement.
Plasencia said that language isn't necessary.
"In your relationship with your physician, you can decide the details of that collaborative agreement," Plasencia said. "As a patient, I'm in charge of my own health care."
But it was the scope of practice debate that drew a passionate response from Plasencia, who said the Legislature needs to "get out of the way" and let Floridians get the care they need.
HB 111 now heads to the Health & Human Services Committee, its final stop before the chamber floor.
The Senate companion, SB 300, has not been heard in committee. That version mirrors the original HB 111.