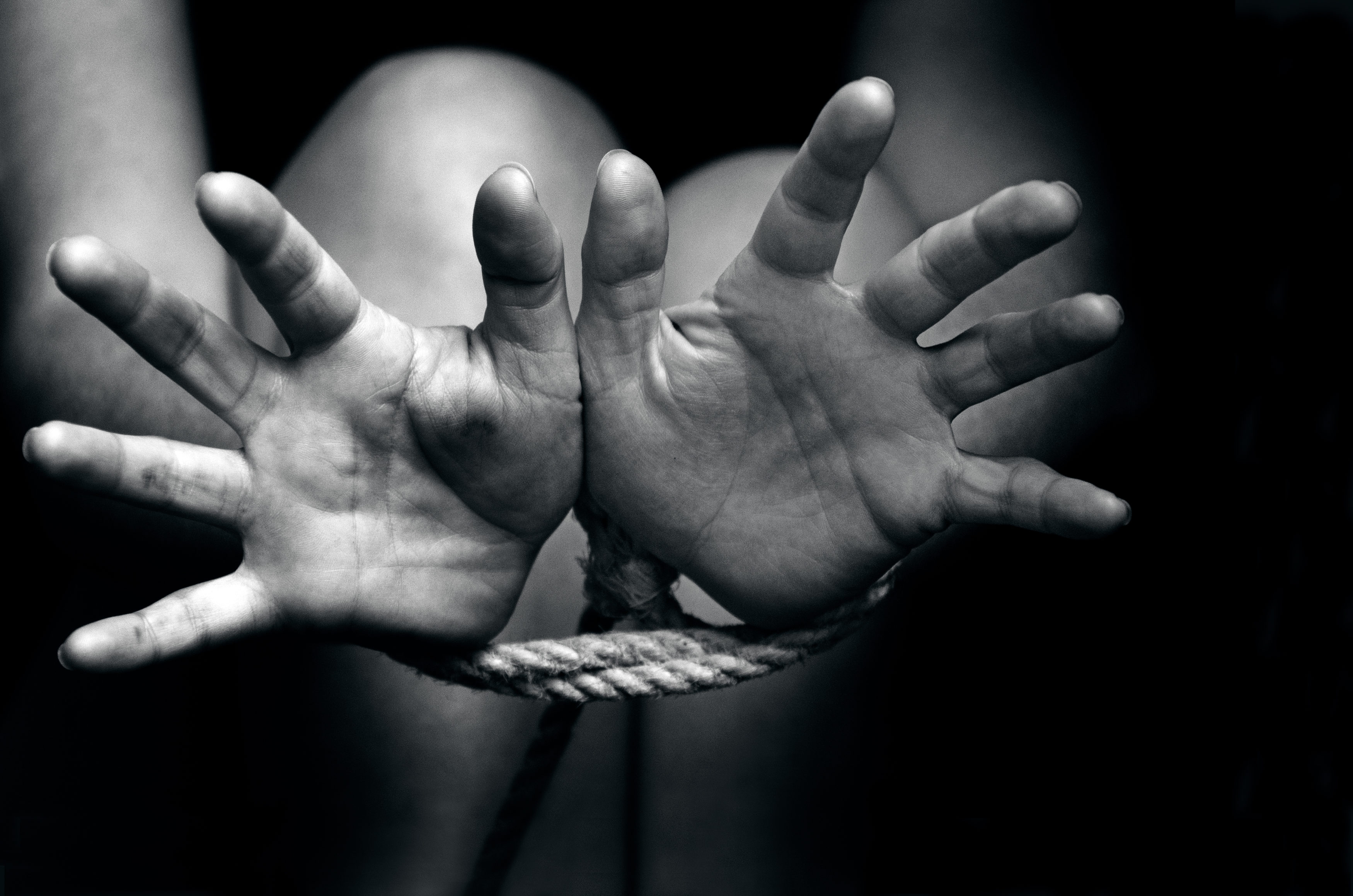 Students would be allowed to opt out of the proposed curriculum.
The House PreK-12 Quality Subcommittee approved a measure Tuesday to add human trafficking education to the health education curriculum in public schools.
The bipartisan legislation (HB 259) is sponsored by state Rep. Patricia Williams, a Fort Lauderdale Democrat, and Republican Rep. Rene "Coach P" Plasencia, of Orlando.
The bill has two more panel stops: The Criminal Justice Subcommittee and the Appropriations Committee. State Sen. Perry Thurston, Jr., a Fort Lauderdale Democrat, is carrying the companion bill (SB 982).
The legislation aims to teach students about "the dangers and signs of human trafficking," according to the bill's language.
"The human trafficking education portion of the health curriculum must include, but is not limited to, information on the warning signs of human trafficking, terms used by traffickers, red flags that would indicate a trafficker's malicious intent toward a student, websites that are popular with traffickers, and details on how a student may get help."
Students would be allowed to opt out of the proposed curriculum via a written note from a parent.
The measure is separate and apart from another human trafficking bill put forward by state Sen. Lauren Book, a Plantation Democrat.
But both aim to increase awareness of human trafficking through education.
Book's measure focuses on educating workers at hotels, spas and massage parlors to identify human trafficking in order to more effectively report the behavior. Book's legislation also adds a registry for pimps and johns, as well as training resources for law enforcement.
The legislation from Williams and Plasencia also includes a provision requiring the Department of Legal Affairs to set up awareness campaigns surrounding the issue of human trafficking.
"Such campaigns may include information concerning approaches used by traffickers, warning signs of trafficking, and inappropriate behaviors that should be reported," reads the legislation.
The measure also directs the department to set up a toll-free hotline to handle reports of human trafficking incidents and direct those reports to the appropriate law enforcement agencies.